Iron Maiden - Live After Death (1985)Release ID: 99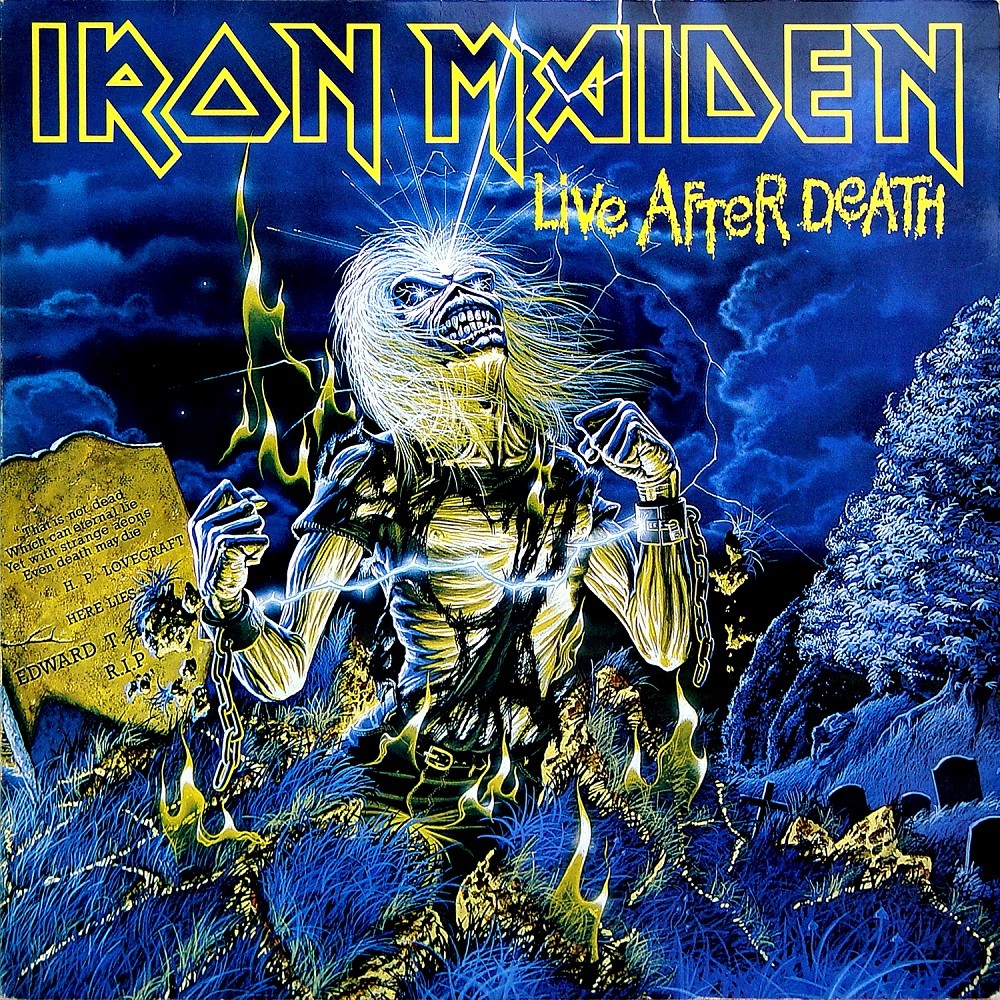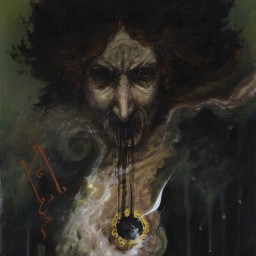 Vinny
/
April 27, 2020
/
Comments 0
/
0
I have seen endless debates on forums over the years as to whether this album is one of the best live metal albums of all time. Whilst I place it in my top five most certainly, a lot of this is due to the fact that it was the second live album I ever heard (right after U.F.O. Strangers in the Night). Now I have some thirty years of metal listening under my belt it is hard to find the same excitement levels when tuning into this nowadays as I managed back in my early teens but I think it still stands up well in the grander scheme of things overall. It has stood the test of time well, remaining the very essence of a live performance caught on record that oozes the stage presence of a band capable of commanding an audience well.
You can't help but feel like you are in the audience either at Long Beach arena or at the Hammersmith Odeon itself when you listen to this double disc affair. More importantly you wish you were actually there, baying with the crowd. Enjoying the majesty of one metal's biggest ever bands in their absolute heyday. You find yourself singing along with most tracks, getting caught up in the interaction of the encores with Bruce skilfully playing the crowd like some crazed conductor leading an orchestra of thousands.
Although it would be a push to call it perfect, the bits that make you cringe slightly (Bruce's at time strained vocals for example) only add to the authenticity of the record. These sublime moments of metal royalty showing their human side are as entertaining as astonishing dual lead work and as visually important as any eight foot high Eddie stalking around the stage area making his presence known.
Up there with Made In Japan, Unleashed in the East and the aforementioned Strangers In The Night this album thoroughly earns it's place in this exclusive club of dynamic and enthralling live albums. Maiden truly were at the top of their game at this point, releasing strong and consistent albums and this confidence showed perfectly in their live performances of the time as so brilliantly captured here.
Read more...
Release info
Sub-Genres
Heavy Metal (conventional)
Voted For: 0 | Against: 0