Iron Maiden - Virtual XI (1998)Release ID: 93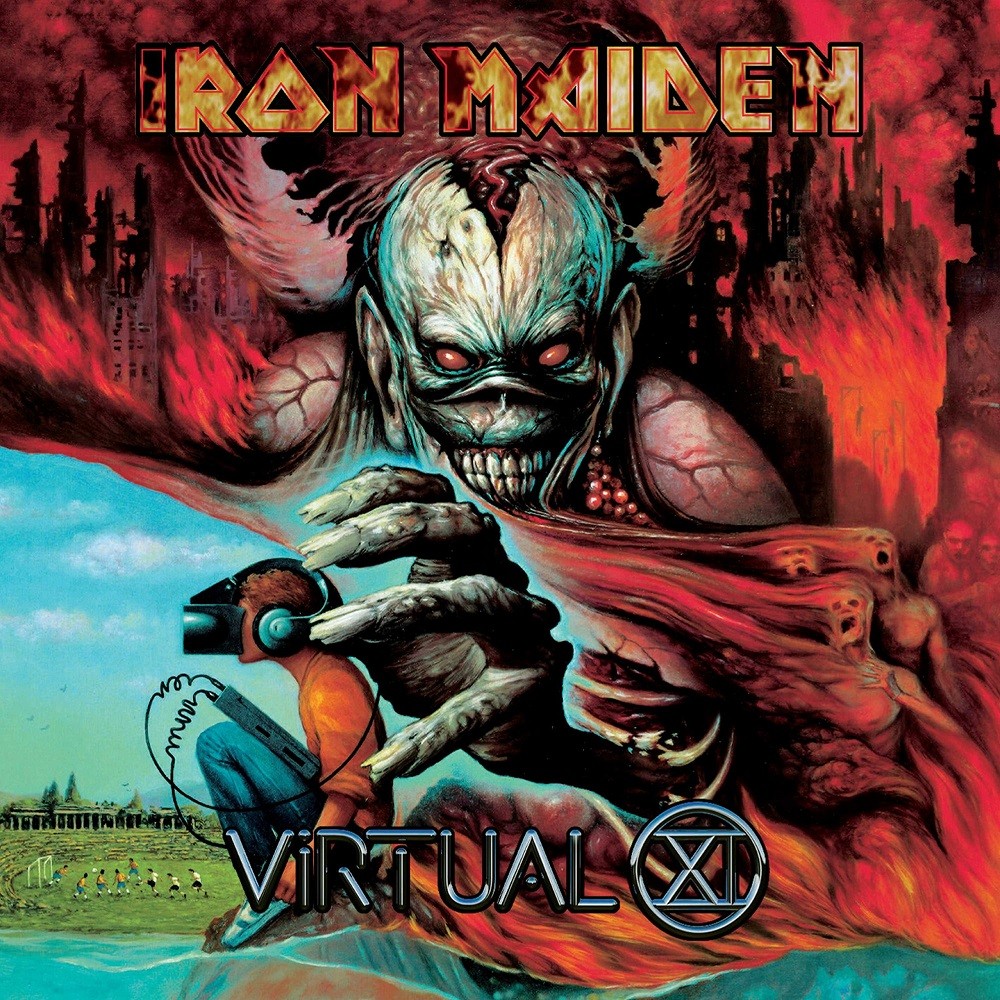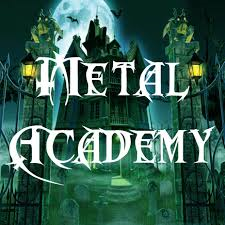 Daniel
/
January 27, 2019
/
Comments 0
/
0
1995's "The X Factor" was nothing short of a complete disaster for Iron Maiden. They really needed to get off to a flying start with new vocalist Blaze Bayley but not only was his performance very ordinary but the band seemed to completely lose their direction & song-writing ability. It was really quite amazing. I couldn't have imagined the band could descend to such a low point so quickly. Subsequently when it came to the follow-up (with Bayley still behind the mike) I was not exactly expecting miracles.
And I'm glad I didn't alright because "Virtual XI" is about as far from a miraculous return to form as you can possibly get. I didn't imagine that there was any way that they could put out something worse than "The X Factor" but if that was their goal then they succeeded with flying colours. There is so much wrong with this record that I don't even know where to begin. Why don't we start with the production which is nothing short of dreadful. How a band of the stature of Iron Maiden can release something that sounds so bad is beyond me. I can only assume that they sent the wrong masters to the manufacturers & didn't discover their error before it was too late. Then we have another pedestrian vocal performance by Bayley who is quite simply not up to the job of singing for Iron Maiden. It was never gonna work. On top of that you add some of the poorest song-writing I've ever heard from a major metal band & you've got a complete clanger of an album.
Opener "Futureal" is very much in the format of your classic Maiden opening track. It's a driving, galloping call to arms that reminds you of past openers like "Tailgunner". Unfortunately it's well below par & the production doesn't help but you can see what they were trying to do. Then there's "The Clansman" which is an attempt to revisit their more epic direction & you can imagine that it might actually sound good with a decent sound & Bruce on vocals but in its current format it just doesn't cut the mustard. The rest of the album is a total abortion. "The Angel & The Gambler" (which sounds fars too much like Status Quo for its own good) & "Don't Look To The Eyes Of A Stranger" are horrible songs as it is without needlessly extending them with Blaze repeating the same line over & over & over again. The chorus of "Lightning Strikes Twice" is unbelievably crap. There are obscure synth stab sounds at various times throughout the album that seem totally out of place. Closing ballad "Como estais amigos" may be the cheesiest & weakest thing the band has ever done. I can keep going too. It's really that bad.
"Virtual XI" is quite easily one of the worst albums I've ever heard from a major metal band. I truly struggle to see why anyone would bother with it when there is so much great music out there. At least things could only get better from here though I suppose.
Read more...
Release info
Sub-Genres
Heavy Metal (conventional)
Voted For: 0 | Against: 0