Iron Maiden - A Matter of Life and Death (2006)Release ID: 96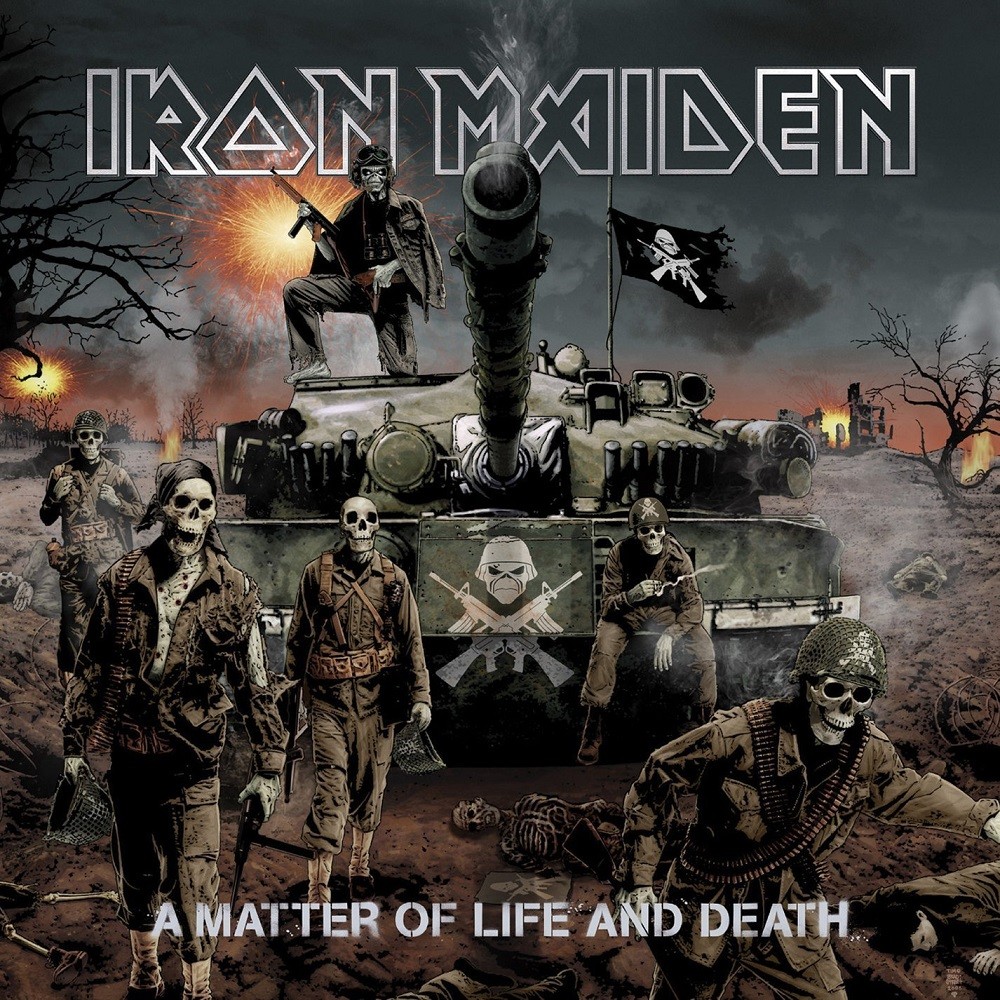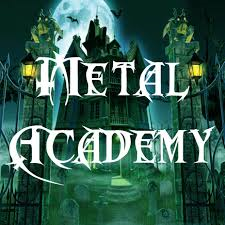 Daniel
/
January 11, 2019
/
Comments 0
/
0
I had some reasonably high expectations for 2003's "Dance Of Death album. I'd been impressed with 2000's "Brave New World" & thought that Bruce Dickinson & Adrian Smith's return could have been just what the band needed to turn things around long term. Unfortunately "Dance of Death" didn't live up to my expectations. It certainly wasn't helped by a poor production job but the quality of the song-writing was never going to produce an album with much replay value. The vocal performance was patchy at times too & honestly I expected more from a Bruce Dickinson-led Iron Maiden. This dampened my enthusiasm for 2006's "A Matter of Life & Death" substantially & when I finally got around to giving it a listen I was fully preparing myself for disappointment.
I was really hoping for a bumper production job on this album as Iron Maiden's track record since their classic 80's period has not been good in that respect. It immediately becomes apparent that I'm not going to see a great improvement in that area though. It's certainly not as disastrous as the production jobs on albums like "Virtual XI" or "Dance of Death" but it's still fairly thin & doesn't give the guitars enough oomph. Thankfully it's not enough to detract from the song-writing & musicianship on display & once I got used to the sound it wasn't a big issue for me. The other thing that's noticeable about "A Matter of Life & Death" is the lengthy track times & the more progressive song structures. It makes the songs a bit less obvious & they required more attention before they began to open up. I see this as a positive thing & it added another layer to the album for me. I've always enjoyed Maiden's more progressive outings & I think they did a great job with the more expansive instrumental sections here.
While opening track "Different World" clearly fits the mould that Maiden have always chosen for their openers it's simply not an inspiring call-to-arms. It doesn't set the tone for the rest of the album nicely & is clearly the weakest track in my opinion. I felt very similarly about "Wildest Dreams" on the last album & I think the guys are trying too hard to fit the expectations of their fans. If there isn't an "Aces High" or a "Tailgunner" amongst your material then I think it's a bad decision to go with the closest thing you've got when it's not quite up to scratch. Thankfully things pick up from there & there isn't another disappointment to be found amongst the rest of the material. The second half of the album is particularly strong. Bruce puts in a stellar display on some of this material & he's really found that form that was lacking during parts of "Dance of Death". His performance on "Out Of The Shadows" makes it the highlight of the album for mine. It's got one of those repetitive choruses that is so memorable & addictive that it will stay with you for at least the next 24 hours. "Brighter Than A Thousand Suns", "The Reincarnation Of Benjamin Breej", "For The Greater Good Of God" & "Lord Of Light" are also high quality heavy metal songs that show no shortage of ambition. This is impressive stuff. The sort of material that can't be achieved by just anyone. We're not talking wall-to-wall classics here but (with the exception of "Different World") there is a solid consistency across the tracklisting.
I was pleasantly surprised by "A Matter Of Life & Death". It's not a classic release for the band but it's a decent step up from the disappointing "Dance Of Death" & contrary to popular opinion I think it's as good a record as the popular "Brave New World". In fact Iron Maiden probably haven't recorded a better album since their 80's heyday. I would have loved to hear this release with a bumper production job. I think it could have taken it to another level.
Read more...
Release info
Release
A Matter of Life and Death
Sub-Genres
Heavy Metal (conventional)
Voted For: 0 | Against: 0