Iron Maiden - No Prayer for the Dying (1990)Release ID: 90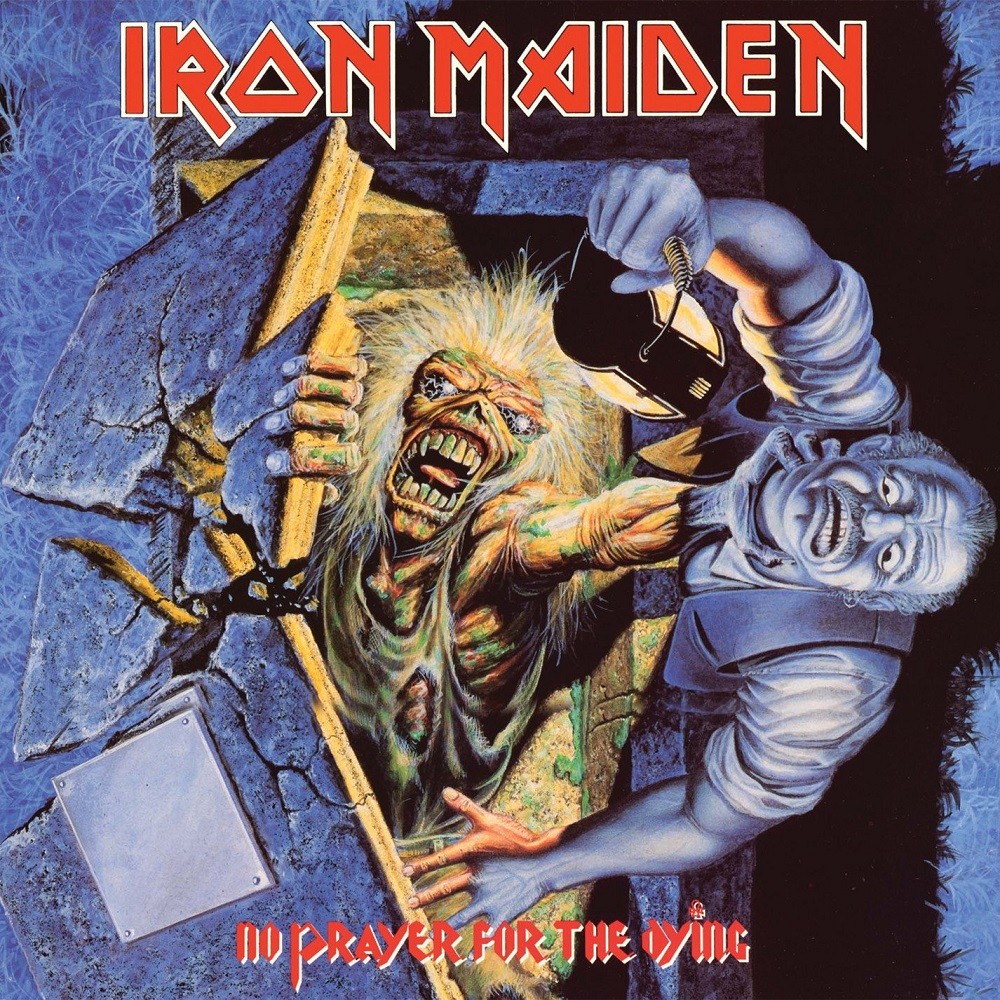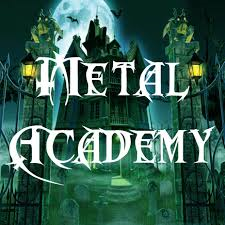 Daniel
/
January 27, 2019
/
Comments 0
/
0
I can distinctly remember the first time I heard Iron Maiden. It was 1988 & I was a 12 year-old kid on holidays with my parents in Bali. My younger brother & I picked up some bootleg cassettes of "Live After Death", "Somewhere In Time" & "Seventh Son Of A Seventh Son" after having heard about the band through school mates & being intrigued by the cover art. The energy & excitement of the music captured us very quickly & Maiden immediately became a huge part of our lives. By the end of that year I had discovered the even more intense sounds of extreme metal but my love of Iron Maiden transcended genre & I would continue to follow their progress for a number of years afterwards.
Maiden's first new release since my conversion was 1990's "No Prayer For The Dying". That year again saw my family travel to Bali for a holiday & once more I picked up the album on bootleg cassette. Initial listens left me feeling satisfied but not as enthusiastic as I had been for the rest of Iron Maiden's discography which I was well & truly familiar with by that stage. The more epic & progressive feel of the last couple of albums had been dropped & the band seemed to have gone back to their roots somewhat. The overall sound was weighted more towards their first couple of NWOBHM albums with shorter track lengths & some simpler rockier songs. You can also notice that Bruce tries a more aggressive approach to his vocals at times which I personally don't mind but overall his performance is not quite up to the high standard of previous albums. At the time I think I preferred Maiden's more progressive sound but I kept an open mind & repeat listens found me getting a fair bit enjoyment out of "No Prayer For The Dying".
The first half of the album is actually very good. They open with my personal favourite "Tailgunner" which sounds to me to be a clear sequel to "Powerslave"s "Aces High". It's got that classic Maiden gallop with Steve Harris' charging bass lines & an anthemic chorus that acts as a call to arms of sorts. This is followed by a catchy little number by the name of "Holy Smoke" which was an obviously more simple track that seems to have been intentionally tailored for commercial success. (In fact it eventually went to number one on the UK charts.) Thankfully it's actually quite a memorable song with some very effective hooks. The heavier & more driving tracks like "Public Enema Number One" & "Fates Warning" tend to appeal to me more though. They both present all the elements of classic Iron Maiden. The title track is very effective too & it's as close as the band come to the more epic atmosphere of recent times.
Unfortunately the second half of the album shows a dramatic decline in quality. "Run Silent Run Deep" is the first track that I find to be a bit flat but things descend further after that. "Bring Your Daughter… To The Slaughter" & "Hooks In You" follow a similar path to "Holy Smoke" in that they are both fairly simple & possess an obviously rockier edge. Whereas "Holy Smoke" has an addictive quality that allowed me to see past its more commercial direction these two come across as quite cheesy & lack the depth of the band's legacy. The final track "Mother Russia" appears to be an attempt to create the sort of epic closer the band had become renowned for but it just doesn't work for me at all. It sounds very forced & brings the album to an unimpressive end.
Listening back now I do quite like "No Prayer For The Dying". It's obviously extremely top heavy & the more radio friendly tracks tend to be hit & miss. But in saying that I feel that it's certainly underrated. It's not nearly as bad as many people make it out to be. There's a lot of quality to be found in the first six tracks & it's unfortunate that level of quality couldn't be sustained for the rest of the album.
Read more...
Release info
Release
No Prayer for the Dying
Sub-Genres
Heavy Metal (conventional)
Voted For: 0 | Against: 0