Iron Maiden - The X Factor (1995)Release ID: 92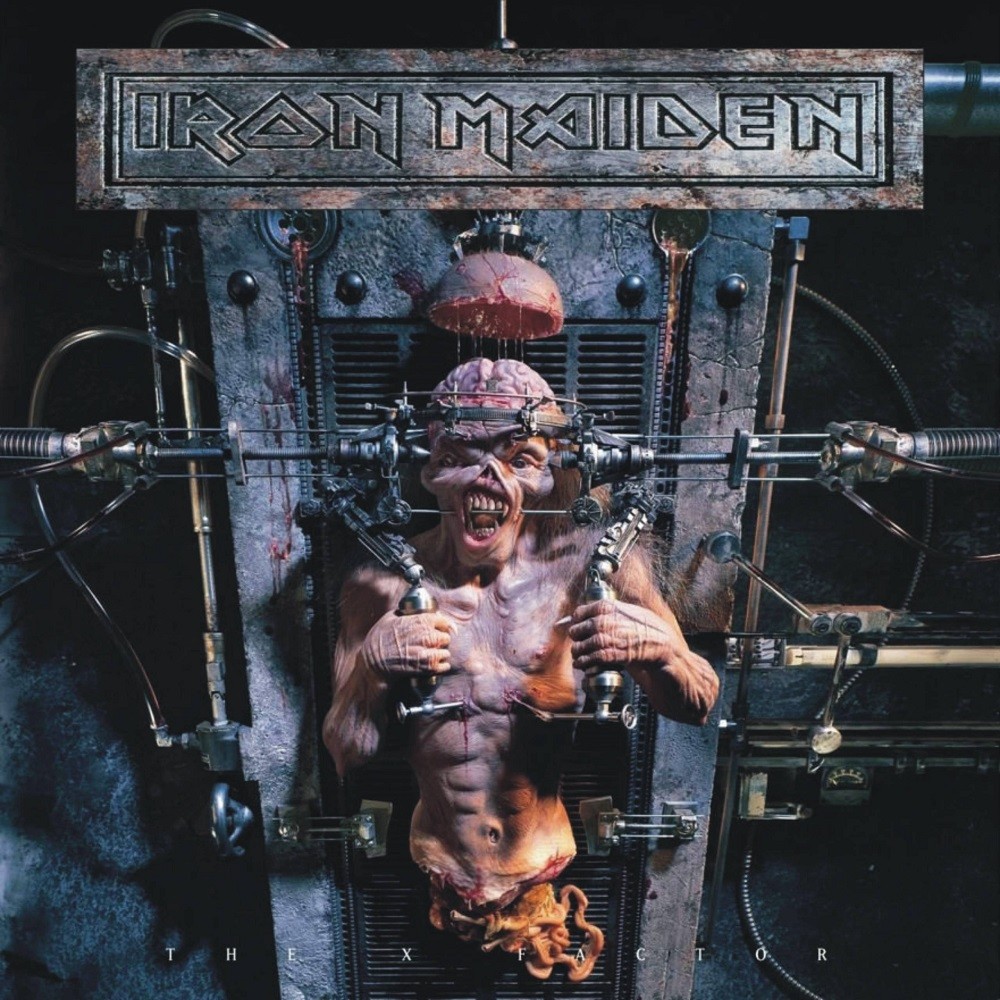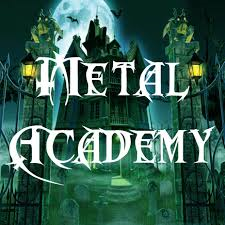 Daniel
/
January 27, 2019
/
Comments 0
/
0
The golden touch Iron Maiden seemed to have throughout the 1980's had certainly tailed off a bit through the early 90's but I was still able to find plenty of enjoyment in "No Prayer For The Dying" & "Fear Of The Dark". The signs were there that the band still had what it took to create high quality metal music but the consistency wasn't there. However once the legendary Bruce Dickinson moved on it became a whole new proposition. There was certainly some doubt as to whether the band could effectively replace Bruce & hit the ground running without any further loss of momentum. I'm not generally one to get too tied up in lineup debates. I just want to hear good music & couldn't care less who produces it so I genuinely wanted to like whatever Maiden dished up for me. Unfortunately they made it extremely difficult for me to do that.
I've read many people's views on vocalist Blaze Bayley's performance & overall suitability for Iron Maiden over the years. Some have indicated that he ruined what would have otherwise been a couple of pretty decent Maiden albums however I can assure you that this is not the case. The music on "The X Factor" is just as disappointing as the vocals. Blaze's performance is certainly subpar. There is no question about it. He struggles with the material which leaves him sounding quite forced & unprofessional. He regularly misses notes & is generally pitchy throughout the album. Even if that were not the case his style simply doesn't suit Iron Maiden & he was a poor choice of replacement in my opinion. When you add what was easily the most uninspired group of tracks of Maiden's career to that time then you have somewhat of a disaster.
It becomes obvious very quickly that things are not quite right as the first three tracks are all very disappointing. Amazingly the quality descends a lot further from there though with horrible efforts like "Fortunes Of War", "Look For The Truth" & "Judgement Of Heaven" being the weakest the band had ever recorded. The previous couple of albums had included some tracks that sounded rushed & pieced together but "The X Factor" took this to another level with material like "The Unbeliever" falling a long way short of sounding cohesive. The overall energy level is low & many of these overlong tracks sound very ploddy & dull. "Man On The Edge" & "2 A.M." are probably the closest they come to putting together anything memorable but even they sound a bit flat & stale.
Experiencing "The X Factor" for the first time is quite a shock for someone who was brought up on classic 80's Maiden. I simply didn't think they were capable of releasing something so wide of the mark. Blaze cops a lot of the flack for it but in fairness his vocals are only a part of the problem. I seriously doubt one of Bruce's best performances could have resurrected this one.
Read more...
Release info
Sub-Genres
Heavy Metal (conventional)
Voted For: 0 | Against: 0