Iron Maiden - Somewhere in Time (1986)Release ID: 88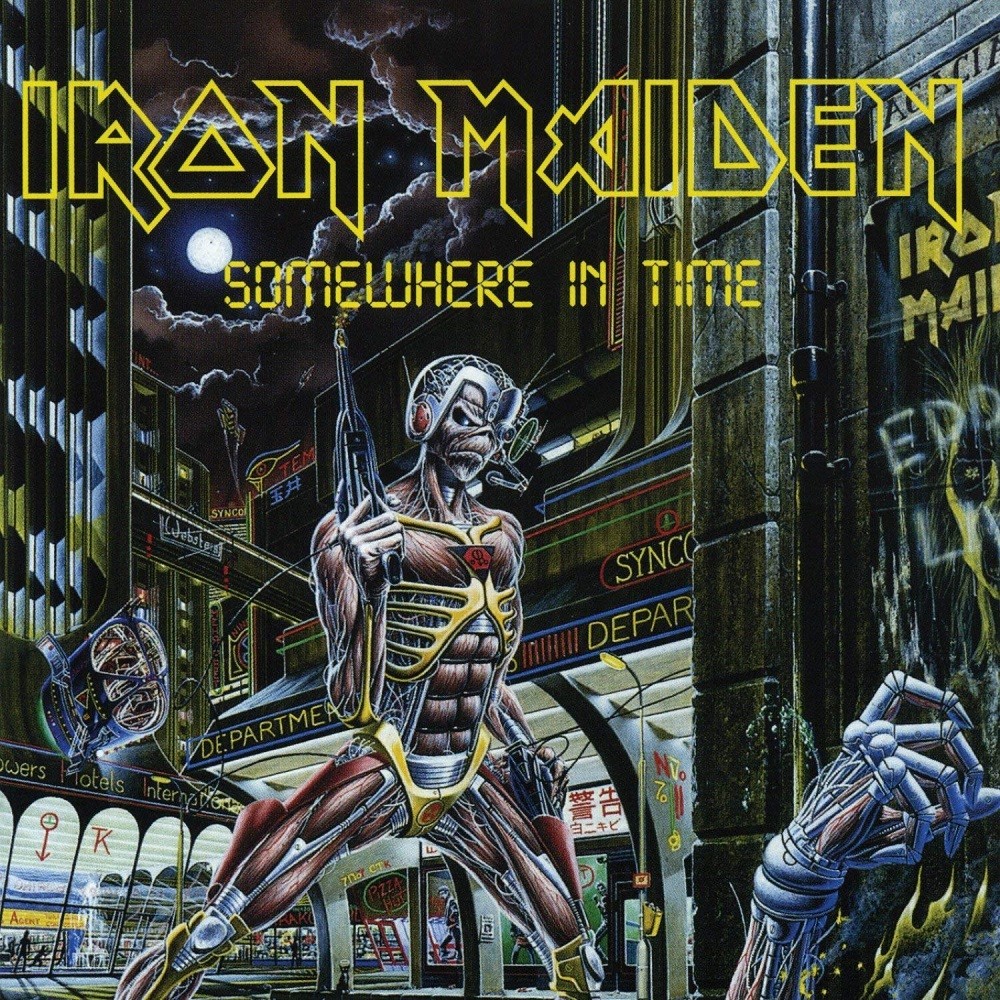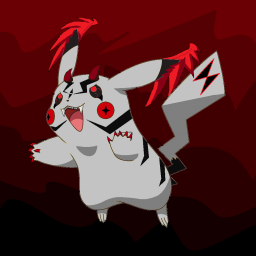 SilentScream213
/
April 01, 2020
/
Comments 0
/
0
Simply amazing. Iron Maiden continue to shock me with the amount of talent and songwriting ability they displayed at such an early time for metal. Every song has stand out riffs and fantastic vocals from Bruce, and more than a couple show off the individual talents of the rhythm section far beyond anything Maiden had done yet.
Some of the songs add a hint of progressive elements, technicality, and a bit more keys than they've used before. But there's really no major change; this is Maiden just being Maiden, and instead of running out of ideas, they've simply gained wisdom and skill and created an entire album of bangers. No band at this time was using dual guitar harmonies to the extent and success of Maiden, and by the looks of how metal turned out, it's pretty clear how influential this band was on the entire landscape of the genre.
It's mind-blowing to me that Maiden, 6 albums into their career, were still crafting some of the most memorable songs in Heavy Metal. There's not much else to say because they really aren't doing anything different; just playing honest Heavy Metal, better than anyone else ever had, and maybe ever would.
Read more...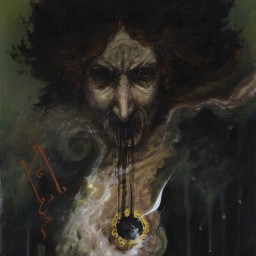 UnhinderedbyTalent
/
May 27, 2019
/
Comments 0
/
0
Maiden had by this release managed to hone their songwriting to an almost flawless level. Over eight tracks 'Somewhere In Time' presents a memorable and now fast becoming dependable sound of a band truly enjoying being at the top of their game. Side A of the record enjoys instant success, opening with the title track before building on that moment with 'Wasted Years' and 'Sea Of Madness' providing a continuation of that hybrid sound. 'Heaven Can Wait' does fumble the ball a bit to finish the first half of the album, whilst never completely finding the floor the track smells too much of the more mainstream appeal I would associate with some of the 90's era output from the band.
I would say that the mid point of the album is probably the low point also. 'The Loneliness of the Long Distant Runner' just literally goes on and on, sadly becoming a victim of its own parody of sorts. I more than get the joke, but come on, it is just so dull.
Thankfully the rest of the record is completely on point. Culminating superbly on the same epic note of the previous release this time opting for the story of Alexander the Great. Although the final three tracks do pull the album back on course it doesn't quite complete the rescue mission well enough to award the album the full five stars.
Read more...
Release info
Release
Somewhere in Time
Sub-Genres
Heavy Metal (conventional)
Voted For: 0 | Against: 0