Megadeth - Still Alive... and Well? (2002)Release ID: 137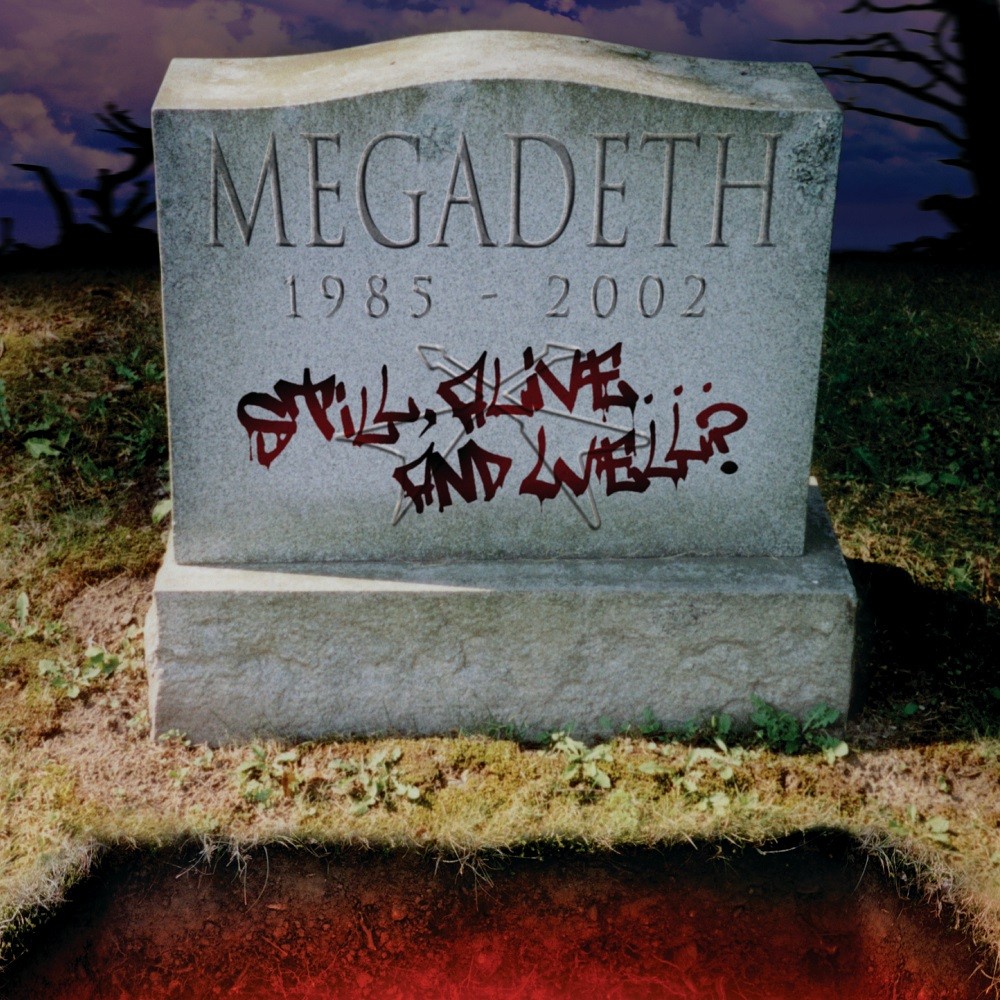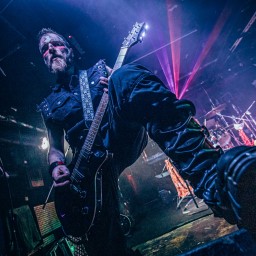 MartinDavey87
/
January 20, 2023
/
Comments 0
/
0
'Still, Alive... And Well?' is a "compilation" released by Megadeth in 2002. It features a selection of six live tracks and six studio recordings, and is a completely pointless and irrelevant album to own. There's no reason at all for this to exist save but one... in 2002 Dave Mustaine suffered an injury that forced him to retire and disband Megadeth (don't worry... they'd be back a couple of years later). However, contractual obligations meant he still owed Sanctuary Records one more release.
Which brings us to this little nugget of joy...
'Still, Alive...' starts off with six live cuts from Megadeth's final two shows (pre-retirement, anyway). The choice of songs is a bit odd, and none of them flow. The sound is also pretty bad, especially with regards to the fact that Dave's guitar seems louder than anything else. The liner notes sees MegaDave claiming to be honoured to share these songs with us... but we can all read through his lies. This album is a quick fix to a legal problem. Aw well...
The second half of the album contains six songs from the bands previous studio release, 'The World Needs a Hero'. The likes of 'Moto Psycho', 'The World Needs a Hero' and 'Dread and the Fugitive Mind' are all good songs, but aren't enough to save this supposed compilation. And the fact it's six tracks all from the same album is a bit of a slap in the face. Whatever...
Not worth the price for the live songs, and the addition of the studio recordings makes this a bit of a mockery to fans that paid for it. Overall, 'Still, Alive... And Well' is barely passable as something for die-hard fans, and otherwise is something to completely ignore and forget it ever existed.
Read more...
Release info
Release
Still Alive... and Well?
Sub-Genres
Thrash Metal (conventional)
Voted For: 0 | Against: 0
Heavy Metal (conventional)
Voted For: 0 | Against: 0