Megadeth - Th1rt3en (2011)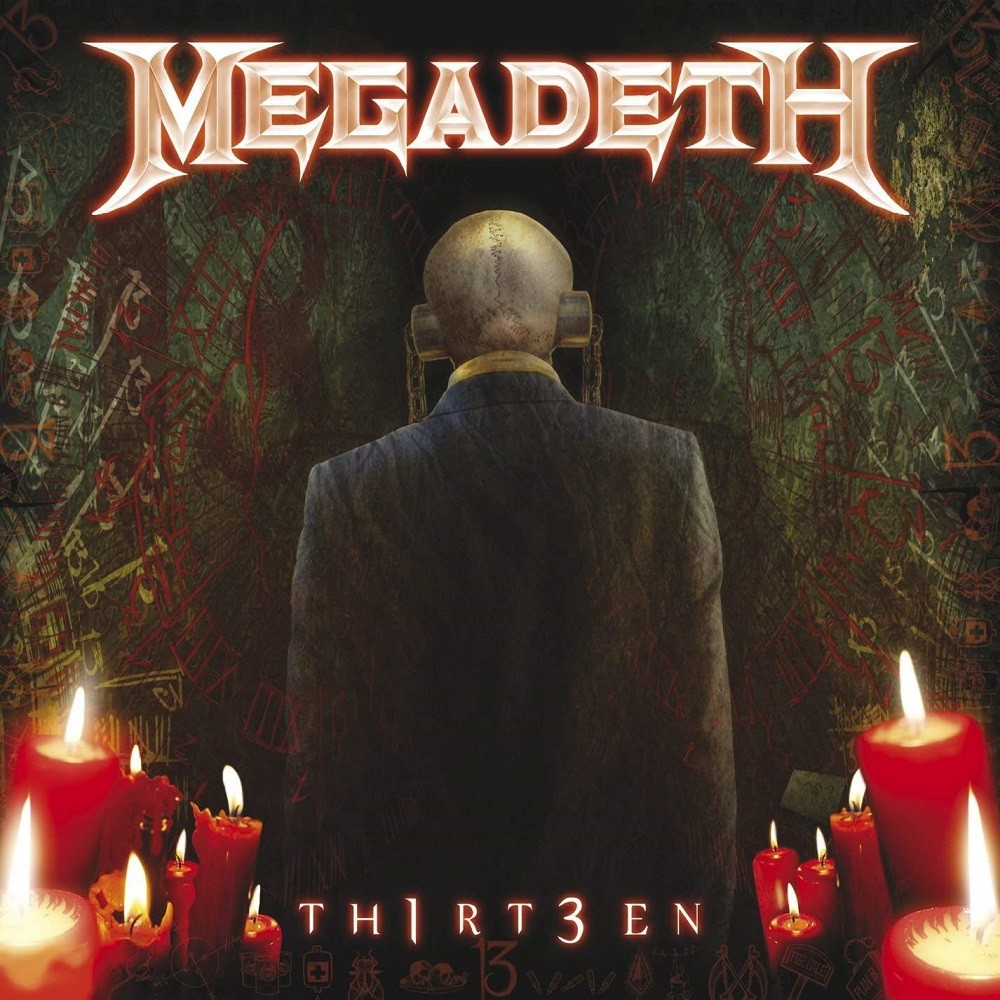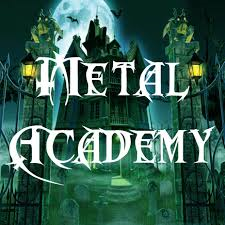 Daniel
/
January 11, 2019
/
Comments 0
/
0
The late 2000's saw Megadeth return to a reasonable sort of form with both 2007's "United Abominations" & 2009's "Endgame" making a noticeable improvement on their previous string of failures & helping to rebuild their profile in the global metal scene. Pleasingly Dave Mustaine had opted to direct his song-writing approach further towards his metal roots with each album & the more commercial radio-friendly tracks were being gradually phased out in favour of some thrashier numbers that often hinted at the band's golden age if not ever really looking like matching it. There weren't quite enough hooks to give these two albums the replay value I would have liked but things were looking up & I was actually quite interested to see what "Th1rt3en" had to offer. The return of long-time bass player Dave Ellefson could only be a positive thing & perhaps this time Mr Mustaine would manage to put together some thrashy metal tunes that also had the hooks to give them the potential for repeat listens.
Right off the bat it's clear that this is not the case. "Th1rt3en" opens with a few songs that (whilst not overly bad) are certainly pretty uneventful. It all sounds very much like everything Megadeth have released for the past twenty years. The production is very good as usual but nothing much seems to grab me. With the exception of a couple of tracks there is also an obvious return to a more commercial & radio-friendly song-writing style & all of Megadeth's hard work to resurrect their credibility over the previous five years seems to have been disregarded. The middle of the record sees things dip further with horrible songs like "We The People", "Guns, Drugs & Money" & "Wrecker" showing a scant disregard for quality control. Thankfully the end of the album makes somewhat of a recovery with the final two tracks "Deadly Nightshade" & "13" being the clear album highlights in my opinion.
The instrumental performances are all very good. Dave Ellefson gives the bottom end a really solid platform & he hooks in so nicely with drummer Shawn Drover. Megadeth are a better unit for Junior's return. Predictably Chris Broderick's lead solos are highly technical & very flashy without ever being terribly memorable & Dave Mustaine's rhythm guitar work is as solid as ever. Dave's voice isn't what it used to be. In fact the gravelly approach he has taken here often reminds me of his old mate Alice Cooper. It's not distracting or anything but I definitely prefer his razor-sharp 80's style. The lyrics here aren't exactly brilliant either. Where is the tongue-in-cheek wit of the band's heyday?
"Th1rt3en" is a disappointing effort from a band that has only recently proven that they are capable of much better. I'm not sure why Dave Mustaine has elected to go with a more commercially focused direction again after the reception to "Endgame" was so positive. A bit of variety wouldn't go astray either as Megadeth albums have sounded pretty similar for a very long time now. On the evidence of this album I suspect that the chances of Megadeth releasing another high quality metal album may be slim.
Read more...
Release info
Sub-Genres
Thrash Metal (conventional)
Voted For: 0 | Against: 0
Heavy Metal (conventional)
Voted For: 0 | Against: 0