Megadeth - Rude Awakening (2002)Release ID: 131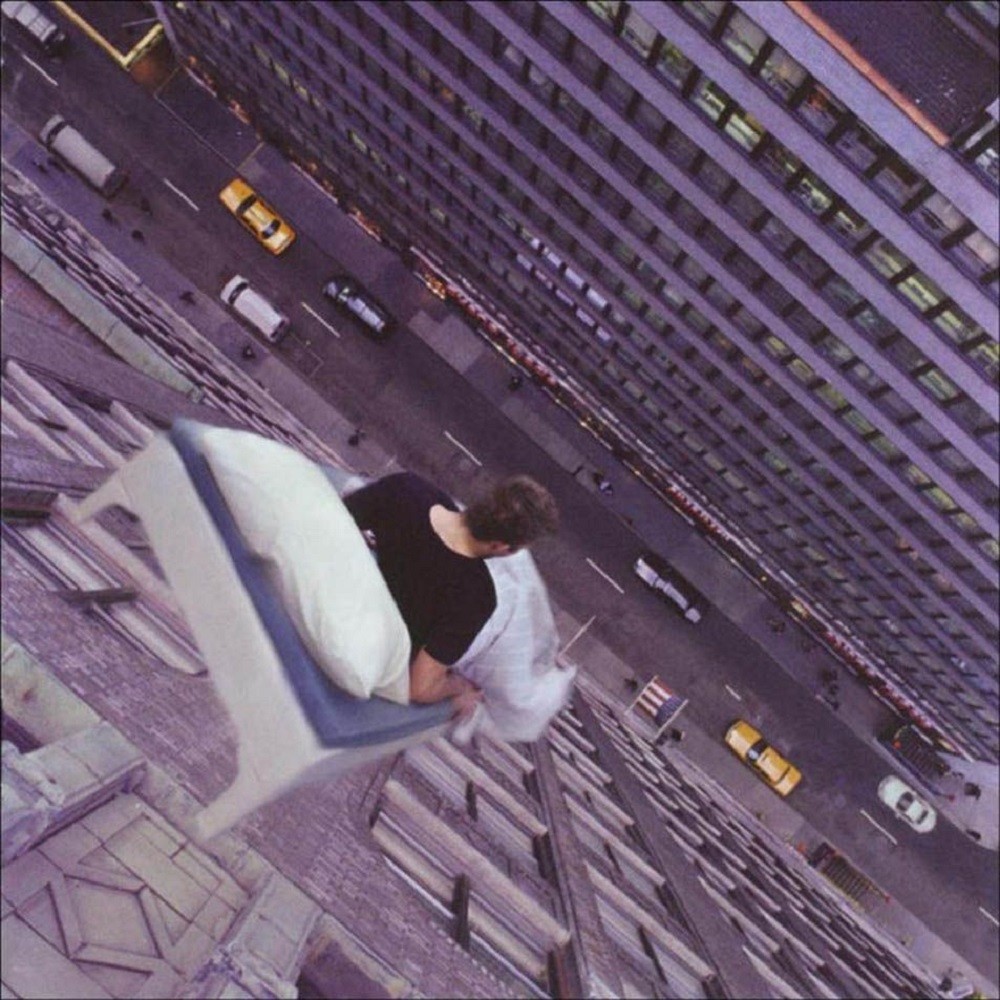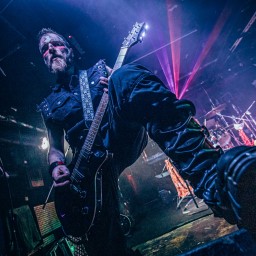 MartinDavey87
/
November 24, 2022
/
Comments 0
/
0
2002's 'Rude Awakening' is the first official live album by thrash metal pioneers Megadeth. Released 16 years after their formation (what took them so long?), it sadly comes during a somewhat weird time in the bands history. Having just gone pop rock with 1999's 'Risk' and then attempting a return to their roots with the rather stoic and not-very-well-received 'The World Needs a Hero', the band were suffering greatly around the turn of the century, and just a year later would split up (thankfully they'd return eventually).
Somewhere amidst all the struggle and strife, they'd release this little nugget. However, with a rather weak sound, a mostly non-audible crowd, especially during the first half, and a line-up which just wasn't resonating with fans (drummer Jimmy DeGrasso and guitarist Al Pitrelli both had the unfortunate job of being with the band during such troublesome times), 'Rude Awakening' is a pretty average release that leaves much to be desired.
All criticisms aside, there are a couple of things this album does right. The performances are all solid and tight (although Dave Mustaine's vocals are a little grating at times), and the set list is pretty much spot on, covering every major track from the bands discography at that point in time. However, the aforementioned detriments far outweigh the strengths, and I'd much rather just listen to the original studio versions of any of these tracks.
A fairly disappointing live release, 'Rude Awakening' isn't overly memorable and serves only as an addition to the Megadeth collection for die-hard fans. And hell, even the front cover is kind of goofy!
Read more...
Release info
Sub-Genres
Thrash Metal (conventional)
Voted For: 0 | Against: 0
Heavy Metal (conventional)
Voted For: 0 | Against: 0