Megadeth - That One Night: Live in Buenos Aires (2007)Release ID: 132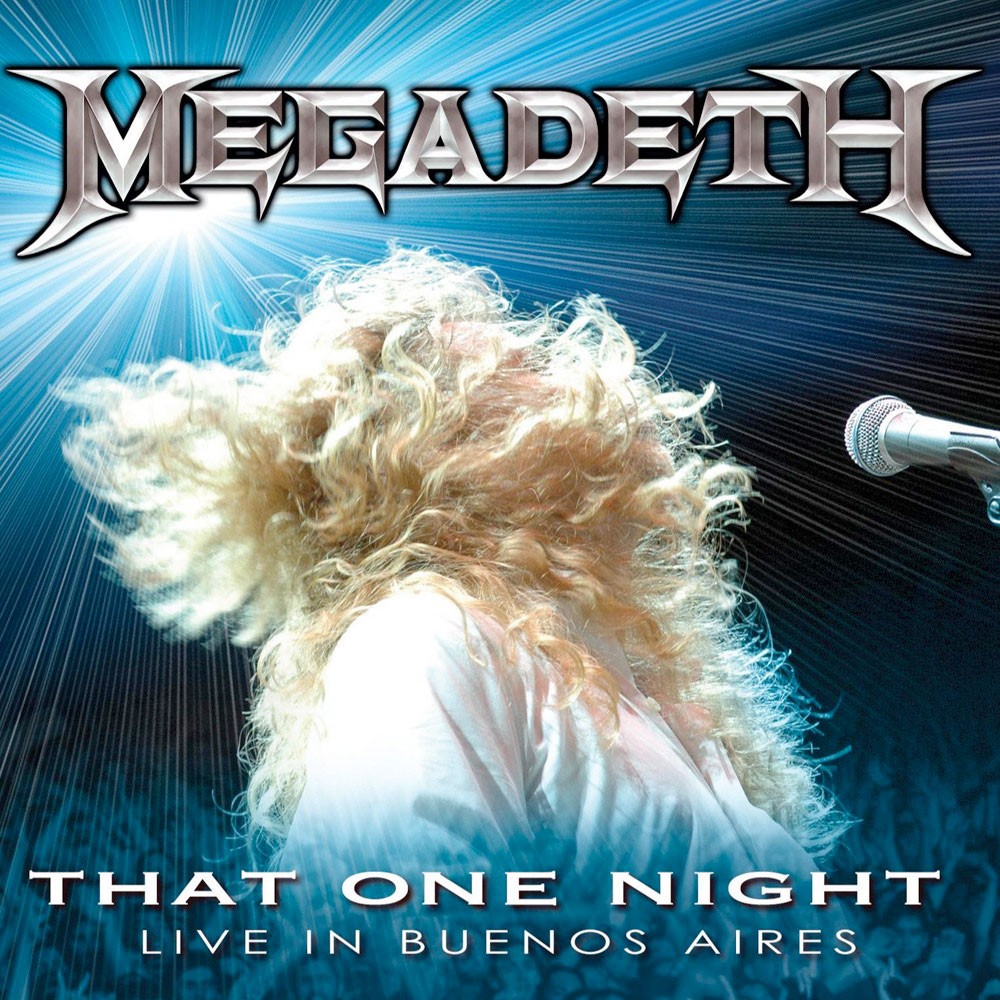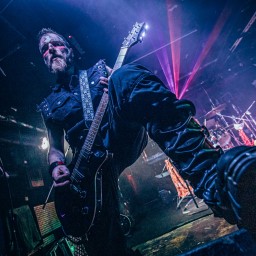 MartinDavey87
/
August 03, 2023
/
Comments 0
/
0
Well, it's official. If 2001's 'Rude Awakening' didn't prove it, then 'That One Night: Live in Buenos Aires', released in 2007, does. Megadeth are a pretty naff live band.
Don't get me wrong, this isn't a terrible release, and more than makes up for the aforementioned 'Rude Awakening', but Megadeth have just never really been able to get a decent live sound. Dave Mustaines vocals are pretty hard to listen to here, and the songs don't have the same grit and punch of their studio counterparts. There's nothing overly noteworthy or special about the production here, either. It's literally one song after another. No hassle. No fuss. Damn it, no fun!
With that said, props to the band for the killer set list. Every album is represented here by at least one track, including 1999's 'Risk', which is an album I consider highly underrated and I'm glad it got some love here, even if it is with 'I'll Be There', quite possibly the most un-Megadeth song the band ever put out (and it's cool to hear the audience give it a warm reception).
Still, overall, despite an abundance of hits that span their entire career, including 'Hanger 18', 'Holy Wars', 'Trust', 'Symphony of Destruction', 'Wake Up Dead' and 'Kick the Chair', 'That One Night' is a pretty average live release. If you're a fan of the band it won't cause any harm by owning, but otherwise I'd be more than happy to listen to any studio album over this.
Read more...
Release info
Release
That One Night: Live in Buenos Aires
Sub-Genres
Thrash Metal (conventional)
Voted For: 0 | Against: 0
Heavy Metal (conventional)
Voted For: 0 | Against: 0