Megadeth - Super Collider (2013)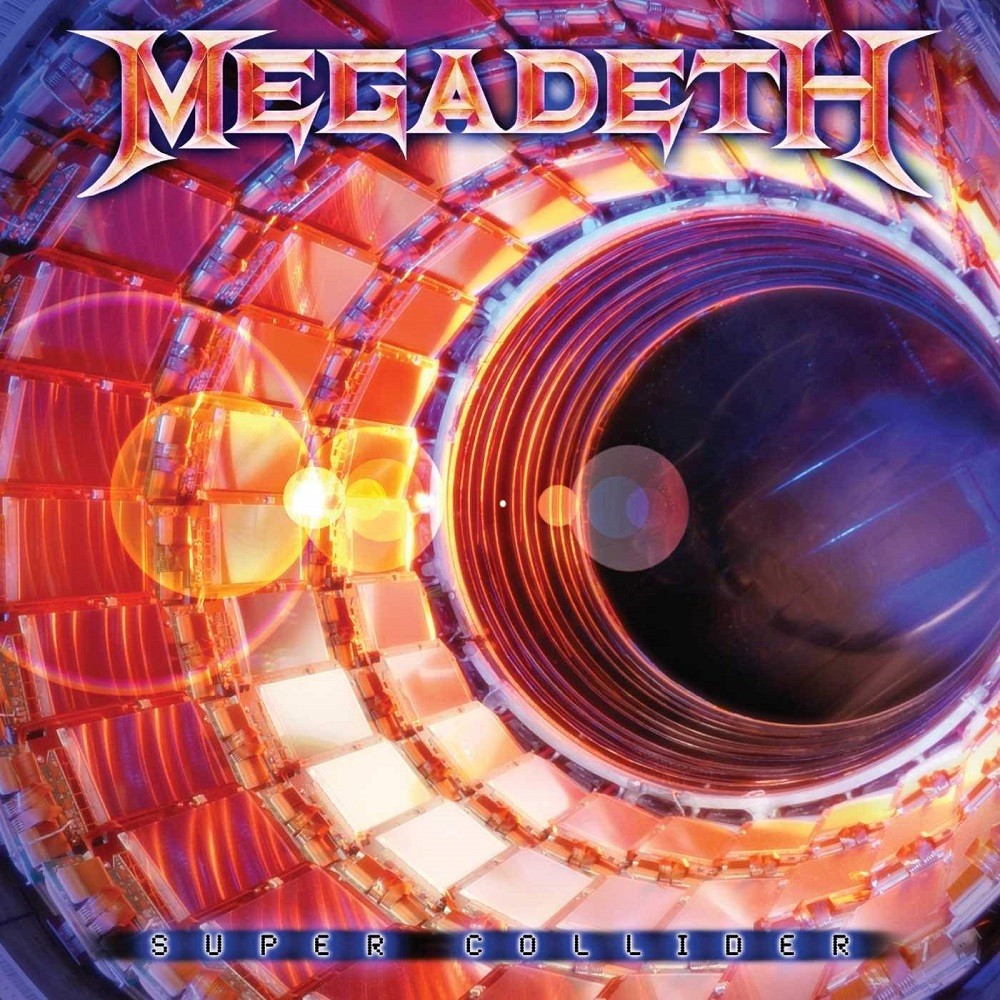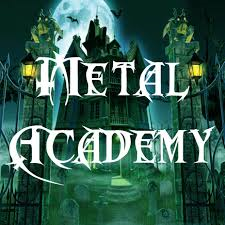 Daniel
/
January 11, 2019
/
Comments 0
/
0
After making a reasonable return to form in the late 2000's with albums like "United Abominations" & "Endgame", 2011's "Th1rt3en" release saw Megadeth make a rapid descent back into the realms of the disposable. After heading further & further back towards their metal roots during the 2000's "Th1rt3en" saw Dave Mustaine indulging his more commercial side once more. This wouldn't be such a bad thing if he was able to produce material akin to the catchy metal anthems we heard on albums like "Youthanasia" however the quality just wasn't there on this occasion & the highlights were few & far between. Subsequently my hopes for yet another return to form with "Super Collider" were pretty slim; especially after reading the early reviews which labeled it athe worst Megadeth album since 1999's "Risk" disaster.
However the early tracks on "Super Collider" seemed to indicate that things may not be as bad as all that. The production job is excellent & it gives the songs every chance to dig their hooks right in. The musicianship is also of a very high quality. Dave Ellefson has now well & truly re-established himself in the band & he seems to gel extremely well with drummer Shawn Drover. They work as a unit to create the solid backbone Megadeth needs from their rhythm section. Chris Broderick's lead playing is not quite as flashy as it has been on past albums but that's not necessarily such a bad thing as he has been found to be lacking in the memorability department on occasions. In fact I quite like his work here. It's a little more sparse but is genuinely effective when he lets loose. The rhythm guitars are nice & crunchy & there are some great heavy metal riffs on display here.
"Super Collider" may not be the band's most metal release but it's certainly not their least either. This is undoubtedly heavy metal. There aren't too many tracks here that I'd call "hard rock". Sure a lot of the material is written in a more song-oriented format than the riff-based formula they used during their classic thrash metal days but it's still got a fair bit of potency. There's still the odd thrash riff & some powerful double kick drumming every now & then. The one area that the sound falls down a little is in the vocals. Dave's voice is not what it used to be & the gravelly Alice Cooper-ish style we heard on "Th1rt3en" is probably a little more evident here. I don't think it's such a problem but I can understand how some people might find it to be. In truth I'm not sure I would be mentioning this if I hadn't heard Dave in his prime. He's obviously not getting any younger though.
The quality of the song-writing is much better than we heard on "Th1rt3en". This is a much more consistent record. The catchy title track, dark brooder "The Blackest Crow" & an energetic cover of Thin Lizzy's classic "Cold Sweat" are amongst the highlights although my personal favourite would have to be "Off The Edge" which hasn't left my brain since my first listen. There aren't too many complete failures here although things start to drop off later on with "Forget To Remember" & the horrible "Don't Turn Your Back…" being well below par. There are a few tracks that possess some really great riffs but don't quite hit the spot overall. Luckily the production seems to carry these songs a bit & they don't impact my enjoyment of the album so much.
Overall I think around half of the material on "Super Collider" has comfortably exceeded my expectations while the other half sounds a bit better than it actually deserves thanks to the high quality musicianship & production work. It's certainly a heavily underrated release & it's pushing "United Abominations" & "Endgame" in terms of quality & consistency. Perhaps this one might fall under the category of "guilty pleasure" for me but I can't for the life of me see how people can be comparing this album to the likes of "Risk", "The World Needs A Hero" or "Th1rt3en". It's got a lot more to offer than that & I suggest you give it a spin so as to make your own informed decision.
Read more...
Release info
Sub-Genres
Heavy Metal (conventional)
Voted For: 0 | Against: 0