Enslaved - E (2017)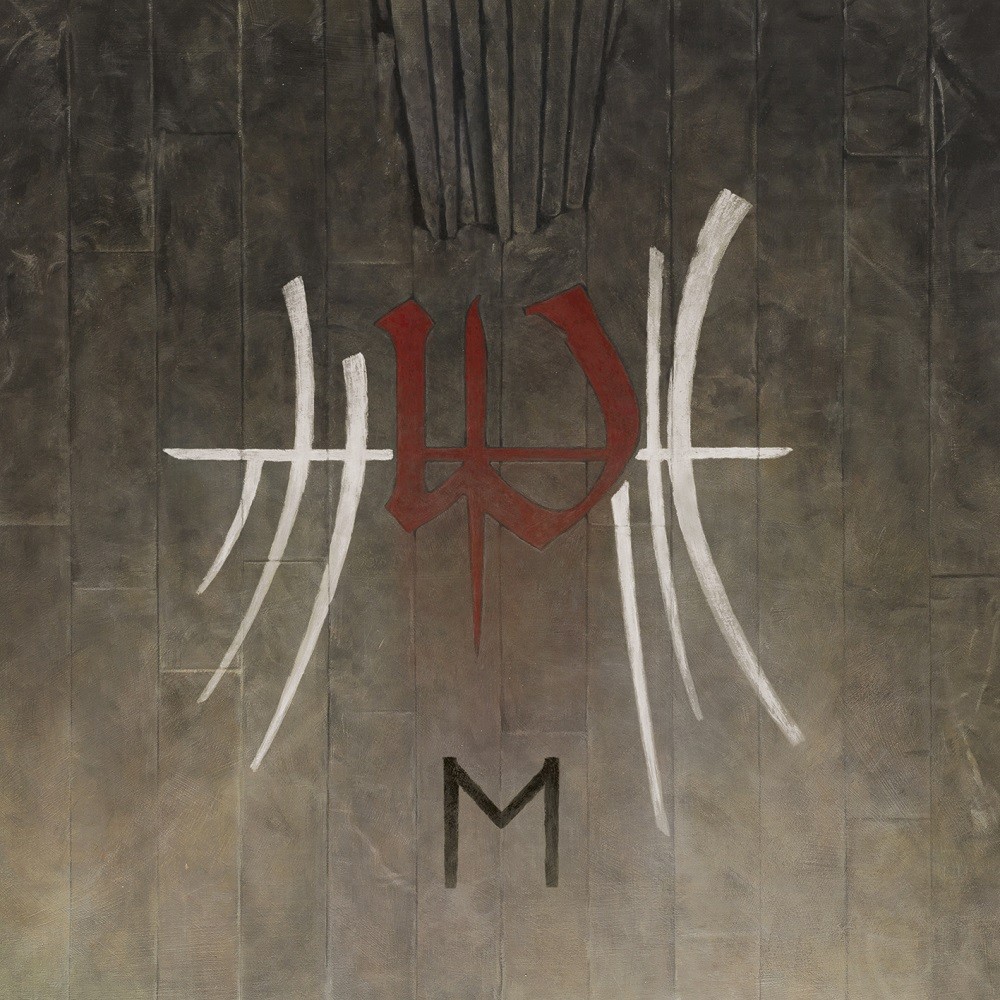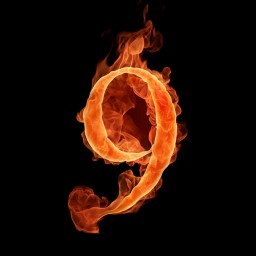 shadowdoom9 (Andi)
/
December 05, 2020
/
Comments 0
/
0
Enslaved guitarist Ivar Bjørnson once described the band's sound as a "philosophical tasteful" approach into the Nordic Viking metal of their heroes Bathory. They sure know their way of tastefulness by expanding on their Viking metal roots with progressiveness without being too silly or pompous. E (spelled sideways like an M, its concept meaning "horse", I thought it was a clever way of making their album self-titled) continues their mind-blowing logistic winning streak!
The band has been working on this more progressive style since 2008's Vertebrae, and here they point to their best possible formula. Any longtime listener can expect both familiar and different elements from their past releases.
"Storm Son" is probably their most successfully impressive long composition to open an album since the one that began 2000's Mardraum. No word can describe such a grand epic, just listen to it! "The River's Mouth" is also so incredible of a song. It's shorter than the other songs but it continues the band's black metal sound while making their daring departure from those roots into the progressive sound they have now.
"Sacred Horse" is notably for continuing their prog-metal worship with jazzy organ. Same with "Axis of the Worlds" that has a funky opening along with a satisfying melodic bridge. The beautiful clean singing hooks from a great contrast with Grutle Kjellson's impressive common growling.
The relaxed trippy moments continue in "Feathers of Eolh", but they don't seem lasting enough throughout the song's long length. I would probably just subtract 4 points from the otherwise perfect 100% for this album. The saxophone taking over the soloing in place of the guitar in the ending hiighliight "Hiindsiight" makes up for it. That song has a few bursts into heavier territory, but there's melodic accessibility all around like the later Anathema. Beautiful guitars and emotional singing see this new era taking form...
Just so we're clear, E is an album you can listen to more than 5 times in a row and never get tired of. If you wish to listen to more of Enslaved and their progressive black metal orbit, you are gonna be in a sweet ride!
Favorites: "Storm Son", "The River's Mouth", "Hiindsiight"
Read more...
Release info
Sub-Genres
Progressive Metal (conventional)
Voted For: 1 | Against: 0