Enslaved - Isa (2004)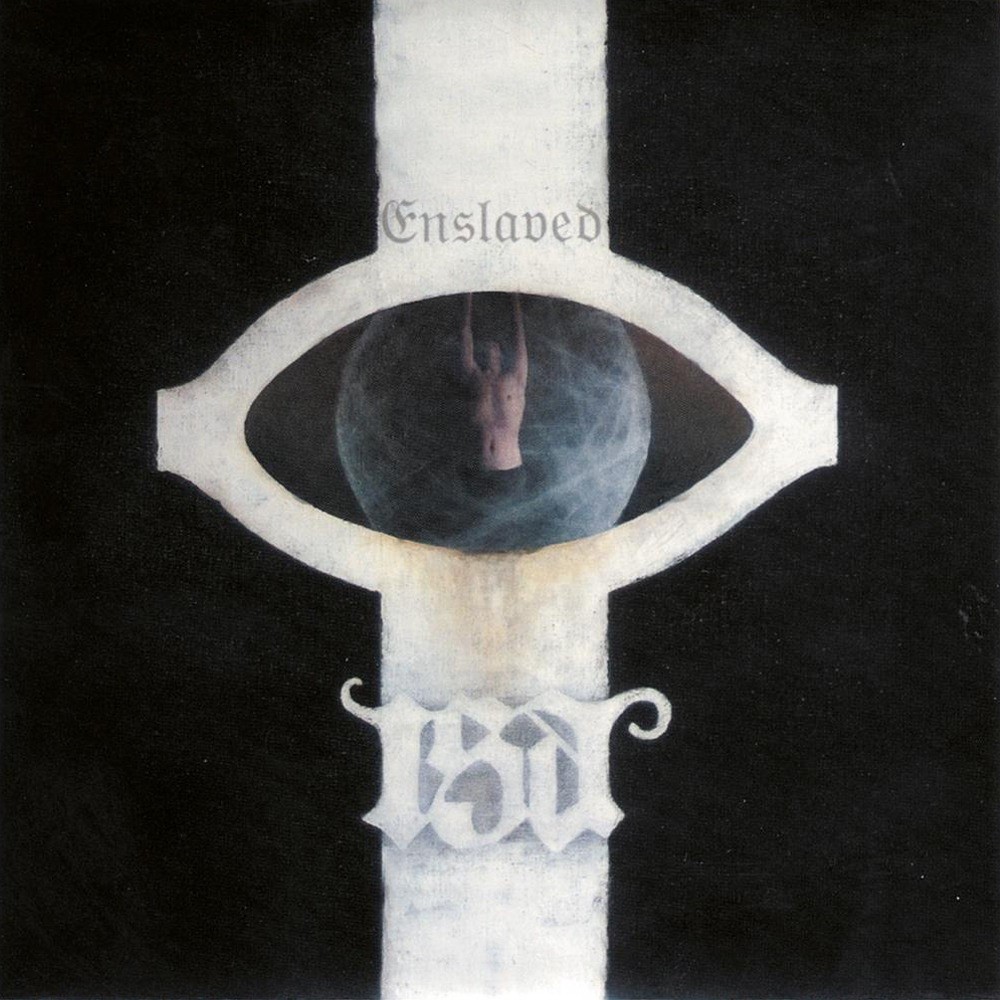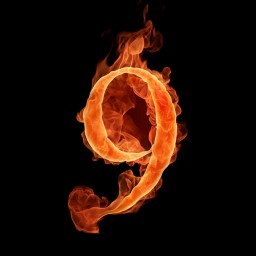 shadowdoom9 (Andi)
/
December 05, 2020
/
Comments 0
/
0
Enslaved's progressive transition era got into a bumpy start with Monumension, receiving criticism for the psychedelic black metal mix that was unusual at that time. However, it built a pathway for the band's success that soon reached its pinnacle with the classic Below the Lights. However, there's one Enslaved album that stands out more than that one, and it's their next one, Isa! Well other than the artwork that appears to be a topless woman with her arms bound up within an eye prison...
With this 2004 conceptual release, Enslaved continued the progressive direction much further. Like other progressive metal concept albums, all songs are connected into a continuous suite. With two new members of the lineup, drummer Cato Bekkevold and keyboardist/clean vocalist Herbrand Larsen, the guitars have a more primary focus.
"Green Reflection" is a kinda techno-ish intro, but still cool. The Pink Floydian spacey guitars and keyboards can already be found in "Lunar Force", while Cato Bekkevold's drumming shows how much he has improved over Dirge Rep, with more prominent blast-beats. The guitars pick up where the previous album ended, but with more varied complexity. The title track has melancholic atmosphere alongside guitar grooves. And guess who's also there, no other than Nocturno Culto of Darkthrone, another versatile band of the genre! "Ascension" is a more black-doom track influenced by Candlemass and possibly Woods of Ypres. The song has great Halloween-ish gothic atmosphere.
While more melodic and melancholic than the previous album, "Bounded by Allegiance" is a catchy song to be instantly implanted into your head, even the guitar solos and more guest vocals from Nocturno Culto. "Violet Dawning" is one of my favorite Enslaved songs, once again mixing black metal violence with progressive peace. "Return to Yggdrasil" starts heavy before primarily becoming acoustic. Herbrand Larsen's melancholic singing makes that song one of the saddest by the band.
The instrumental "Secrets of the Flesh" is simple yet savage, with harsher ambience and pummeling chords. "Neogenesis" is a 12-minute epic that can be like the blackened version of the progressive speed/thrash of late 80s Voivod, and you definitely feel the need to stick around with it's mixed with Pink Floyd-like blues soloing. An awesome song from a legendary band, taking you on a journey beyond stars, lightyears, and the universe itself, like Cult of Luna's "Cygnus". That's my true key to listening to Enslaved! "Communion" is a great outro to end the album, but why is it called an "Excerpt"? Is there more to that track we're all missing? Is that missing track "A MONUMENT PART I"?!
The actual strange mystery is how melancholic Isa is compared to the technical Below the Lights. Regardless, the band has finished their first decade of releasing albums with 8 of them, before a more progressive decade. Isa is my favorite Enslaved work in their discography, slightly more than Below the Lights. The album has joined the single-suite club with Meshuggah (Catch-33) and Between the Buried and Me (Colors), and if you like those types of albums, this one's yours for instant progressive appreciation!
Favorites: "Isa", "Ascension", "Bounded by Allegiance", "Violet Dawning", "Neogenesis"
Read more...
Release info
Sub-Genres
Progressive Metal (conventional)
Voted For: 1 | Against: 0
Black Metal (conventional)
Voted For: 0 | Against: 0