Katatonia - Dance of December Souls (1993)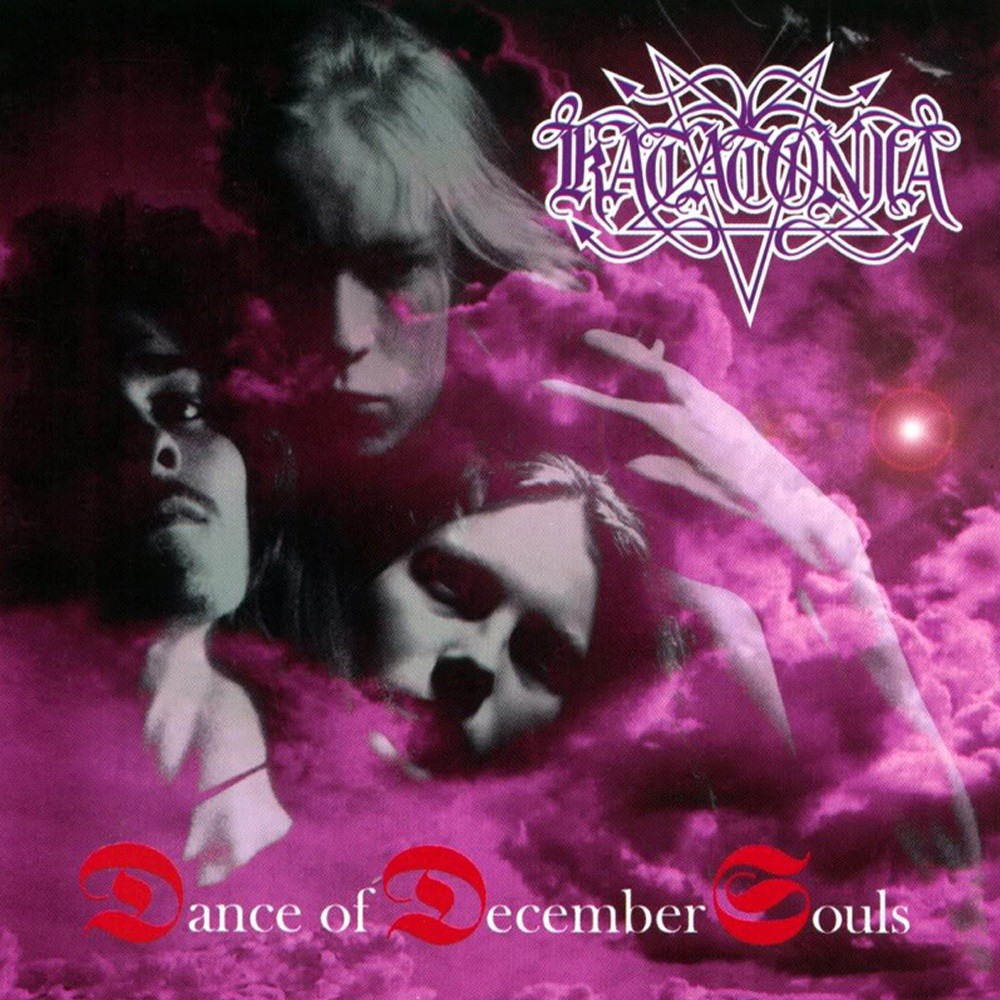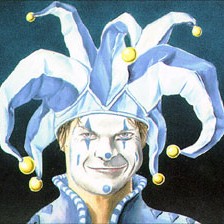 Ben
/
January 15, 2019
/
Comments 0
/
1
A sorrowful collection of melancholic death doom that never fails to move me.
As impressive as Katatonia's first release (the Jhva Elohim Meth... the Revival EP) was, it had in fact never been intended as anything other than a demo. While Vic Records clearly felt it was good enough to have an official release (they re-released it on CD with no changes to the demo recording), there were certainly some uncomfortable moments throughout, with sloppy musicianship and slightly off musical choices marring what was an otherwise emotionally engaging and thoroughly unique sound. When it came to producing a more deliberate Katatonia album, the Swedes made a few small yet significant changes, resulting in more defined and consistent material. The Paradise Lost inspired death doom is still well and truly present, as are the distinctively melancholic melodies and the raw agonised vocals, but the minor black metal element of earlier work has been removed altogether. The band also added an extra member, with Guillaume Le Huche (aka Israphel Wing) taking bass duties out of Blackheim's hands, not only giving him the chance concentrate on guitar, but also allowing the band to perform live for the first time. Katatonia entered Unisound Studios (still going by the name Gorysound at the time) on the 4th of April, 1993, with Dan Swanö once again producing, mixing and engineering the album, not to mention performing all keyboards under the name Day DiSyraah, which is the pseudonym he was using at the time for his Pan-Thy-Monium project.
Exactly five days later, Dance of December Souls was completed, but for whatever reason it took a further eight months to be released. It would be easy to assume that the band's new label No Fashion Records wished for the album to hit the shelves in December as a marketing tool, but that's not particularly likely given the underground status of the band at the time. When it did finally see the light of day, it was met with instant praise from the metal scene at large, and Katatonia's lengthy evolution was truly set in motion. I have to admit that Dance of December Souls didn't make such an immediate connection with me, and it took quite of few listens before the melodies really worked their magic. Despite the album having far superior production than Jhva Elohim Meth... the Revival along with much tighter musicianship (it's still a bit loose mind you), there's something very raw and harsh about this debut full length. I can only put it down to the unprocessed nature of the production and the exceptionally honest emotion that Blackheim and Lord J. Renkse (he no longer went by the name Lord Seth) managed to squeeze out of these tracks. Renkse's vocals in particular are tortured and angst-ridden, and while his clean modern style still contains a certain level of despondency, his output here reaches much greater depths of sorrow and rage. It's not surprising to hear that every one of these misery-filled cries was seriously damaging his throat, which is why this is the only full length Katatonia album to incorporate them.
In the end though, it's Blackheim that really deserves credit for this wonderful album. There are a constant flow of doomy riffs, deeply moving melodies and nice acoustic sections in every track, and while his style is still recognisable on the post millennium albums, he would rarely display this sort of variety again. It's a pretty consistent album all up, but the highlights for me would have to be the two thirteen minute tracks, Velvet Thorns (of Drynwhyl) and Tomb of Insomnia, where the band get the room to explore their gloomy themes to the max. As good as Dance of December Souls is, I don't think it's wise to assume that you will find it to your liking just because you enjoy recent albums like The Great Cold Distance. All of their albums are based around depressive, emotionally charged tones, but then the means in which they produce them has varied dramatically since their inception. The harsher qualities of this debut are far less accessible, so I recommend checking it out prior to purchasing. If that's what you choose to do, it's worth noting that there are a few different versions available. The pick of the bunch would have to be the 2007 special digipak released by Peaceville, that also contains the entire Jhva Elohim Meth... the Revival EP, all remastered with exclusive liner notes. There's also a re-issue from label Black Lodge that has totally different artwork, but the band has stated that "we do not support this re-issue and take complete distance from its existence", so you might want to avoid it.
Read more...
Release info
Release
Dance of December Souls
Sub-Genres
Death Doom Metal
Voted For: 1 | Against: 0