Katatonia - The Black Sessions (2005)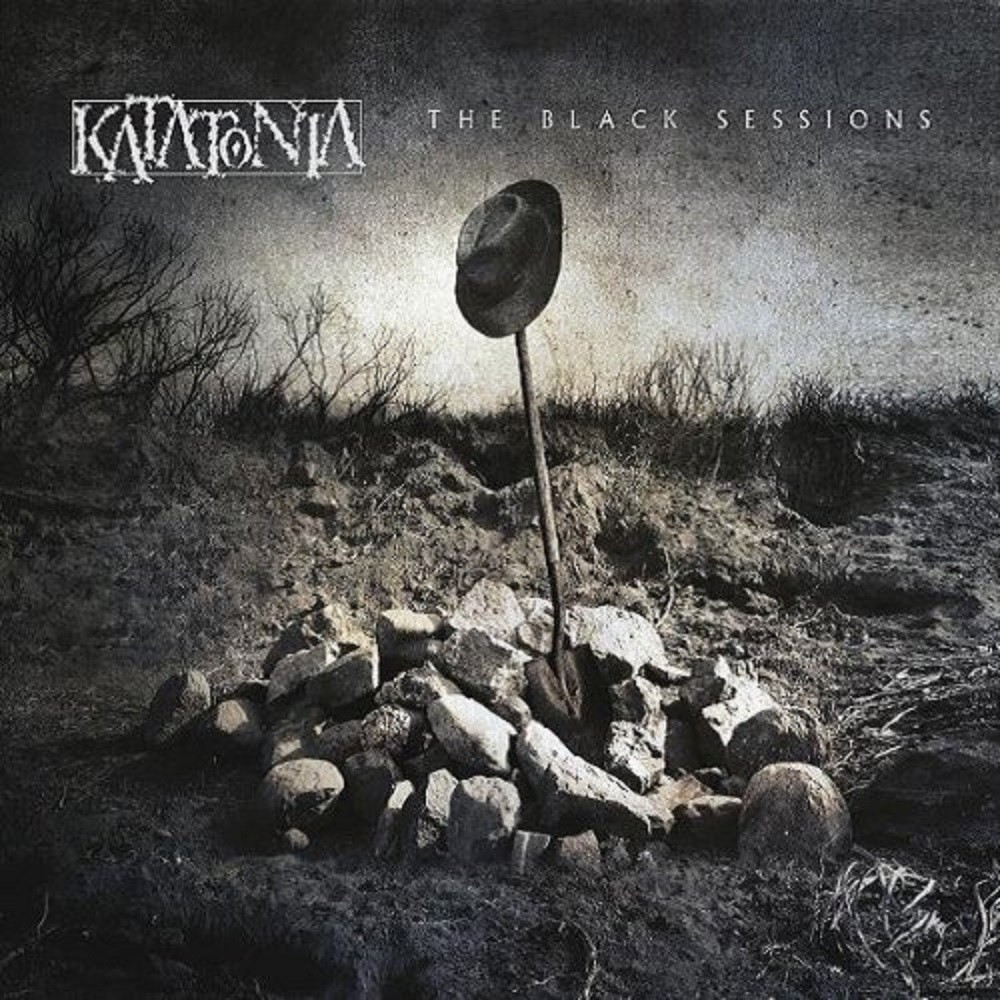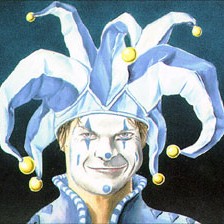 Ben
/
July 19, 2019
/
Comments 0
/
0
"The Black Sessions" is the second of the two Katatonia compilations (the first being "Brave Yester Days") to be released in consecutive years. While the "Brave Yester Days" compilation covered the bands earlier period (from 1992 through 1998), "The Black Sessions" covers the bands output from 1998 through to 2003. There's no death / doom material here, it's all in the depressive rock vein that they evolved towards through the mid-nineties. The other striking difference is that this compilation contains not only two CDs worth of material, but also a bonus live DVD recorded in Krakow, Poland. Basically, the 2 CDs contain tracks from "Discouraged Ones", "Tonight's Decision", "Last Fair Deal Gone Down" and "Viva Emptiness". These are all great releases and so the level of quality amongst the tracks is very high.
But what most fans will be interested in is what rare and unreleased tracks are on here as well as what the quality of the live DVD is. As for rare material, there is only one previously unreleased track, which is "Wait Outside". This track was recorded in the "Viva Emptiness" sessions and is a decent one too, although nothing to get too excited about. There are also two tracks that were released as bonus tracks on the slip-case reissue of "Tonight's Decision". These tracks are titled "No Devotion" and "Fractured". These tracks are of less value, and I think it was correct to leave them off the original release of that album. Finally, they've included both the "Teargas" and "Tonight's Music" EPs in their entirety, both of which are difficult to get your hands on these days. The two original tracks on the "Teargas" EP are excellent, with "Sulfur" being a highlight. The two original tracks on the "Tonight's Music" EP are not really very good, which is a shame, since the title track is one of Katatonia's greatest moments. So, in general, there are only a few bits and pieces on here to get excited about, and for those (like myself) who already own the albums and EPs, there's almost nothing.
Which brings me to the DVD. Now don't get me wrong, Katatonia are a wonderful band. One of my favourites in fact! But they just don't seem to be able to recreate the atmosphere of the studio albums when performing live. Jonas doesn't have any energy on stage and his vocals are a little lacking. The sound in general is decent enough and the track listing is also ok. There isn't much here for fans of their early material, which is expected since they've left that sound far behind. I don't have too many complaints about the DVD but can't say I found it tremendously exciting. I doubt I will watch it very often at all.
Overall, I'd recommend "The Black Sessions" only to the completists out there that must have everything the band releases, or the casual fan that wants a blueprint of Katatonia's output without collecting all of their albums. Then again, if you don't have the "Teargas" EP, try tracking it down or purchase this compilation for that alone. There's still an awesome array of quality tracks on here, but in my opinion, it just doesn't contain as much unreleased and rare material as the "Brave Yester Days" compilation, which is a tad disappointing.
Read more...
Release info
Release
The Black Sessions
Sub-Genres
Alternative Metal (conventional)
Voted For: 0 | Against: 0