Katatonia - Sky Void of Stars (2023)Release ID: 42052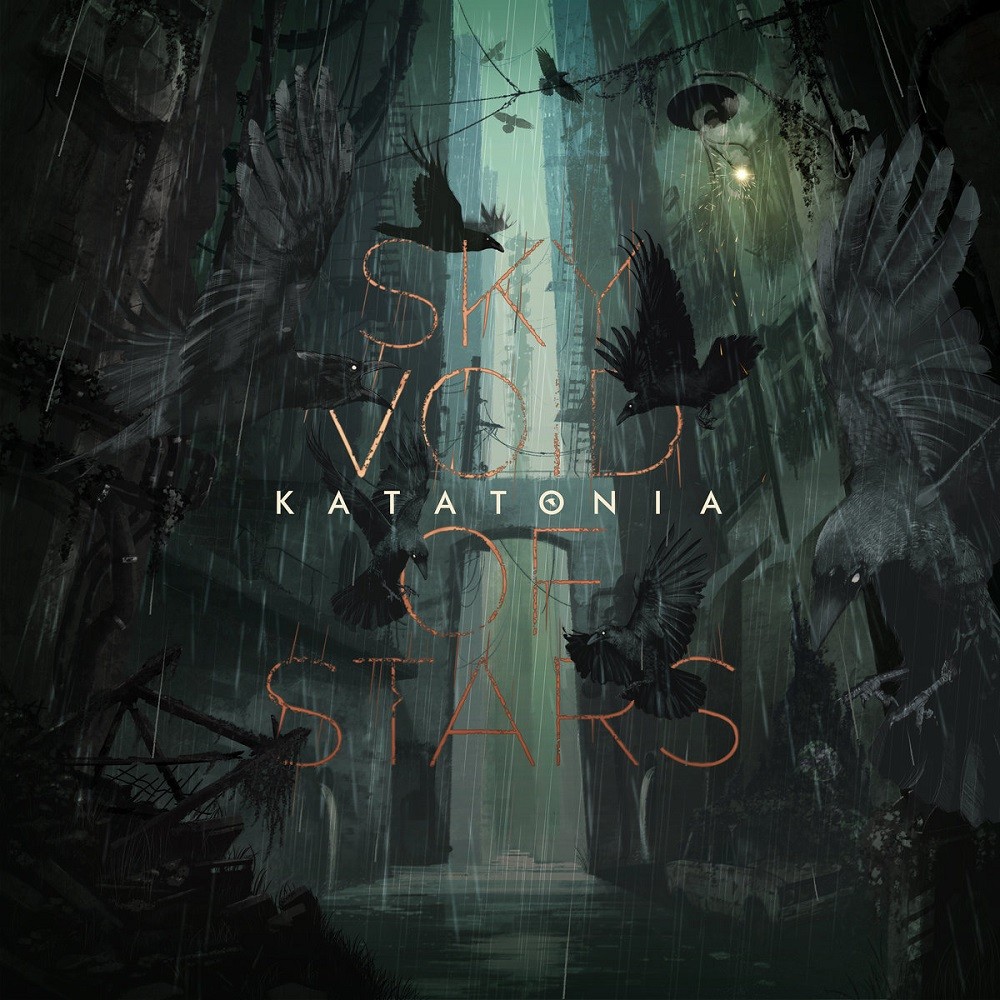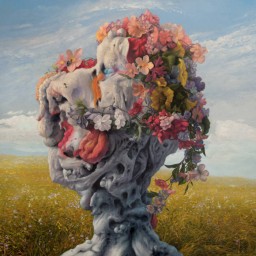 Saxy S
/
January 24, 2023
/
Comments 0
/
0
The newest album from Katatonia is exactly what you should expect from this band and at this point in their career. That does not make it a bad thing by any stretch since Katatonia are some of the best when it comes to writing well formed progressive music, while still being able to fully elaborate musical ideas and structures.
This time around, the band are returning back to a time that included stronger gothic themes such as on The Great Cold Distance. The instrumentals are performed exceptionally well, with only the opener "Austerity" feeling a lot more disjointed than the rest. Part of that is the progressive tendencies that have been slowly making their way to the forefront of the compositions. Most of the time they are excellent; very Opeth-ian in the execution, but that opener just feels closer to Dream Theater than I am particularly comfortable with. The vocal melodies are in proper and consistent form, but as a whole, I found the instrumentals to be a less than vibrant palette; too much texture and power chords to compliment Jonas' vocals style, but that has been a consistent issue of Katatonia's since Brave Murder Day so I'm inclined to let it slide.
One thing that I notice while listening to Sky Void of Stars is how influential a band like Katatonia have become in alternative metal throughout the years. The biggest influence is modern Stone Sour, but textured guitars have a Deftones flare to them. It is also apparent to hear how much influence Katatonia have on a group such as Soen.
To be honest, talking about a new Katatonia record in 2023 is challenging because I know it's a good album, possibly great, but I cannot rank it anything higher. Part of this is their legacy status; coming out of Swedish death metal boom of the 1990s and transitioning to a hybrid of gothic, alternative and progressive music that is better than their acclaimed 1990s work. And as a legacy act, Katatonia have nothing left to prove and as such, have not really evolved much since Dead End Kings. It's more of the same from this band, but more of the same is still really good.
Best Songs: Opaline, Drab Moon, Author, Sclera, Atrium
Read more...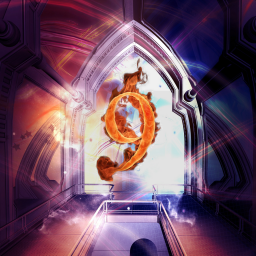 Shadowdoom9 (Andi)
/
January 23, 2023
/
Comments 0
/
0
Katatonia is known as one of the finest metal bands to come from Stockholm, Sweden. So why am I not getting into more of this action? See, they started as a death-doom band throughout the early/mid-90s, and they made a couple of the best albums of that genre. But when I left the Fallen clan, I distanced away from this band (among other death-doom bands), and the depressive lyrics they've had throughout their career kind of boosted my moving out motive. Interestingly, their albums from Viva Emptiness onwards are in the clan I switched into, The Gateway, with those albums considered dark alternative metal with post-/progressive elements. When I found out about their newest album Sky Void of Stars (the title sounds like a depressing take on a Coldplay single), I remembered the decently well-made City Burials from 3 years prior and my subsequent wonder of whether or not Jonas Renkse and co. could do better. And they've done it! They've made something close to a masterpiece of creativity.
There's just so much to discover the moment this offering started playing. They've enhanced their sound in this ongoing alt-metal era, continuing the mellowness of City Burials while eliminating the plodding factors and climbing back up towards the top. My concerns about if the depressiveness becomes too depressing is now out the window, and instead we have what might just be the best album Katatonia made in 25 years.
Dropping in right away is "Austerity", an incredible 4-minute opener of progressive force, complex in the riffing and rhythm while staying melodic. Drummer Daniel Moilanen makes his way through an impossibly big amount of time signatures. Bassist Niklas Sandin impressively keeps up with the fast technicality, into a bridge of mellow jazz. Guitar duo Anders Nyström and Roger Öjersson are the masters behind the riff complexity, with the latter performing a beautiful soloing. Of course, we can't about Jonas Renkse's warm vocal melodies, but while the unpredictability of the vocals can level up the impact, right from the beginning, it might catch you off guard at times. "Colossal Shade" gradually slows down into mid-tempo with lighter catchy melodies and bouncing electronics. Of course, darkness still lurks in the heavy guitar dissonance, especially in the bridge harkening back to Viva Emptiness. "Opaline" calms things down further. It's easily accessible with mellow dark electronic keyboards, leading up to a chorus of melancholic majesty, bringing back memories of The Great Cold Distance.
Continuing the flow is "Birds", restoring more of the straight heaviness of their early 2000s albums like Viva Emptiness, within the sinister atmosphere and urgent melody. Softer again is the more psychedelic "Drab Moon". Adding more tension again is "Author", with a chorus that really throws back to dark melody of the band's earliest albums since abandoning death-doom, Discouraged Ones and Tonight's Decision. "Impermanence" will leave you spellbound as a power ballad where Renkse sings together with Soen vocalist Joel Ekelöf, as the beautiful guitar leads take you towards the doom-rock of Last Fair Deal Gone Down.
"Sclera" is an underrated highlight, as the subtle melody, drumming, and electronics evoke great effect. While that song's chorus is memorizing with perfect tension, it's not as much as "Atrium", another glorious melodic goth alt-metal highlight that should really have as much attention as their 2000s era while making a great dark throwback to their late-90s albums. The 6-minute progressive closing piece, "No Beacon to Illuminate Our Fall" changes things quite a lot with twists in the riffs and evolution in the bleak vocals. And after all that's over, the listener will be left wondering what's next for the band... Unless they get the edition with the bonus track "Absconder", which unfortunately sounds too much like they're trying to recreate the sound of Last Fair Deal Gone Down and doesn't come out as greatly as all the other tracks.
If you're not as experienced with Katatonia as I am (despite my break from that band for over a year), Sky Void of Stars wouldn't be easy for you initially unless you give a lot of listening time. Eventually, it will be worth witness the album's brilliance. Katatonia had finally made their way back on top in their discography, and I look forward to more!
Favorites: "Austerity", "Opaline", "Author", "Sclera", "Atrium", "No Beacon to Illuminate Our Fall"
Read more...
Release info
Release
Sky Void of Stars
Sub-Genres
Alternative Metal (conventional)
Voted For: 1 | Against: 0