Overkill (US-NJ) - Wrecking Your Neck Live (1995)Release ID: 1608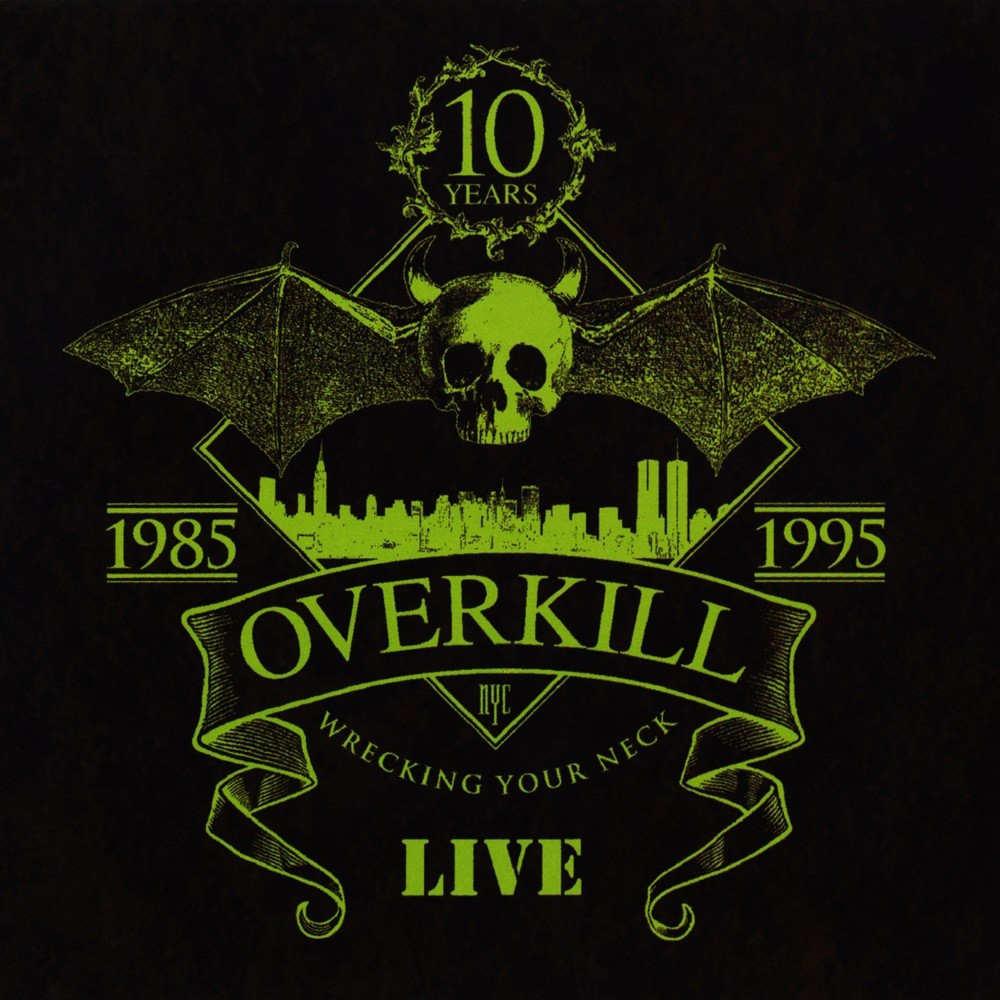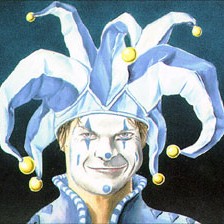 Ben
/
April 30, 2019
/
Comments 0
/
1
Great sounding and entertaining live album that unfortunately ignores a lot of the band's better work.
Overkill are a band that I've always found enjoyable but have never particularly rocked my world. On almost all their albums there are some excellent thrash metal tracks, but there are always others that drop the ball, causing my feelings for the band to sway as violently as their heads are clearly moshing onstage. Wrecking Your Neck really brings this home for me as my appreciation for these 22 tracks ranges dramatically. But if I review this for its live context, I have to say this is one of the better live recordings out there. The sound is excellent and, in some cases, superior to the studio album (I'm looking at you W.F.O. with your massive bass overkill). Most of all though, it gives the listener a real feeling for what an Overkill concert must be like, which is not something all that easy to achieve.
I must admit that I rarely listen to live albums. I tend to prefer the clarity and focus of studio albums. When I do put one on, I'd really like it to run like a "best of" for that particular band. I can't say Wrecking Your Neck completely satisfies on that level. It focuses very heavily on Horrorscope and W.F.O. while ignoring most the band's early classic releases. With only 6 tracks off the first 5 albums, I think Wrecking Your Neck focuses far too much on the band's recent output, missing the opportunity to crank up some of Overkill's best moments. But I'm probably being a bit harsh on what is a very nice double disc live album from one thrash metal's legendary bands. The performances are perfect, and the audience is clearly into it.
Read more...
Release info
Release
Wrecking Your Neck Live
Sub-Genres
Thrash Metal (conventional)
Voted For: 0 | Against: 0