Metallica - Through the Never (2013)Release ID: 50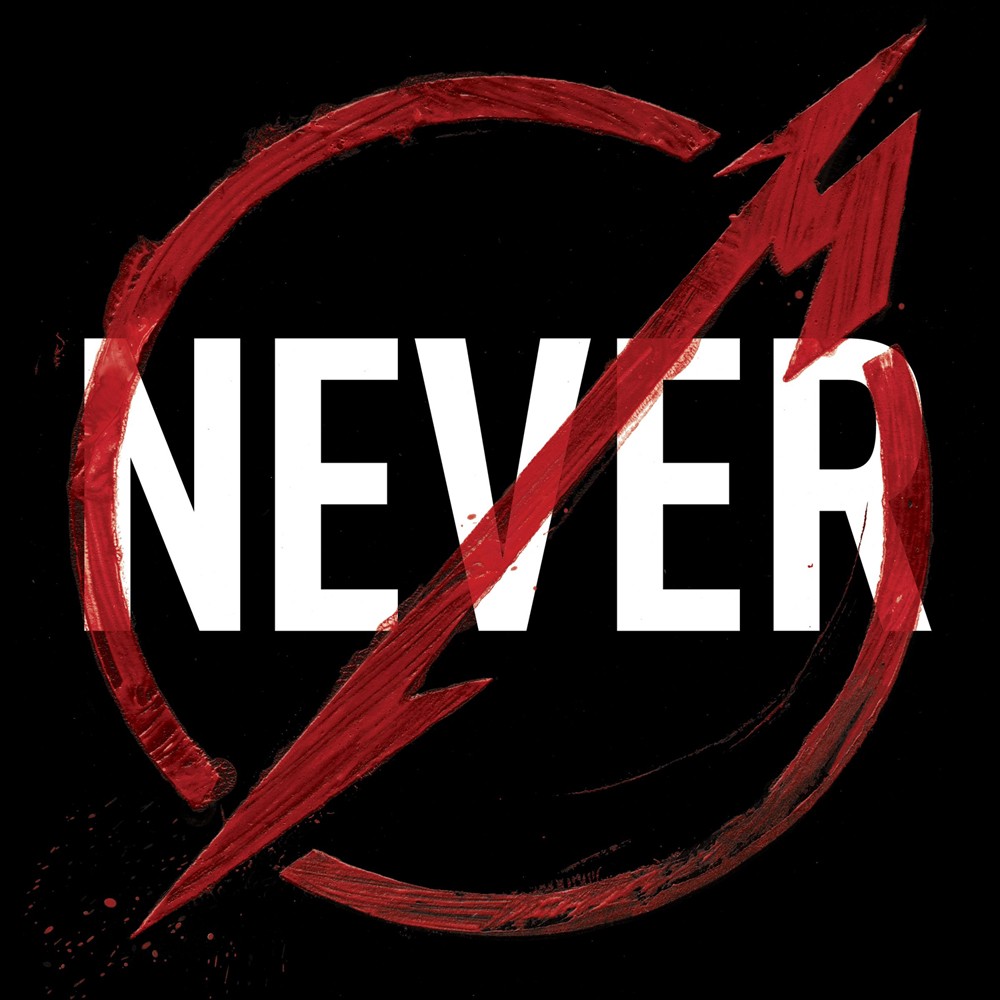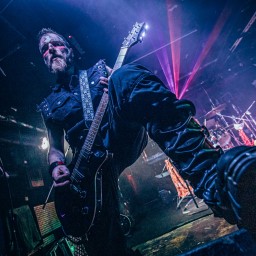 MartinDavey87
/
November 08, 2022
/
Comments 0
/
0
Right, you know the deal. It's Metallica, and it's a live album, which means live versions of songs we've already heard countless live versions of. 'Enter Sandman', 'Master of Puppets', 'One', 'Fuel', 'For Whom the Bell Tolls', 'Battery', 'Nothing Else Matters', 'Master of Puppets', 'Creeping Death' etc, etc... Whether it's on previous live releases, singles b-sides, live DVD's, or the fact that Metallica record every show to download from their website anyway, we've already heard live takes of these tracks plenty of times.
And I mentioned 'Master of Puppets' twice just now. Were you paying attention?
Take heed though, for 'Through the Never' isn't just another live album (well, it is, but let me explain). It's also the soundtrack to their live "movie", which is a bit of a weird concept, but fair play to them for trying something new. A live concert interlaced with movie footage that the band had had shot, featuring actors and telling a narrative based around a roadie for said concert, it wasn't a massive success for the band, but this live album on its own merits is still very good.
Because yeah, essentially, movie aspects aside, this is just another live album.
Released in 2013, it shows that the band still sound great live, which is a venue in which Metallica has always flourished. With a well-rounded set that incorporates most of their major hits (sixteen tracks is pretty limited by Metallica standards, but they did the best with what they had), it's got a good sound, and everyone's on top form.
Overall, this isn't an essential album to own, although it's very good, and has a very well-rounded and easily digestible set for any newcomers, but ultimately, Metallica have released other live albums that are more in-depth than this, making this serve as nothing more than something for collectors and fans to own.
Read more...
Release info
Release
Through the Never
Sub-Genres
Thrash Metal (conventional)
Voted For: 1 | Against: 0