Metallica - Death Magnetic (2008)Release ID: 45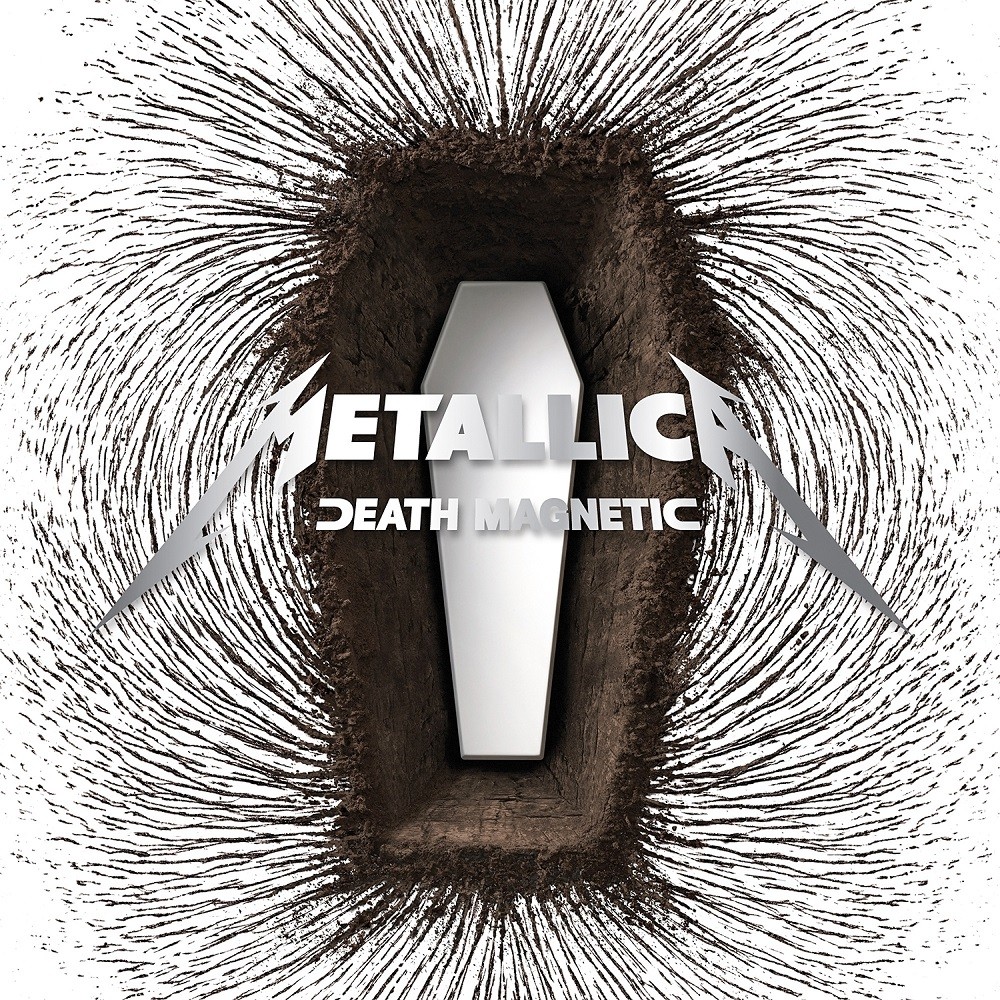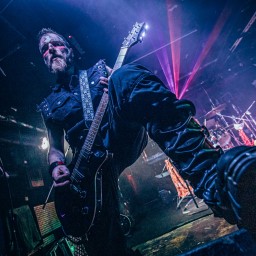 MartinDavey87
/
September 08, 2022
/
Comments 0
/
0
There was 'Load' and 'Reload' that massively divided fans, there was a covers album, and a live album that featured an orchestra. Their bassist left, and their supposed big "comeback album" ending up being a critical flop. To make matters worse, they released a DVD which did nothing but portray the world's biggest rock stars as petulant children. It'd certainly been a tough decade Metallica.
But all of that was about to change.
Deciding to finally go "back to their roots", Metallica released 'Death Magnetic' in 2008, which sees the band bringing back their thrash-inspired sound not heard in 20 years. And it kicks all the critics square in the face, firmly establishing that despite their age and everything they'd done over the last decade, Metallica were still the kings of metal (Sorry, Manowar).
While 2003's 'St. Anger' had its faults (I don't mind that album, for the record), it was definitely a step in the right direction in terms of Metallica returning to the metal sound that made them famous in the first place. But every cringe-inducing problem that record may have had has been rectified ten times over with this release. The riffs are heavier and more complex than before. The guitar solos are back. The lyrics are more inspiring, and James Hetfield's voice sounds much, much better than it has done in a long time. Even Lars Ulrich's fairly simplistic drumming is more intense than anything he'd done on the previous album.
Metallica are back, baby!
The production on this record is far from perfect, but it's certainly beefier than it was on 'St. Anger', and despite the mix levels being a bit off, at least the drums sound like drums again!
The songwriting harkens back to the days of 1988's '...And Justice For All', with a return to intricately structured ten-minute songs. And although a lot of them are full of energy and complex musicianship, this is mostly the only major detriment to this release, because towards the end the album really does feel like it's dragging a bit. As awesome as the songs are (and indeed, they are!), each one of them could have benefitted by a minute or two being cropped off. Aw well...
'That Was Just Your Life', 'Broken, Beat & Scarred', 'The Day That Never Comes', 'All Nightmare Long' and 'The Judas Kiss' all demonstrate that despite all the years and everything this band have been through, there is still plenty of gas left in the tank.
Read more...
Release info
Sub-Genres
Thrash Metal (conventional)
Voted For: 0 | Against: 0