Motörhead - No Sleep 'Til Hammersmith (1981)Release ID: 362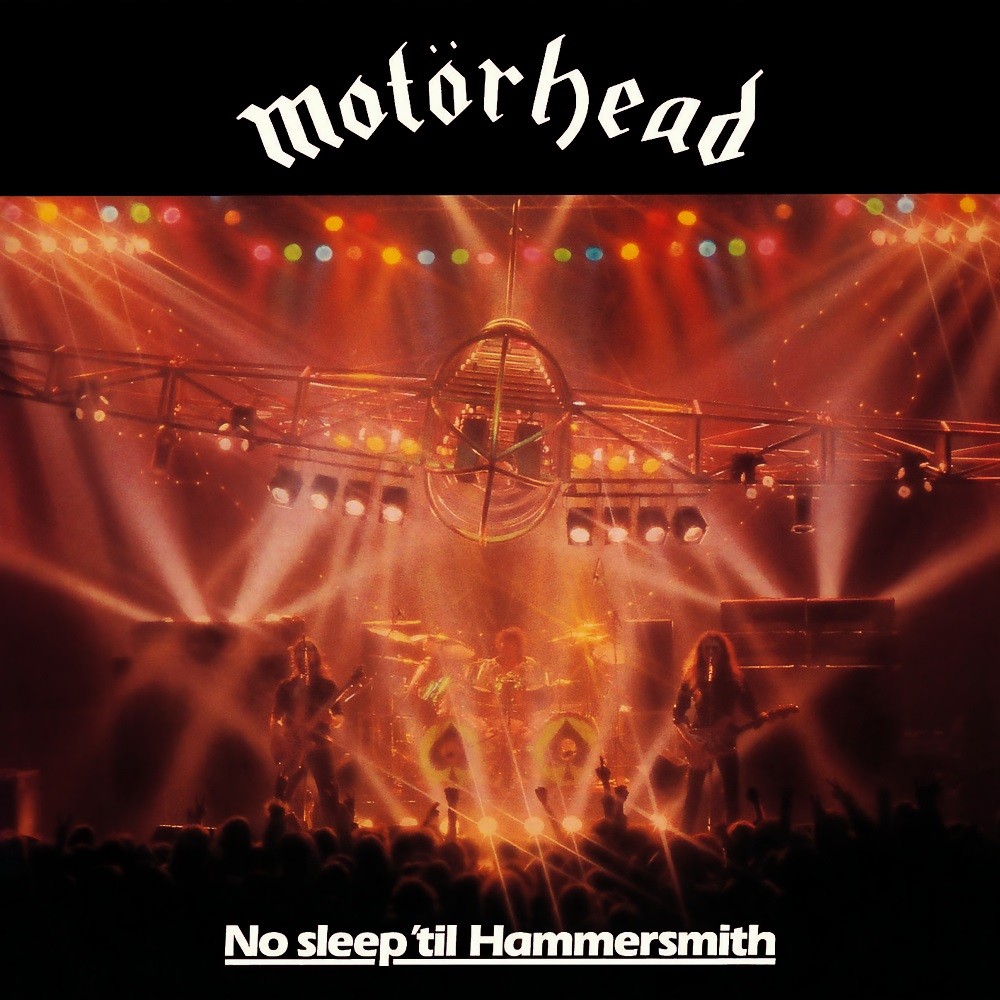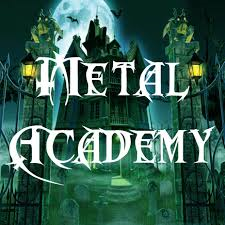 Daniel
/
March 25, 2019
/
Comments 0
/
0
1979 & 1980 were life-changing years for Motorhead, with three hugely influential albums being released in close succession. However, 1980's "Ace Of Spades" album had brought the band a new level of commercial success with Motorhead becoming a household name almost overnight. The trio were left with a great opportunity to capitalize on the sales of that album & extensive touring was undertaken which put an end to any thought of a quick follow-up in the studio. The "Short Sharp Pain In The Neck" tour was extremely successful & the band's first live album "No Sleep 'til Hammersmith" is a fitting testament to the intensity & electricity of live Motorhead at their best.
What makes "No Sleep 'til Hammersmith" so special is that it showcases the band's classic lineup at the absolute peak of their powers. With three classic album's worth of material to choose from, the tracklisting reads very much like a best-of-Motorhead compilation only there's something a little bit different here. While the band were hitting new levels of speed & ferociousness in the studio this live album takes that to another level altogether. All of the songs are faster, dirtier, heavier & more overthetop than ever before. In fact, although I've made it very clear that I don't consider Motorhead to be a legitimate heavy metal band on numerous occasions previously, I find it very hard to deny when listening to this live album. It's absolutely crushingly intense!
The production isn't as clear & shiny as modern day live recordings are but I'm not sure that would have made for a more enjoyable listen with a band like Motorhead. Lemmy's vocals & bass sound are the driving element in the mix & he puts in an incredible rock 'n' roll performance here. His vocals are loud & perfectly executed while his bass lines are almost overpowering at times. There's clearly no room for rhythm guitarists in the band if this performance is anything to go by. Philthy Phil's drum sound is as up-front as we've hear from him & all of the touring has clearly been beneficial as he's extremely tight by this stage. His energy is infectious. Fast Eddie Clarke's guitar sound is loud, noisy & generally out of control. His solos understandably don't stand out as much as they do on the studio albums but he's a great foil for the brute force of the rhythm section with his balls-&-all approach to live performance.
The album offers two songs from the band's self-titled debut album, five tracks from "Overkill", the title cut from "Bomber" & three songs from "Ace Of Spades" with no weak moments across the whole album. In fact, I'd never really liked the band's title song "Motorhead" before the raucous reenactment that closes out the album here. "No Sleep 'til Hammersmith" certainly recalls the punk rock energy & intensity of the MC5's "Kick Out The Jams" in no uncertain terms & has become a classic live release for rock music in general. It's my favourite Motorhead release to that time & I regard it as essential listening for any self-respecting metalhead.
Read more...
Release info
Release
No Sleep 'Til Hammersmith
Sub-Genres
Heavy Metal (conventional)
Voted For: 0 | Against: 0