Motörhead - Beer Drinkers & Hell Raisers (1980)Release ID: 3168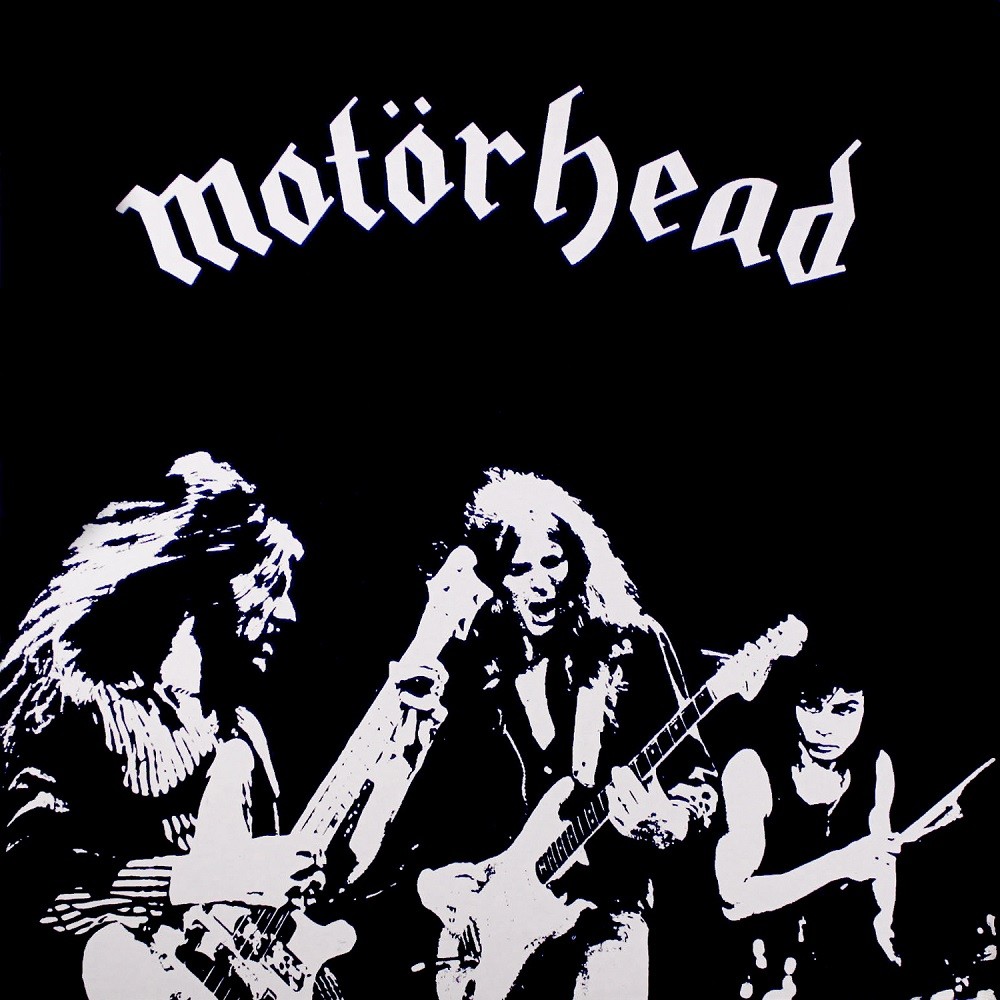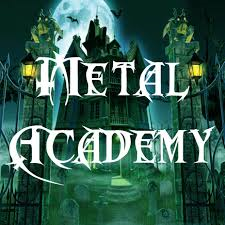 Daniel
/
February 08, 2019
/
Comments 0
/
0
The "Beer Drinkers & Hell Raisers" E.P. was released in November 1980 by Big Beat Records; an extension of Chiswick Records who had access to the Motorhead back catalogue at the time. It really was an obvious attempt to cash in on the massive success of Motorhead's "Ace Of Spades" single which was doing big business in late 1980 & the E.P. is completely made up of unreleased recordings from the sessions for Motorhead's 1977 self-titled debut album. In many cases these sort of cash-in attempts by old record labels go down very poorly with the bands in question however legendary Motorhead frontman Lemmy Killmeister has openly stated that if it wasn't for Ted Carroll from Chiswick Records there wouldn't be any Motorhead so he can do what he wants with the old catalogue.
The four-song affair includes a fresh version of the title track from Motorhead's early "On Parole" album, a couple of cover versions of tracks from ZZ Top & John Mayall & The Blues Breakers & a short instrumental piece simply called "Instro". The production is obviously very similar to Motorhead's self-titled album given that these recordings came from the same sessions. It's raw, dirty & underproduced but won't stop you from enjoying the music if you're partial to this particular brand of dirty blues-driven hard rock. I have to admit that I really hate the pure blues rock of the title track as I find Lemmy & Fast Eddie Clarke's lazy dual vocal delivery to be very difficult to tolerate. "On Parole" was never a song that floated my boat too much in the first place but I find this version to be a little more appealing than the one found on the album of the same name. It's still not something that I really enjoy but the ska punk-influenced pub rock version found on this E.P. seems to have a little more life & energy than the original did. Both of the tracks on the B side have a definite psychedelic edge to them. Bluesy hard rocker "I'm Your Witch Doctor" doesn't do much for me but the short instrumental piece "Instro" is really very entertaining & I'm disappointed that it wasn't expanded on further for inclusion on the Motorhead debut given that it's only two & a half minutes long & of a higher quality than I remember most of the self-titled album being. It's got a bluesy psychedelic hard rock feel that I really enjoy.
Overall, I can't see that "Beer Drinkers & Hell Raisers" offers much to anyone that isn't a die-hard Motorhead fan but perhaps that was entirely who it was marketed to.

Read more...
Release info
Release
Beer Drinkers & Hell Raisers
Sub-Genres
Heavy Metal (conventional)
Voted For: 0 | Against: 0