Mastodon - Blood Mountain (2006)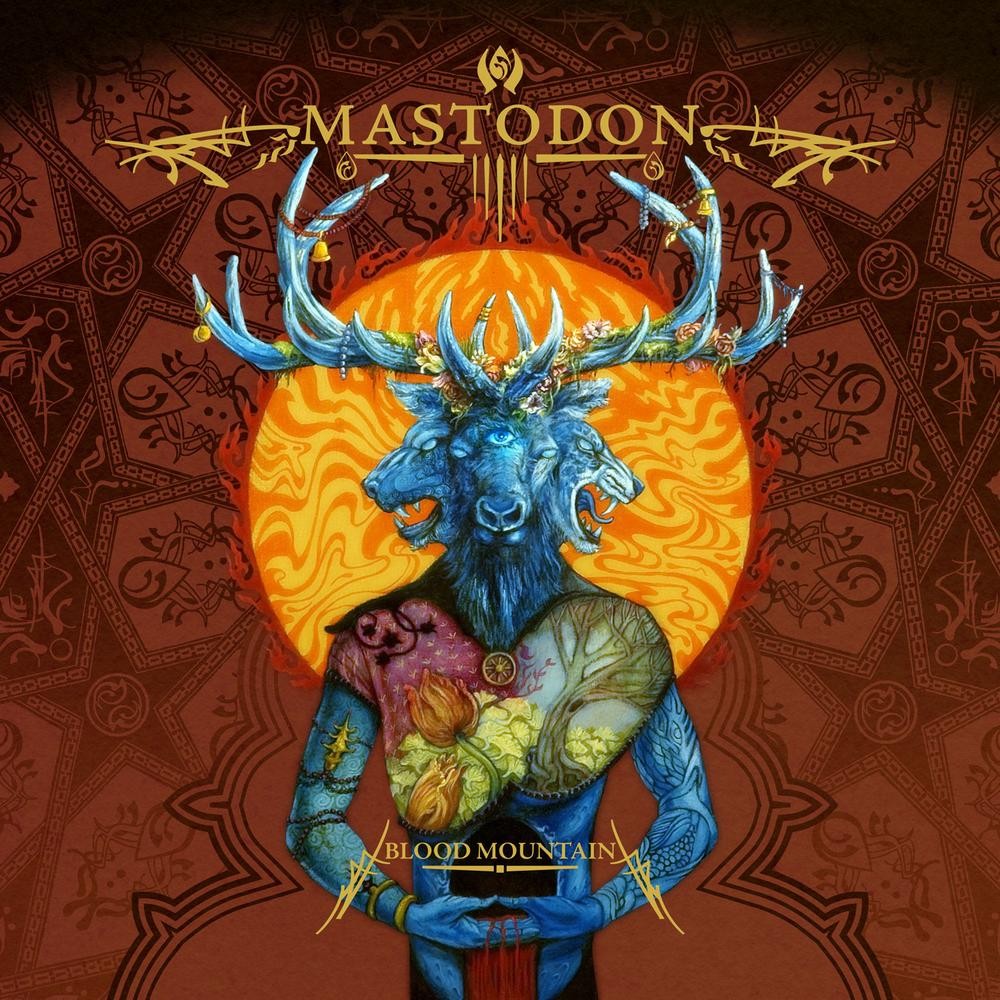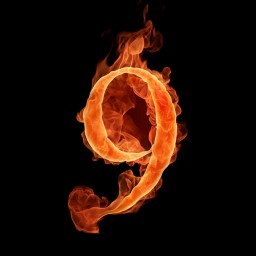 shadowdoom9 (Andi)
/
June 24, 2019
/
Comments 0
/
0
This band is one my favorites in my current modern metal era, but they're sometimes described as progressive stoner metal. That might not be entirely true because stoner is often about taking drugs like cannabis and encourages stoner listeners to do the same. Well I wanna make it clear that I do NOT take cannabis or any illegal drugs and say that while this band does have some psychedelic-fueled stoner elements, Mastodon is NOT a drug-advocating stoner band and is one of the most innovative bands ever! This album Blood Mountain resulted in rising popularity. Those guys want to be high in fame and not get their listeners high... RIGHT?!
Moving on from my stoner rant, this album has some accessible mainstream tastes at the same time as thrash-laden sludgy groove metal. It's not brutal but it's also not mellow. And while I've established that this band is NOT drug-dealers, this album is basically a musical trip through acid (NOT corrosive) with an array of psychedelic influences and bizarre song transitions. All in a nice sound of progressive thrash-laden sludgy groove metal with Southern hardcore influences!
"The Wolf is Loose" starts the album as kind of a sneak peek to what the album has; high blazing pace, ascending bridges, and Mudvayne-like shouting vocals. "Crystal Skull" does a good job with the pure enjoyable songwriting, along with the tradition continuation of Neurosis' Scott Kelly contributing guest vocals. More of Mastodon's mainstream reputation is evident on "Sleeping Giant", but the latter half of the song has some twists of guitar melodies, drum fills, and music switches. The next track "Capillarian Crest" has some great dueling extreme technical guitar riffs. "Circle of Cysquatch" is more out of the ordinary with some robotic-like vocals similar to Cynic.
There's some weird randomness in the interlude "Bladecatcher", including a couple brief moments of hyper rewinding words over sonic-speedy thrash and in between, wonderful melodic guitar riffs and thundering chords. A good instrumental tour section of sludgy thrashy extreme progressive metal! The more straight song "Colony of Birchmen" has some catchy mid-tempo riffing that kinda brings to mind the more alternative Metallica, but more atmospheric. The song features guest vocals from Josh Homme from Queens of the Stone Age, who would send the band a hidden message later. "Hunters of the Sky" comes out as a small story, unlike their older songs that have more straight-forward lyrics. I like it! "Hand of Stone" should get some credit for its surprising thrash riff.
The guitars in "This Mortal Soil" sadly fail to reach the atmospheric standards, thereby losing a sense of spectacle and wonder, and yet the weakness gives the album more strength. In "Siberian Divide", the vocal performance from Cedric Bixler-Zavala (At the Drive-in and The Mars Volta) is a little bizarre, but still fine. "Pendulous Skin" is more mellow with dreamy keyboards from the late Isaiah "Ikey" Owens (also from The Mars Volta). All editions of the album end with 16 minutes of silence followed by a strange fan message from the aforementioned Josh Homme. Nice message, but not worth the wait.
Overall, this is a sweet album for any metal, rock, or progressive fan to listen to. The mix of genres and song types is massive, attracting fans from all over the music world. There's always at least one song in here you might just love. The album would be almost perfect if the band fixed a few flaws and did not have the silence and message at the end. Cut that pointless ending out and the album would have nothing to suffer....
Favorites: The Wolf is Loose, Crystal Skull, Sleeping Giant, Circle of Cysquatch, Hunters of the Sky
Read more...
Release info
Sub-Genres
Sludge Metal (conventional)
Voted For: 0 | Against: 0
Progressive Metal (conventional)
Voted For: 0 | Against: 0