Mastodon - Crack the Skye (2009)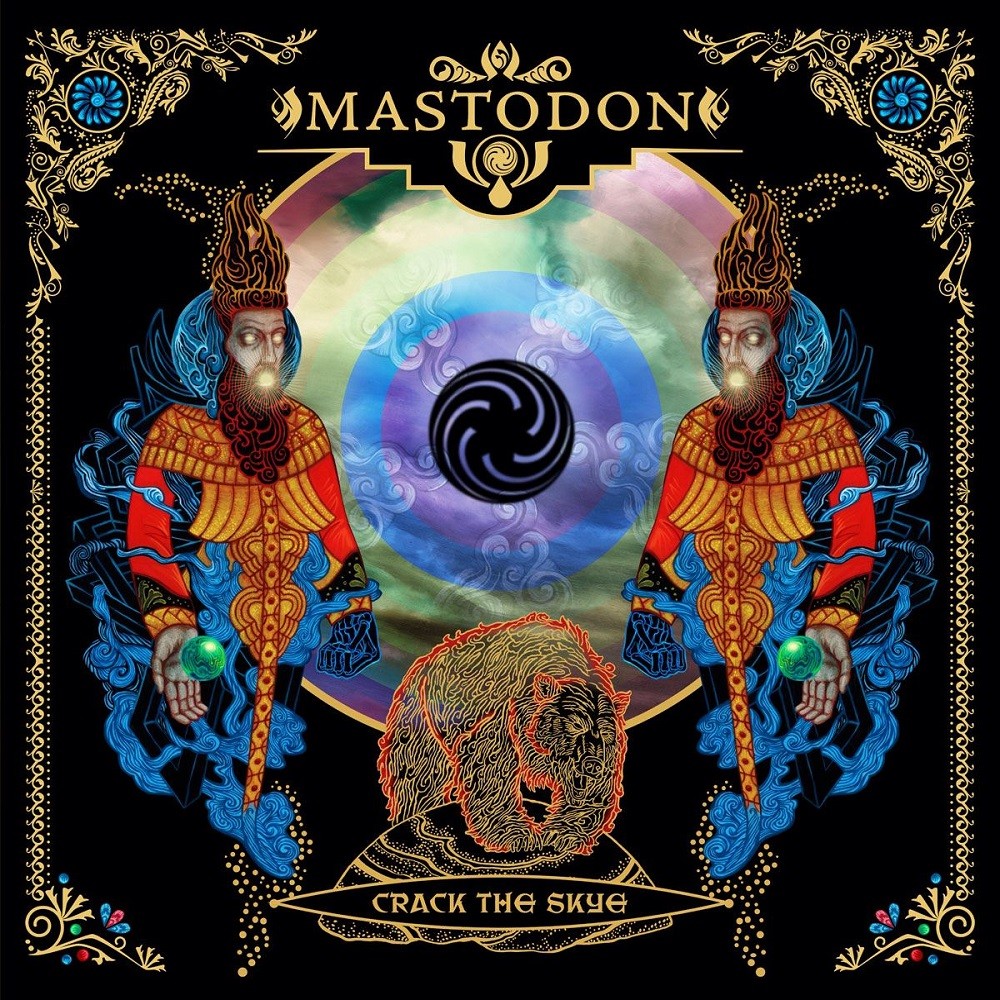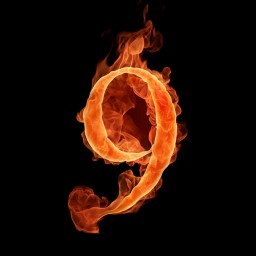 shadowdoom9 (Andi)
/
June 24, 2019
/
Comments 0
/
0
Mastodon has kept their progressive metal sound since their very beginning, but this was at the time when they started moving far away from their earlier sludge sound which, not to sound accusing, was stolen by Baroness! With 2009's Crack the Skye, they don't intend on changing any part of their trend except the sludgier part.
This album can be considered a sequel to Blood Mountain in terms of music, still keeping their sludge/hardcore/thrash/progressive metal sound, but far more emphasized on experimental progressive metal. Think of this like fellow progressive metal masterpiece Colors by Between the Buried and Me but the amount of solos and growled vocals is greatly reduced to the amount in Frances the Mute by The Mars Volta (almost none). Despite the sludge being reduced, it's not completely abandoned.
The opening track "Oblivion" has a noticeable change in vocals. Bassist Troy Sanders' vocals are still there but different and less like a shouting caveman, and drummer Brann Dailor sings lead vocals for the first time. "Divinations" starts with a humorous banjo intro, but the song itself is the most metal of the bunch with a bit of the earlier screaming that would be almost entirely gone after this album. Next up is the mesmerizing "Quintessence" having some hypnotizing psychedelia. Troy still does a bit of aggressive singing in some parts of that song.
The album's finest highlight is "The Czar", a 4-part suite that mixes the band's older and heavier extreme sound with a huge heap of jazzy ambient experimentation. The first part "Usurper" starts the song soft. The second part "Escape" shows the band escaping into progressive experimental haven. Then the third part "Martyr" goes back to the softness, but more dramatic and a bit of guitar soloing. And the last part "Spiral" is basically a spiral trip back to the first part. Yes, it's called a reprise. "Ghost of Karelia" is another dreamy progressive metal song with Troy going solo on the vocals.
However, the title track is certainly NOT a solo vocal song! Guest appearing once again, Neurosis' Scott Kelly does more screaming that would be mostly abandoned in later albums. He dominates the vocals along with Brann Dailor and a little bit of Troy's vocals. The word "Skye" being spelled with an "e" is in memory of Brann's late one-year-younger sister Skye who killed herself at age 14, almost two decades before this album. It's very sad to lose a sibling, and I'm glad to still have my older brother who, like I said before, first inspired my general interest in metal. And the last track here is the 13-minute "The Last Baron", reminiscent of Cynic at the time and King Crimson. There are beautiful riffs that help us visualize northern lights reflecting from glaciers in a stratospheric soundscape, plus excellent work from Troy Sanders, both bass and vocals.
It's very clear how much Mastodon matured album after album. You might think Mastodon would've been satisfied with Blood Mountain and not be hyped about making a new album, but nope! They started realizing what was missing, emotional feeling in each song. This is likely the album that defined the band's career (but a close second behind Leviathan) and is considered one of the most essential progressive metal albums of the 2000s. That's what Mastodon is about!
Favorites: Divinations, Quintessence, The Czar, Crack the Skye, The Last Baron
Read more...
Release info
Sub-Genres
Progressive Metal (conventional)
Voted For: 0 | Against: 0