Mastodon - Emperor of Sand (2017)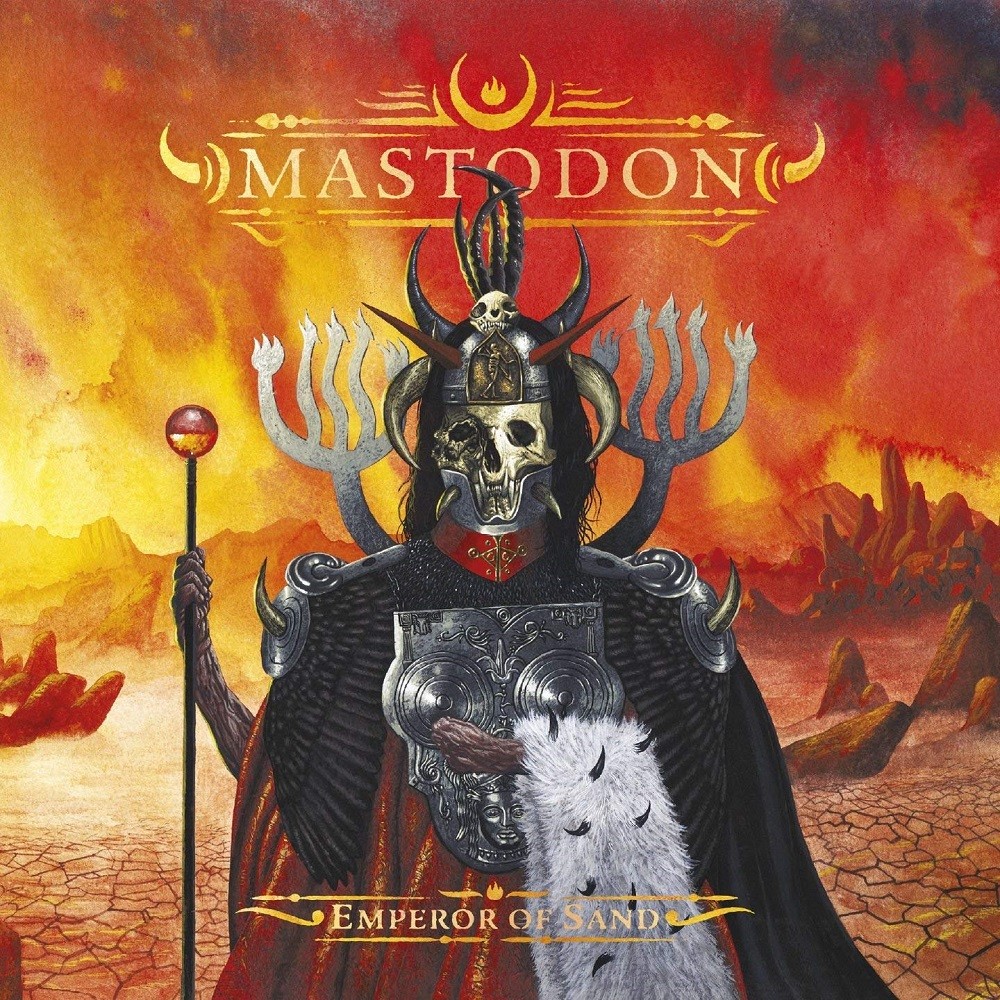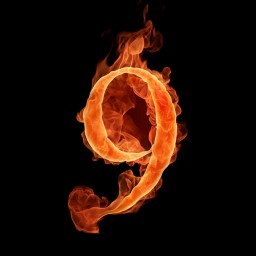 shadowdoom9 (Andi)
/
June 24, 2019
/
Comments 0
/
0
Mastodon returned with their seventh album and it's a concept album! It is based on time and death, but not one of the classical elements. They've done fire, water, earth, and ether!! When are they gonna do air?! The album marks a return to the band's progressive spectrum and producer Brendan O'Brien since Crack the Skye.
The lyrical themes are about the fragility of live and survival defined by time. The concept is more than just a story, it's an EPIC!!! There's a sense of exploration by searching for the meaning of the lyrics and even interpreting them by yourself. And they're sung more clearly, thanks to the 3 vocalists' improvement of melody. In fact, the vocals here are likely some of the best in the entire Mastodon discography!
"Sultan's Curse" is a good start to the album, having some of the classic riffs the band is known for. But what's controversial in sound here is "Show Yourself" with a far more mainstream approach and catchier structure than any other Mastodon song. WT*?!! Even that song from the second Frozen movie, also called "Show Yourself", is a little less poppy!! However, Mastodon's "Show Yourself" is still relevant to the album due to its lyrical part of the story. "Precious Stones" has some mesmerizing spiral leads and has the time part of the concept, as if saying "time" a lot in the lyrics wasn't enough. "Steambreather" has calm but eerie verses and a bounce of blues added to the progressive sound similar to Opeth at the time.
"Roots Remain" is longer and has ultra-heavy riffs reminiscent of the band's Blood Mountain era. "Word to the Wise" has a progressive nature with heavy hooks and thunderous riffs. An excellent balance of what Mastodon is made of! "Ancient Kingdom" is more eclectic in an awesome way. The synth guitar in "Clandestiny" makes the song beyond extra-dimensional. "Andromeda" continues the Blood Mountain-esque heaviness, not just in the riffs, but also when Kevin Sharp from brutal grindcore band Brutal Truth makes a stunning guest appearance towards the end.
Also making a guest vocal appearance is, you guessed it, Neurosis' Scott Kelly in "Scorpion Breath". Man, he should really be actually part of the band. That song has a bit more of the time theme there. The album ends with "Jaguar God", the best Mastodon album closer since the one in Crack the Skye! It's soft, but a little better than other mellow Mastodon songs, plus some pretty keyboard work from Mike Keneally. A nice way to wrap up this album...
Overall, this album is a good deal of reflective concepts and emotional ideas. And they still haven't gotten the fifth classical element yet. Mastodon, when you guys make your upcoming eighth album, please make it about the air element!
Favorites: Precious Stones, Steambreather, Roots Remain, Ancient Kingdom, Jaguar God
Read more...
Michael
/
January 08, 2019
/
Comments 0
/
0
An ultimately disappointing release as a result of a huge amount of hype. The major single of the album 'Show Yourself' is far too 'poppy' and not to my taste, coupled with its 3:03 run-time makes me think this track was crafted by a back of house manager to be 'radio-friendly'.. Well it kind of worked for them - number 4 on the US Billboard Mainstream Rock Songs charts in 2017..
Ultimately I think this was a huge step backwards in song writing and musicianship for the band from Crack the Skye.

Read more...
Release info
Sub-Genres
Progressive Metal (conventional)
Voted For: 0 | Against: 0