Judas Priest - Ram It Down (1988)Release ID: 202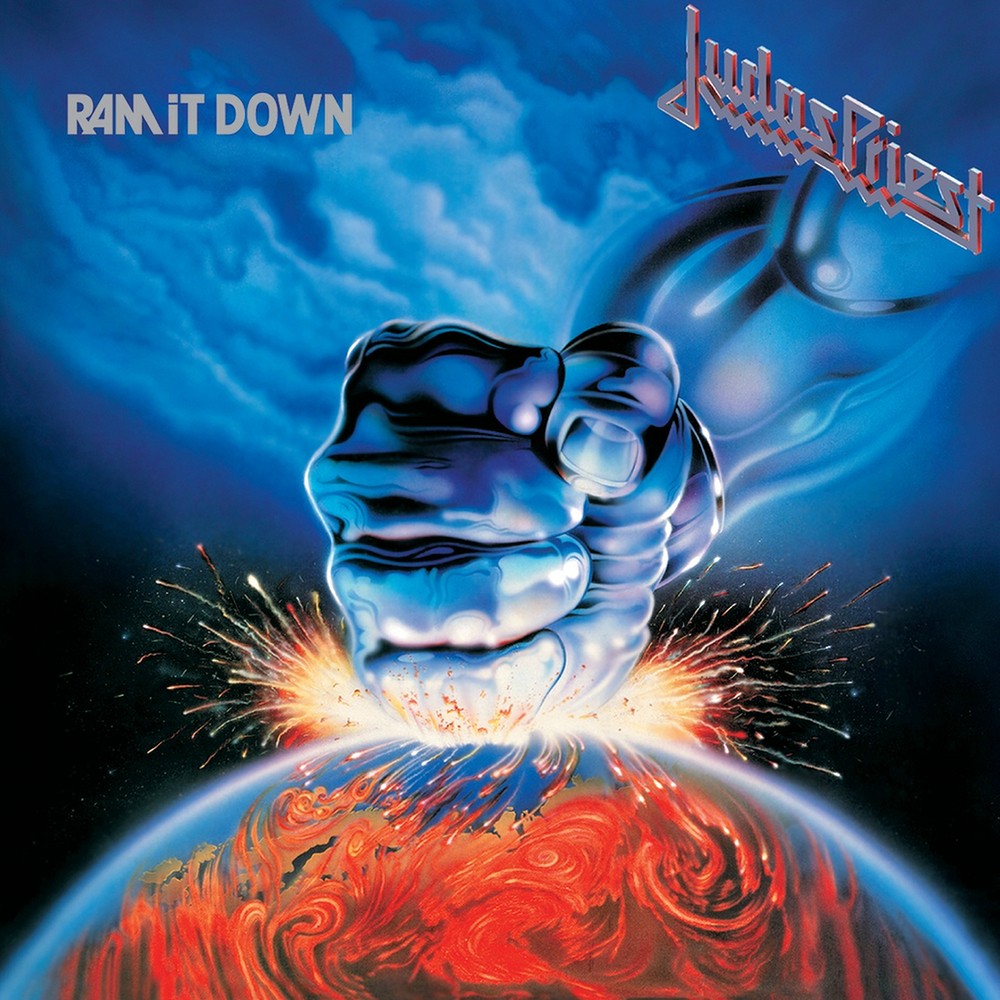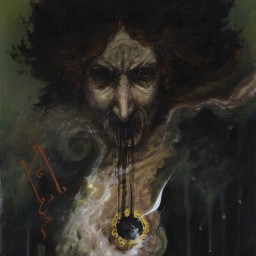 UnhinderedbyTalent
/
April 07, 2019
/
Comments 0
/
0
After 'Painkiller' - which was the first Priest album I ever heard - I picked up a copy of 'Ram It Down' on vinyl. There was an obvious drop in quality and it took me a good few years to revisit it as a result. However, this has paid off as I still believe that (wild inconsistency aside) there are some real Priest gems on this album.
Let's deal with the bad first shall we? I can't stand the cover of 'Johnny B Goode', it just doesn't work for me despite the bands best efforts. Similarly, 'Blood Red Skies' does nothing other than make me reach for the skip button. 'Love Zone' also just comes off as a complete dud for me even though it does resemble the tried and tested format of a Priest anthem from the 80's.
On to the positives. This record actually contains one of my favourite Priest tracks ever in album closer 'Monsters of Rock'. The almost doomy vibe to menacing delivery of the track makes my hair stand on end and the ferocity of tracks like 'Heavy Metal' and 'Hard as Iron' make this a real metal treat for any lover of the genre. Add the kinky, tongue in cheek smut of 'Love You to Death' and the clap along anthem that is 'I'm A Rocker' and that's me grinning Joker style!
Read more...
Release info
Sub-Genres
Heavy Metal (conventional)
Voted For: 0 | Against: 0