Judas Priest - Point of Entry (1981)Release ID: 198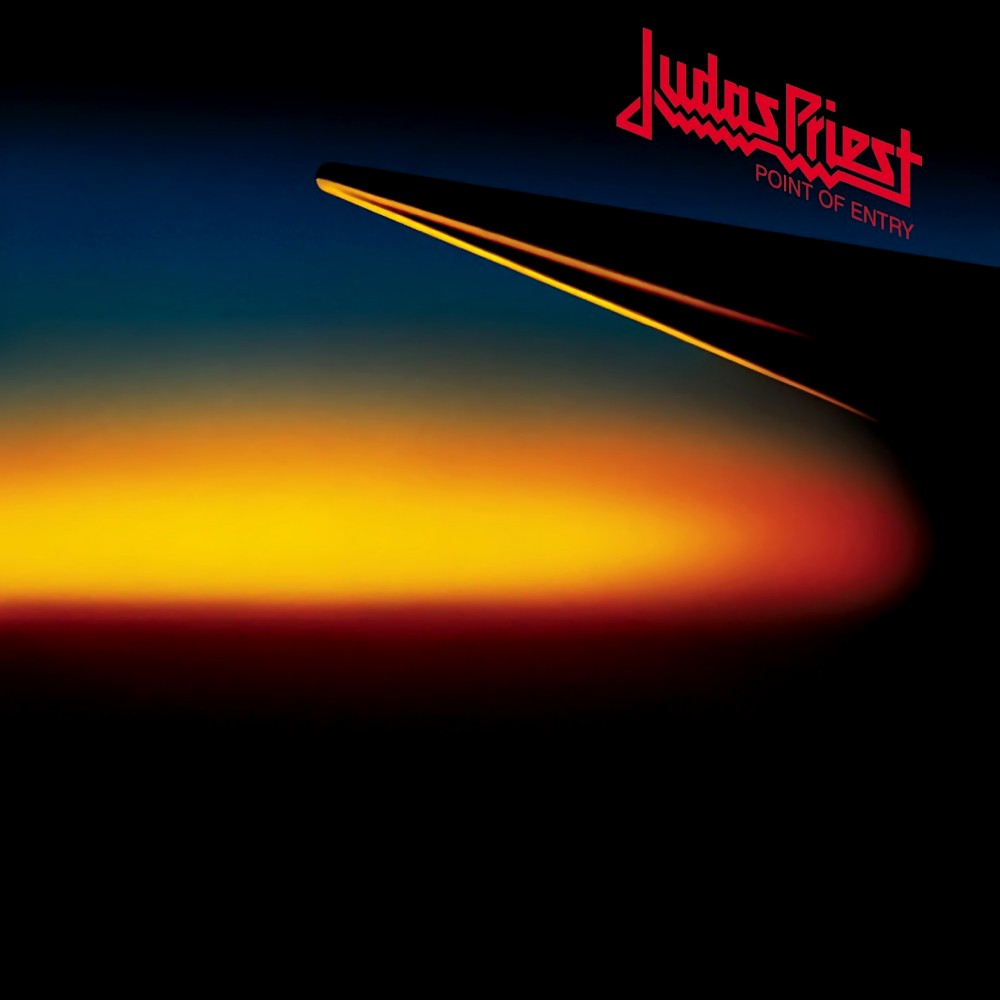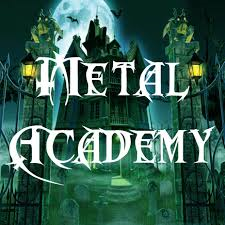 Daniel
/
January 11, 2019
/
Comments 0
/
0
Judas Priest were on a real high following the huge success of 1980's "British Steel" album which had finally enabled them to crack that elusive US market. It had seen the band moving into the 80's with a simpler, glossier & more accessible sound which was always going to be more appealing to a US audience that had traditionally had far less patience than its European counterparts. The increased revenue that this brought in allowed the band to upgrade their recording budget for their seventh album which was recorded in Ibiza Studios in Spain between October & November 1980.
The aim was to produce a louder, stronger & more live sounding record & I think Judas Priest achieved that with "Point Of Entry" being released in February 1981. It saw the band moving closer again towards a more commercially accessible sound with far more traditional hard rock riffs included than chuggy bottom string metal ones. This didn't impress the metal community much & I think it would be fair to say that "Point Of Entry" was regarded as Judas Priest's least popular studio release to that time even though it may have sold a fair few copies. That's really not all that surprising given that Priest had elected to drop their intensity when the rest of the metal scene was hell bent on increasing theirs. I have to admit that I don't mind Priest's more accessible sound though even though I agree that it was not as strong as we'd heard from their previous material.
"Point Of Entry" is a real mixed bag as far as quality goes with some really great material mixed in with some pretty weak songs. As expected, the more metal numbers offer the most appeal but I think it would be out of line to simply disregard a record because its metal credentials aren't as strong. The fact that "Point Of Entry" is more of a hard rock record than a metal one is in no way responsible for me regarding it as weaker than the band's previous material. The quality of the song-writing is the deciding factor in that decision. AC/DC was again a massive influence on the sound of this record & a large proportion of the riffage can be tied back to the Young family in some way. The B side includes three real failures in a row which can take some of the gloss off the album highlights if you're not careful. "All The Way" in particular is both cheesy & dumb with US commercial radio play firmly in its sights. Both "British Steel" & "Killing Machine" had their more commercial numbers however they still possessed enough metal elements to carry them whereas it's not quite as cut & dry with "Point Of Entry". Of the ten tracks I would suggest that I really only enjoy half of them but the highlights are just strong enough to ensure that I get enough enjoyment out of it to make the whole experience worth while even though I rarely find myself feeling the urge to return to it when there are so many stronger Priest records out there to quench my metal thirst.
Overall, I'd recommend that fans of hard rockin' heavy metal should give "Point Of Entry" a listen or two with an open mind. I'd be surprised if you don't at least find a few songs to spin on your iPod even if you can't deal with the album as a whole. "Desert Plains" in particular is amongst Priest's classic songs in my opinion while "Solar Angels" & "On The Run" are also really strong.

Read more...
Release info
Sub-Genres
Heavy Metal (conventional)
Voted For: 0 | Against: 0