Judas Priest - Unleashed in the East: Live in Japan (1979)Release ID: 187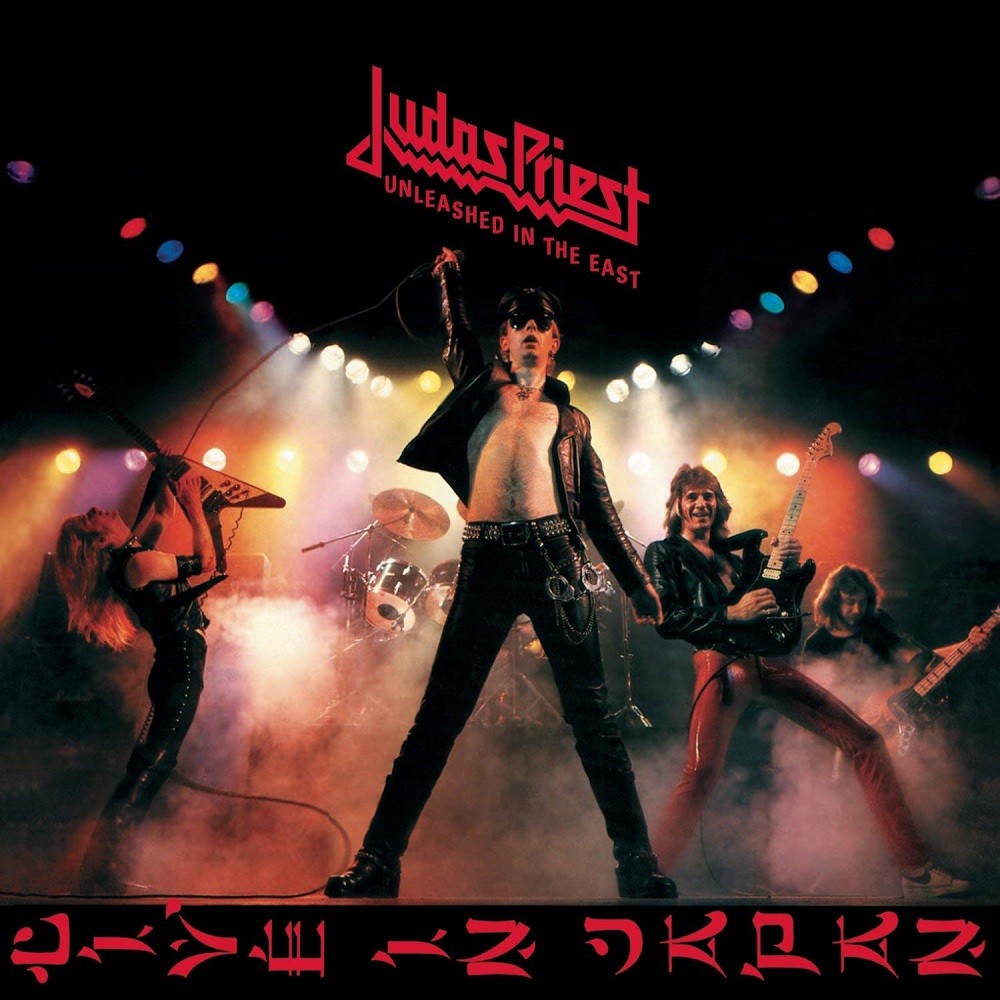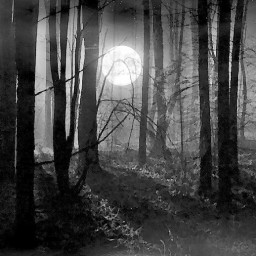 Sonny
/
February 13, 2021
/
Comments 0
/
0
In 1980 Judas Priest unleashed their first "live" album. Now, I put live in inverted commas because, as every savvy metal fan knows, the album features such extensive overdubs that it has become sneeringly referred to as Unleashed in the Studio. This is, however, somewhat irrelevant as the album, no matter what, kicks all kinds of fucking ass, OK?
I first saw Priest on the Stained Class tour and they appeared much like any other Seventies band of the time, all flowery shirts and denims. Fast forward a short time to the Killing Machine tour, from which this album is garnered, and the band had undergone a huge aesthetic overhaul as they adopted and pioneered what was to become the new (thats NEW not nu-) metal uniform of studs and leather (and, coincidentally, doubling the price on all their merchandise in a somewhat cynical cash-grab off the back of their new-found popularity as the NWOBHM gained traction and TV appearances playing Take on the World which is mercifully absent from this LP).
Anyway, I digress. The album marks a full stop of what was, in my opinion, Priest's finest years, covering their first five albums and prior to their 1980's downward spiral. The album features supercharged versions of most of their most popular tracks up to that point, being generally faster and more hard-edged than most of those tracks' album versions, pretty much dispensing with any remaining rock influences and totally metallizing their sound. I remember, as a first listen, that by the time the band had ripped through Exciter, Running Wild and Sinner I was reeling and pumped with adrenaline - and then they launch into The Ripper - holy hell!
A couple of covers follow that are fine, but Fleetwood Mac's best song, Green Manalishi, is a menacing-sounding affair and here JP's metal version is inferior to the original. I would have liked to hear Starbreaker and Dissident Aggressor replace these two tracks, then we would have had us an album for the ages. The original single LP closes with a trio of classics from Sad Wings of Destiny - a soaring Victim of Changes, a rampaging Genocide and then an almighty headlong charge through Tyrant for a chaotic finale.
My original UK vinyl copy also came with a 7" EP featuring another three tracks, a couple of "newies" in Rock Forever and Hell Bent for Leather and a great version of Beyond the Realms of Death that really should have been on the album proper.
So to summarise, although it has a couple of minor issues, this is one of the best metal live albums your money can buy and is an interesting testament to a band that was in a period of transition to a more confident self at the time of recording and in the process becoming a metal icon.

Read more...
Release info
Release
Unleashed in the East: Live in Japan
Sub-Genres
Heavy Metal (conventional)
Voted For: 0 | Against: 0