Death - Live in L.A. (Death & Raw) (2001)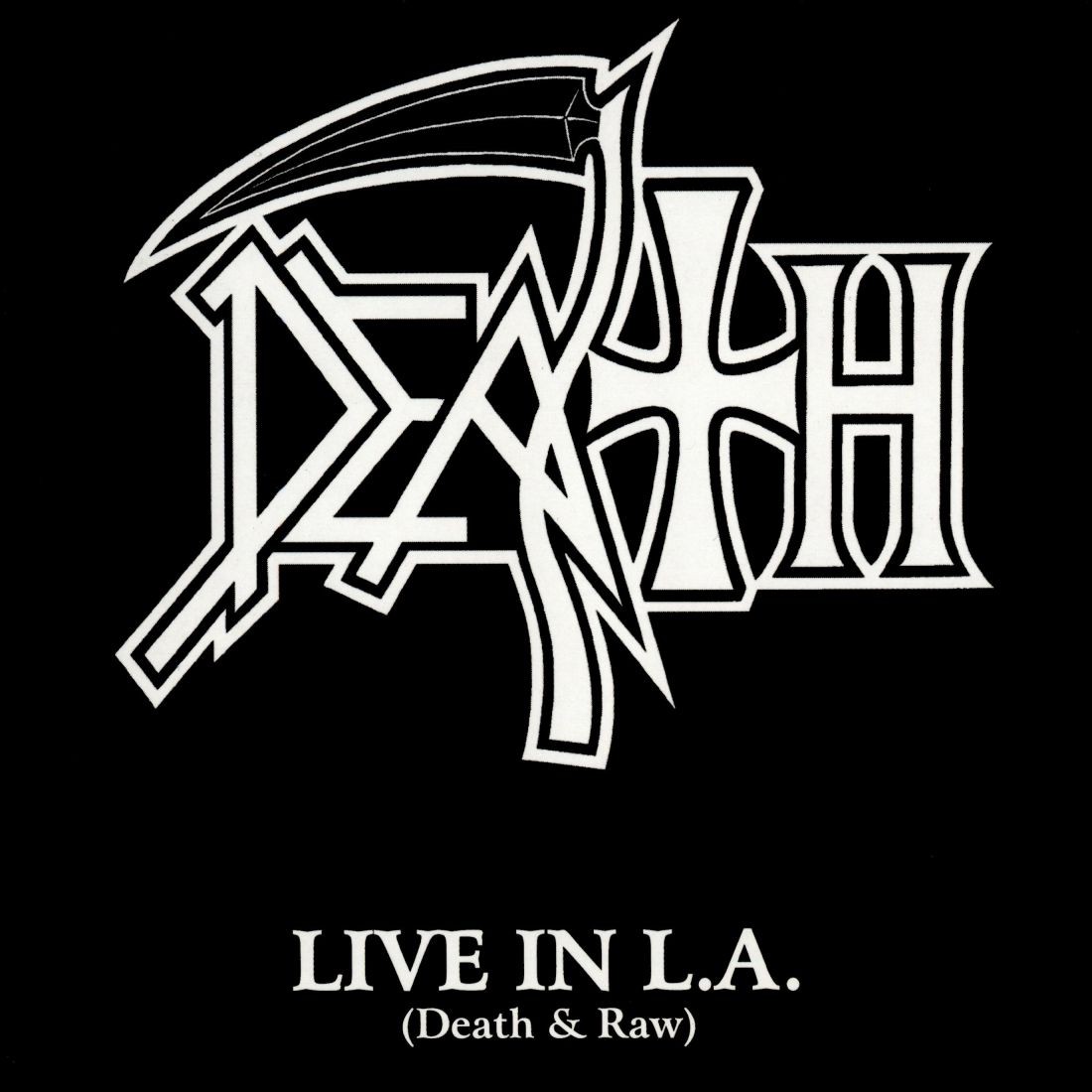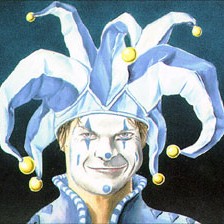 Ben
/
January 14, 2019
/
Comments 0
/
1
A raw and unpolished live package that still gives a real sense of the power and talent of one of metal's true legends.
The years following Death's 1998 album The Sound of Perseverance were extremely tough for Chuck Schuldiner, his family and his fans. After finally finding a suitable vocalist (Tim Aymar of Primal Scream) to front his Control Denied project and recording a debut album called The Fragile Art of Existence, the tragic news that Chuck had been diagnosed with a brainstem tumour was released. The band's planned tour was immediately cancelled and Chuck instead spent the next twelve months battling the disease while still attempting to write a second Control Denied album, which was to be called When Man and Machine Collide. Yet by 2001 his condition had deteriorated to the point where there was very serious concern that this legendary talent would not survive the illness, let alone have the chance to make more music. Whether Nuclear Blast (the label with both Death and Control Denied signed to their roster) were beginning to panic that they might lose the opportunity to release further material by either band, or whether they genuinely wished to assist the Schuldiner family is not entirely clear, but their decision to release two live CD/DVD Death packages in an attempt to raise money to assist Chuck was certainly a commendable one. The first of these packages was called Live in L.A. (Death & Raw) and was released on October the 16th 2001.
The first thing that needs to be made very clear about these live albums is that they were never intended to be released, at least not in this state. Recorded in 1998 with the same line-up that produced The Sound of Perseverance, neither album has been remastered or patched up in any way, shape or form. What you get in both instances is a very raw sounding Death concert with fairly crappy production and with some obvious mistakes on show, which probably doesn't sound like a very worthwhile proposition. However, considering I find many live albums superfluous due to them sounding almost exactly the same as the studio releases, with no alterations in tracks and crystal clear mixes that give no real impression of the live environment whatsoever, I find these raw yet perfectly audible releases to be extremely refreshing. Not only do you get a real sense of what Death live must have been like when listening to Live in L.A. or Live in Eindhoven for that matter, the constant reminders that these guys are playing what is extremely complex death metal at high speed up on a stage in front of hundreds (if not thousands) of adoring fans make these discs valuable to any fan. That being said, it is a bit sad that Chuck never got to take part in the packaging and release of an official, premeditated Death live package the way he would have wanted it to be experienced.
Live in L.A. (Death & Raw) was recorded on December the 5th, 1998 at the Whisky in Los Angeles (obviously). As would be expected considering the line-up, there is definitely a large focus given to the more modern and progressive Death material as opposed to the comparatively simplistic, traditional death metal of early albums. With seven tracks off Symbolic and The Sound of Perseverance compared to a total of six selected from the bands first five albums (including none from Spiritual Healing), fans of the early material might be a bit disappointed with the lack of attention. Still, the fact that these guys, who were predominantly hired to play purely progressive metal for Control Denied, are cranking out versions of Zombie Ritual and Pull the Plug at all is something to be thankful for. As mentioned earlier, there are numerous little slip ups throughout the concert, with second guitarist Shannon Hamm in particular being a bit sloppy at times. Chuck is awesome as expected, but I do wish that he'd performed the vocals in the original style of each track, rather than all in the high pitched manner that he'd switched to for the last album. If you can accept the sub-par sound quality, Live in L.A. is an awesome example of a legend doing what he was born to do. I just wish these releases could have helped save Chuck's life, may he rest in peace.
Read more...
Release info
Release
Live in L.A. (Death & Raw)
Sub-Genres
Technical Death Metal
Voted For: 0 | Against: 0
Death Metal (conventional)
Voted For: 0 | Against: 0