Sepultura - Against (1998)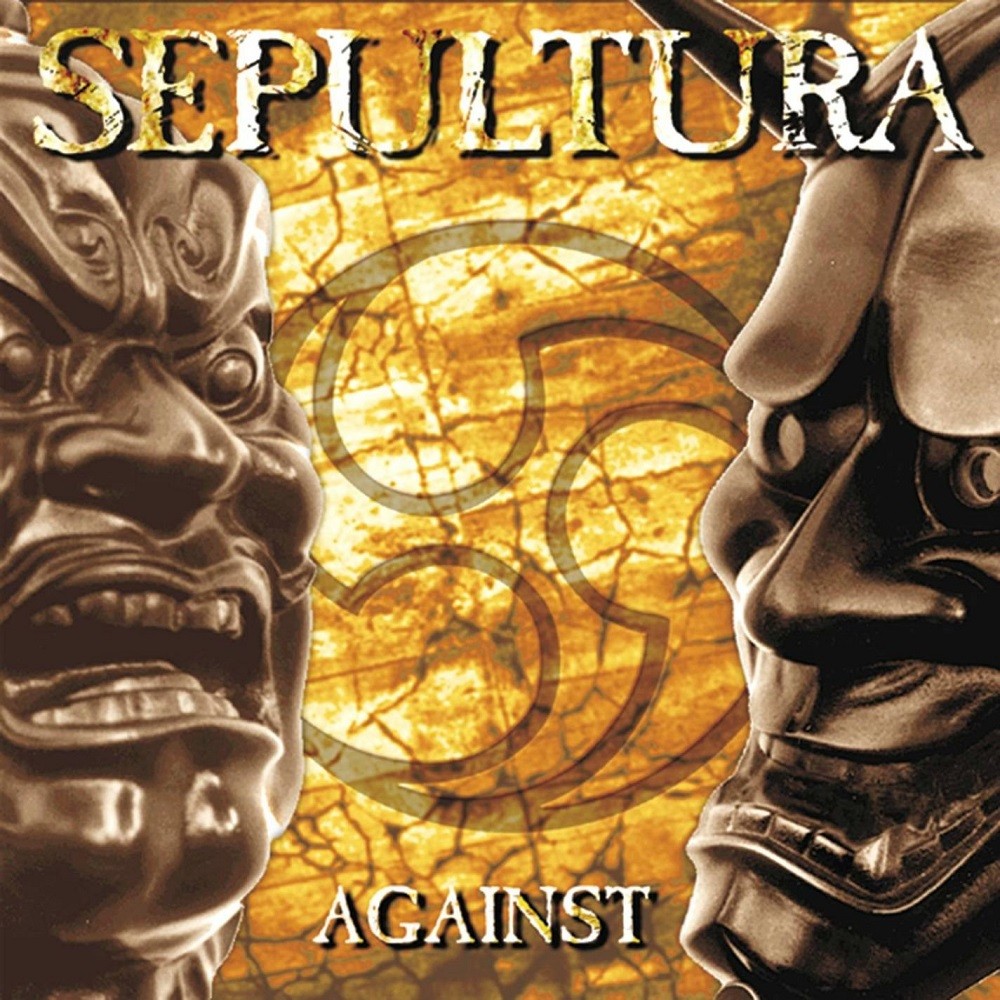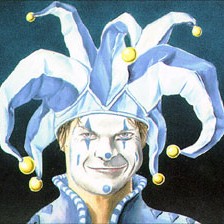 Ben
/
January 16, 2019
/
Comments 0
/
1
The Max Cavalera-less Sepultura era kicks off in inconsistent yet powerful fashion.
Replacing a band member is difficult at the best of times, but when the departed goes by the name of Max Cavalera, it takes on a whole new level of complexity. Max was not only the main instigator in the formation of Sepultura, along with his younger brother Igor, he was also one of the band's guitarists, their vocalist, and a key constituent in the writing process for one of Brazil's most famous outfits. It initially appeared as though the band were not even going to try to replace the frontman, rehearsing and writing new material as a three piece, with Andreas taking on vocal duties. He was never comfortable behind the microphone however, and eventually Sepultura began a lengthy auditioning process. It had been decided that their new direction didn't require a second guitarist, so whoever filled the vacancy would take on a purely vocal role. Multitudes of demo tapes arrived from all over the world, but only a select few would display the ability and power required to become part of the Sepultura tribe. Each of these contenders was sent a tape containing a couple of vocal-less tracks and asked to write lyrics before performing the end result in front of the band. Ability wasn't the only component necessary to make the cut however, with each challenger's response to Brazilian culture and personality compatibility also being taken into account when judging.
In the end it was Derrick Green who was chosen as the new vocalist for Sepultura. Originally from Cleveland, Ohio, Derrick was the singer for thrash metal / hardcore band Outface, and had previously performed for several other hardcore acts. His larger than life presence, contentment within Brazilian life (including becoming a big soccer fan), and most importantly his powerful vocal style made him the obvious choice for what was without doubt an unenviable task. He was thrown straight in the deep end too, as Igor, Andreas and Paulo Jr. had already recorded the music for their next album at the time of his employment and were desperate to show the world that Sepultura were still a force to be reckoned with. Unfortunately for the band, their fans had pretty much made their decision about this Max-less Sepultura well before Against was released on October the 6th, 1998, and it sold only 18,000 copies in its first week in the States, which was well down compared to Roots. As unfair as that seems, the critical reception to the Brazilian's seventh studio album was just as concerning, particularly as Against contains a lot of the same elements that these same critics praised on Roots just two years earlier. It would be easy to point the finger at Derrick for this apparent drop in quality, but there was more going here than just a change in personnel.
In my opinion, Roots had already dropped the ball, with the combination of traditional tribal elements and downtuned nu metal influences just not hitting the mark. Against thankfully lessens the modern alternative feel that rubbed me up the wrong way, but replaces it with a hardcore punk persuasion that does even less for me. At least the real aggression is back which is in no small part due to Derrick's performance. He swings between a variety of vocal styles with hardcore shouting, deep roars and more than adequate clean sections, and I don't for a second think that he should receive any blame for Sepultura dropping out of end of year list considerations where they once had an almost permanent position. When the guys kick up the groove (such as on the excellent Choke, Old Earth and Floater in Mud) and Igor goes tribal (the way he does on the Japanese Taiko drummer Kodo-assisted Kamaitachi, Tribal and Unconscious), Against contains more energy and entertainment than many give it credit for. It's unfortunate that these interesting elements are tainted by one dimensional crossover throwaway moments like Boycott, Drowned Out, Hatred Aside and the title track. You won't find me professing adoration for this particular Sepultura album, but I certainly think that shockingly low rating that it has on this site is more than a little harsh.
Read more...
Release info
Sub-Genres
Thrash Metal (conventional)
Voted For: 0 | Against: 0
Groove Metal (conventional)
Voted For: 0 | Against: 0