Sepultura - Blood-Rooted (1997)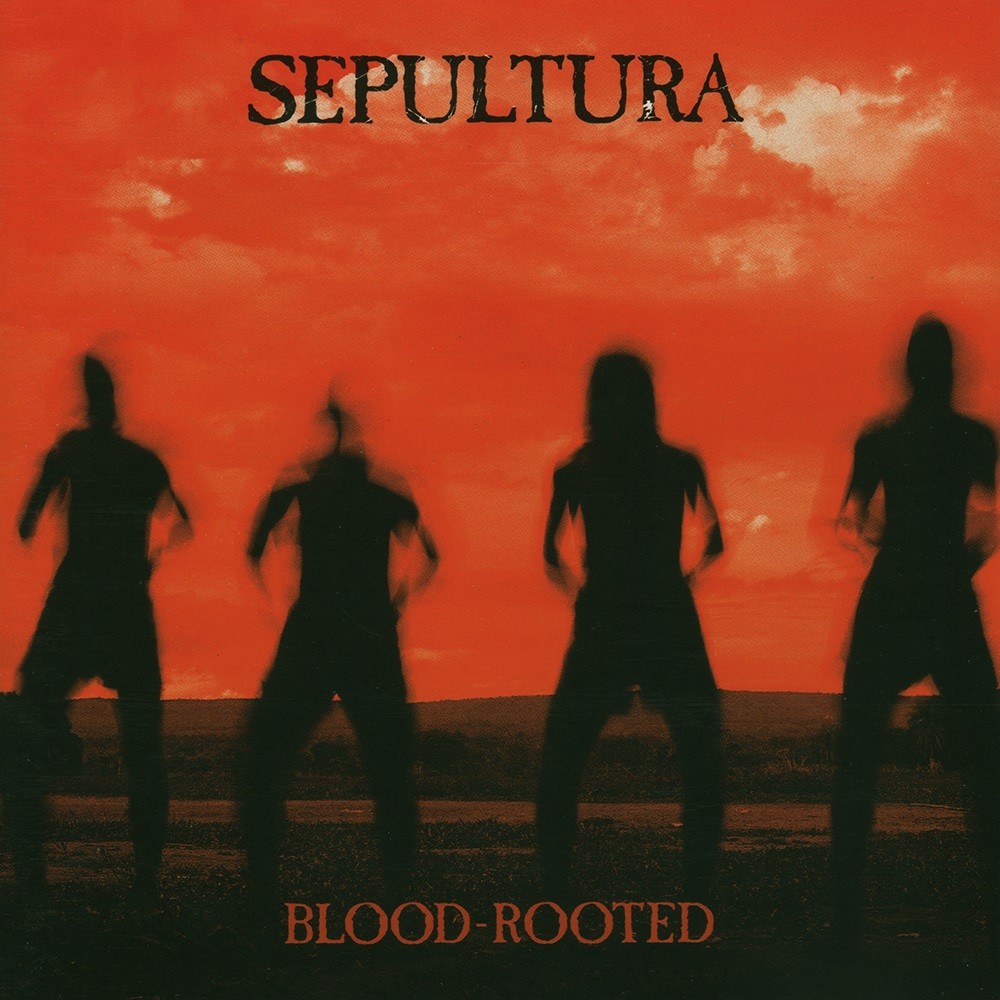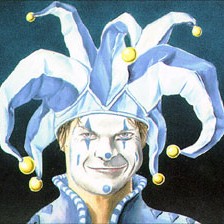 Ben
/
January 16, 2019
/
Comments 0
/
1
Some interesting covers, but Blood Rooted wears too many hats to demand more than a passing interest.
The period between 1993 and 1996 was unquestionably the height of Sepultura's popularity. Massive world tours and festival headlines put the band on the tip of everyone's tongues, despite the fact that their recent albums (particularly the very modern sounding Roots) were critically divisive. The inclusion and eventual takeover of various influences into their former thrash and death metal, including hardcore punk, nu metal, industrial and traditional African percussion, had grabbed the attention of a whole new audience, making their fan base as eclectic as their sound itself. However, just when the Brazilian's journey to the top looked unstoppable, a series of events tore them apart. When Max's stepson Dana tragically died, the band were forced to perform Donington's Monsters of Rock Festival as a three piece, with an amazingly understanding audience making that concert one of the most powerful of their career. It was not long after this event however that internal conflict began, with Andreas, Igor and Paulo Jr. all in agreement that the band needed new management. Unfortunately, the firing of manager Gloria didn't go down too well with Max, due to the fact that she happened to be his wife, with the result being that he quit the band some time during December 1996. As Max was the vocalist and second guitarist, as well as playing a major role in the writing of their albums, Sepultura's future was uncertain.
It's no coincidence that Roadrunner records started releasing Sepultura compilations left, right and centre as soon as Max's departure was announced. Clearly fearing that the band's popularity was about to suffer a massive downturn, if not come to a grinding halt, the label called upon a bunch of covers, live recordings and unreleased material and started pumping out the discs like there was no tomorrow. Not content with one comprehensive collection, Roadrunner technically released three separate compilations within a period of twelve months. The first one is known as The Roots of Sepultura, and appeared as a bonus disc on the expanded version of 1996's Roots album. This compilation contains one new track (Criminals in Uniform), four covers, six demos and eight live tracks taken from the Under Siege video. It's a nice assortment, covering the band's career to this point in various formats, and makes owning the difficult Roots all the more bearable. The second compilation, Blood Rooted, was released on June the 3rd, 1997. It follows a very similar format to The Roots of Sepultura, consisting mostly of covers, demos and live tracks, but only two of those tracks (The Dead Kennedys cover Drug Me and the Ratos de Porão cover Crucificados Pelo Sistema) are duplications from the former. The third compilation is called B-Sides, which I will at some point review separately.
The cover tracks on Blood Rooted are taken from various Sepultura singles, and cover a mixture of well known and unfamiliar (at least to me) bands. Procreation (of the Wicked), which is a Celtic Frost cover, originally appeared on Sepultura's Roots Bloody Roots single. It gets the compilation off in great style and makes good use of the heavy, downtuned riffs the band turned to for the Roots album. The Final Conflict cover Inhuman Nature, taken from the Refuse/Resist single, has less impact, but its themes and style work well enough within the Sepultura framework. The Titãs cover Policia would already be known to many as it not only appeared on the Territory single in 1993, it was also a bonus track on Chaos AD, and eventually became part of the band's live set list. Its punk-fuelled aggression really isn't my thing, but it does manage some mid section subtlety despite the short running time. The fourth cover is unquestionably the most surprising, given that it's a track by reggae legend Bob Marley, which first appeared on the 1991 Arise single. Marley and latter day Sepultura have startlingly similar themes, which is probably why this crushing version of War is so successful and a highlight of Blood Rooted. Finally there's Symptom of the Universe, a track from Black Sabbath's Sabotage album, which made an appearance on Sepultura's unofficial Procreation of the Wicked EP. It's not bad either, but passes by fairly harmlessly, lacking the energy that Sabbath brought to the original.
The middle of Blood Rooted is made up of Mike Patton contributed work and early Roots demos. Mine is by far the most interesting of the lot, although it does come across as something Mr Patton might have created for one of his many circus acts, rather than standard Sepultura fare. It's creepy atmosphere makes for a nice change, with bursts of aggression battering the listener back to reality before it subsides and the nightmare continues. I think this collaboration works much better than the one that appears on Roots, which is emphasised here when a slightly different mix of Lookaway immediately follows. The Dusted and Roots Bloody Roots demos are a complete waste of space, as I'm not really sure who would be interested in hearing early, low production versions of tracks released just one year prior. In particular, Max's vocals are very low in the mix, and given the tracks appear structurally unchanged on Roots, it's very tempting to hit the skip button here. The final seven tracks are live recordings with a huge emphasis on the Chaos A.D. period. Six of the seven tracks are from that album and while they certainly do kick ass in the live arena, and have a nice clear sound here, it doesn't make for an essential listening experience. All things considered, I'd really only recommend Blood Rooted to those fans out there that wish for a collection of Sepultura's covers. If it's live material you're after, then Under a Pale Grey Sky is a much better option.
Read more...
Release info
Sub-Genres
Groove Metal (conventional)
Voted For: 0 | Against: 0
Alternative Metal (conventional)
Voted For: 0 | Against: 0