Dream Theater - When Dream and Day Unite (1989)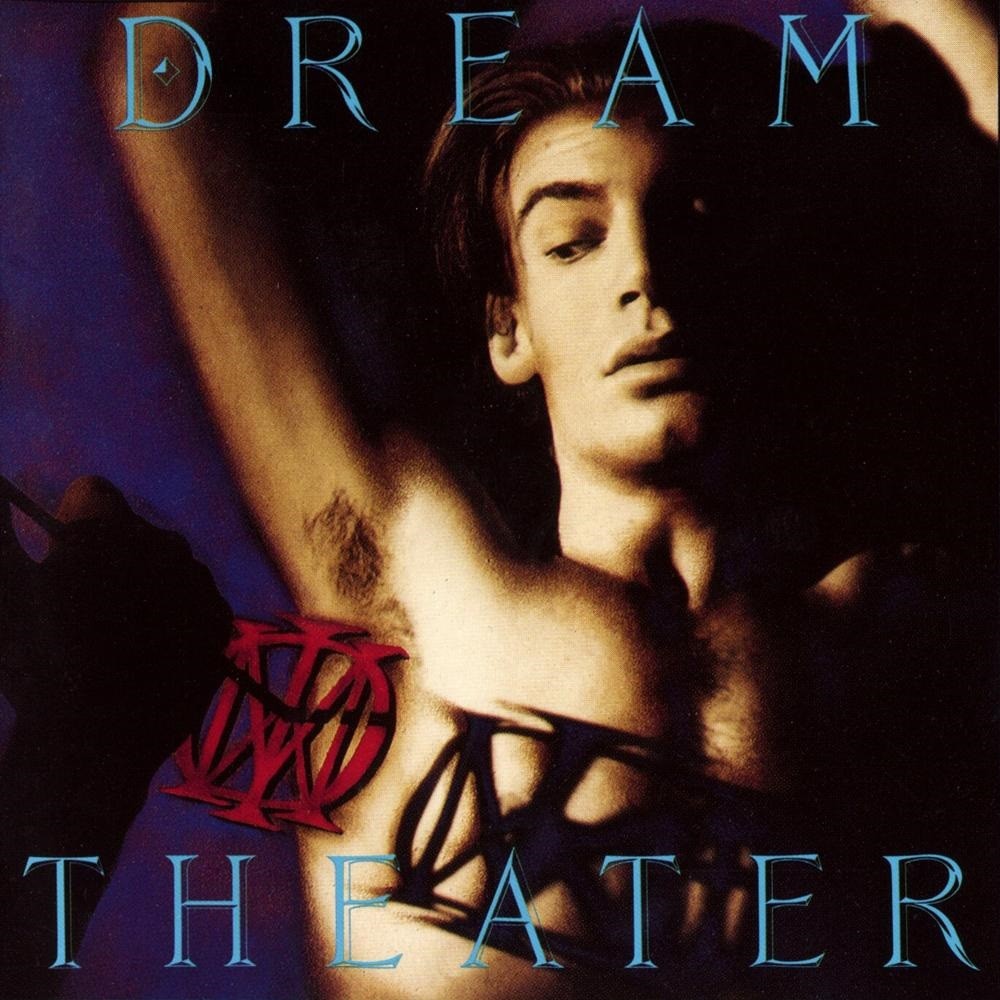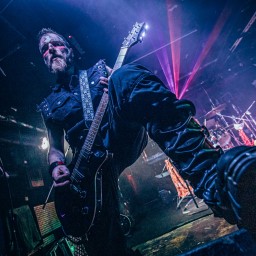 MartinDavey87
/
December 03, 2019
/
Comments 0
/
1
Quietly unleashed upon the world in 1989 to approximately no fanfare, radio airplay or any kind of recognition, 'When Dream and Day Unite', the debut album of progressive metal band Dream Theater, was the birth of a legend that approximately nobody saw coming.

It's a debut that has garnered mixed reactions since its release, despite the bands later successes. Personally, I think this is an incredible effort with some fantastic compositions, especially for such a young band. The band clearly know who their influences are, and hold no gripes against showing it, as there are definitely similarities here to bands such as Iron Maiden, Queensryche and most notably, Rush.

Vocalist Charlie Dominici, making his only appearance on a studio album, has always been a common complaint of fans. His pop-inspired singing grating to some, I think his voice has a very majestic tone to it that perfectly fits the raw sound of this album, especially when accompanied by Kevin Moore's 80's sounding keyboards. As for the others, guitarist John Petrucci, drummer Mike Portnoy and John Myung are all serious musicians (having met at the prestigious Berklee College of Music in Boston), who are only just starting their incredible journeys to becoming some of the most revered and respected musicians in the world.

Another strong point of this album of "young" musicians is the lyrics, which contain some of the most random and yet, well thought-out passages I've ever heard. Especially on the track 'Only a Matter of Time'. Other gems worth checking out are 'A Fortune in Lies', 'The Killing Hand' and 'Light Fuse and Get Away'.

An incredible debut. Not as polished as 'Images and Words' and lacking the production values of 'Scenes from a Memory', but strip away any faults and there are some truly great songs here.
Read more...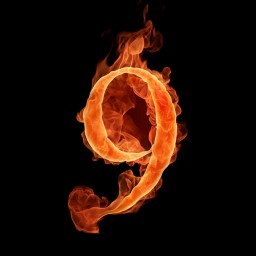 shadowdoom9 (Andi)
/
June 26, 2019
/
Comments 0
/
0
Next band in the medium-difficulty part of the challenge is Dream Theater, the one band that got me into bands that are strictly progressive metal (because someone told me about this band), such as Ayreon, Symphony X, Evergrey, and Pain of Salvation, and more extreme bands when I made my grand switch to a heavier modern side of metal. And man, this album is over 30 years old! That's as far as I can go in my metal age range...for now.
When Dream and Day Unite is the least known Dream Theater album, not just because of their first-album/80s production, but because it's the only album without singer James LaBrie (the greatest James out there besides TheOdd1sOut). Instead they had Charlie Dominici, who's 15 years older than the other band members and sounds too poppy for their progressive direction. That's right, the songs here are progressive at its best and never drawn out. They build up to an upbeat and energetic point. There are solos but not as lengthy as the ones in albums like Train of Thought. And there's one very well constructed instrumental!
"A Fortune in Lies" is the start of the album and the band's discography. It's pretty great but the Live at the Marquee version shows James LaBrie taking the song to a new faster level. The next track, "Status Seeker" sounds so 80s, especially in the chorus and overall sound. That's because it was the 80s!
The next track, "The Ytse Jam" (Majesty backwards) is the true highlight of the album. Best progressive instrumental since Rush's "YYZ"! The memorable opening riff is exciting. There are some Arabian melodies along with great soloing. The bass is very audible and enjoyable. "The Killing Hand" is an unfortunate letdown of a suite. First off, it's only under 9 minutes long (the band's later albums have at least one over 10-minute epic). Guitars are OK but Charlie's singing is a little whiny. This is basically an 80s ballad extended to a 5-part suite. At least the song picks up as it goes on but it's still hard to like. It would be much better with James singing. "Light Fuse and Get Away" has a deceiving title. You might think this would be a rapid speedy song, but nope! Way better than The Killing Hand and still a great highlight, despite the lyrics being a bit boring.
"Afterlife" has some cool riffing and keyboards to start the song. But it never really builds up and it just keeps going. Nice atmosphere but lack of energy. This brings back to mind the melodic Rush. "The Ones Who Help to Set the Sun" is too long in the title and the intro (almost three minutes before the actual song). This is OK but, compared to most other songs, really disappointing. Dream Theater is known for their long songs, but it seems like the long 8-minute+ songs in this album are the poorest. The finale, "Only a Matter of Time" is a great album closer. One of the best songs here and a nice foreshadowing of their next album Images and Words. It has a great intro full of power!
This album is one small step for the band, before the giant leap for the band's kind of style. The music is free and enjoyable for anyone, even the band during recording. That's good because they were younger and have stronger musical drive. It's an album worth getting despite the different vocalist. The less you think of this vocalist, the more you enjoy the music. It may be a shame that this album is practically unknown, but it's not until the next album when dream and day REALLY unite....
Favorites: "A Fortune in Lies", "The Ytse Jam", "Light Fuse and Get Away", "Only a Matter of Time"
Read more...
Release info
Release
When Dream and Day Unite
Sub-Genres
Progressive Metal (conventional)
Voted For: 0 | Against: 0