Dream Theater - Live at the Marquee (1993)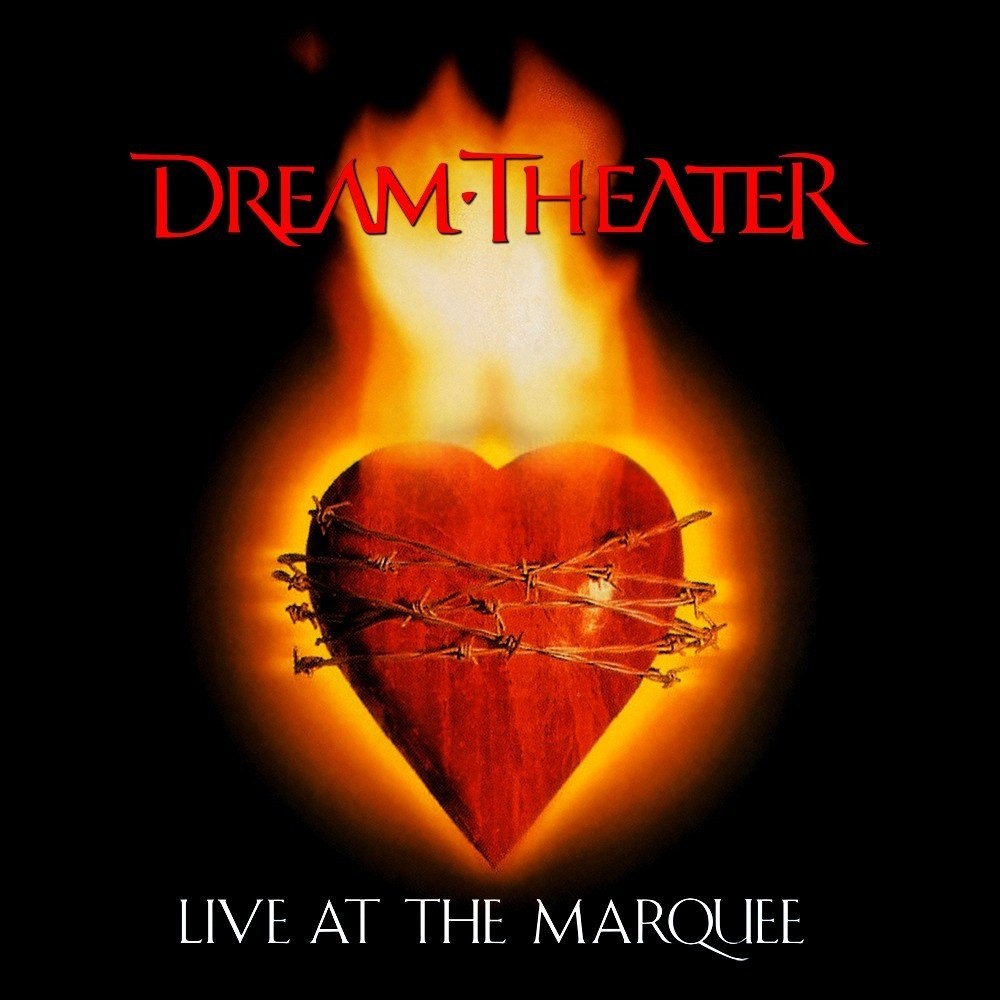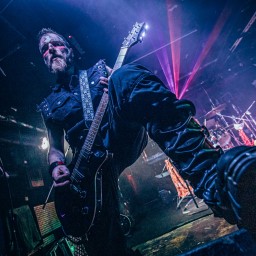 MartinDavey87
/
April 14, 2021
/
Comments 0
/
1
Hey kids! Remember Kevin Moore?! The guy played on Dream Theater's first three studio albums, buggered off, and has since more-or-less completely cut off all ties to the Dream Theater name, wanting nothing to do with the band. So if you wanted to hear what the progressive metal legends sounded like in their early days, playing live with a certain Mr. Moore, then this is likely to be the only chance you'll ever get.
Released shortly after the bands second album, 'Images and Words', 'Live at the Marquee' is a six-track EP which doesn't really do the group or their previous releases justice. It's a nice addition to the collection of any Dream Theater fan, but since most of their live records would go on to become three-disc sets, this one has become pretty obsolete and unnecessary.
With Dream Theater classics such as 'Metropolis', 'A Fortune in Lies' and 'Pull Me Under', there's no denying the tracks are stellar, and considering vocalist James LaBrie would go on to suffer from ruptured vocal chords which would affect his live performances for years to come, it's nice to hear these songs with the youthful energy that the band had at the time.
Overall this isn't a terrible release, but if you're after a true Dream Theater live experience then you're better off looking for 2004's 'Live at Budokan', 2005's 'Score' or 2000's 'Live Scenes from New York'. It's a nice little EP if you come across it, but not really worth the effort unless you must own everything.
Read more...
Release info
Release
Live at the Marquee
Sub-Genres
Progressive Metal (conventional)
Voted For: 0 | Against: 0