Dream Theater - Falling Into Infinity (1997)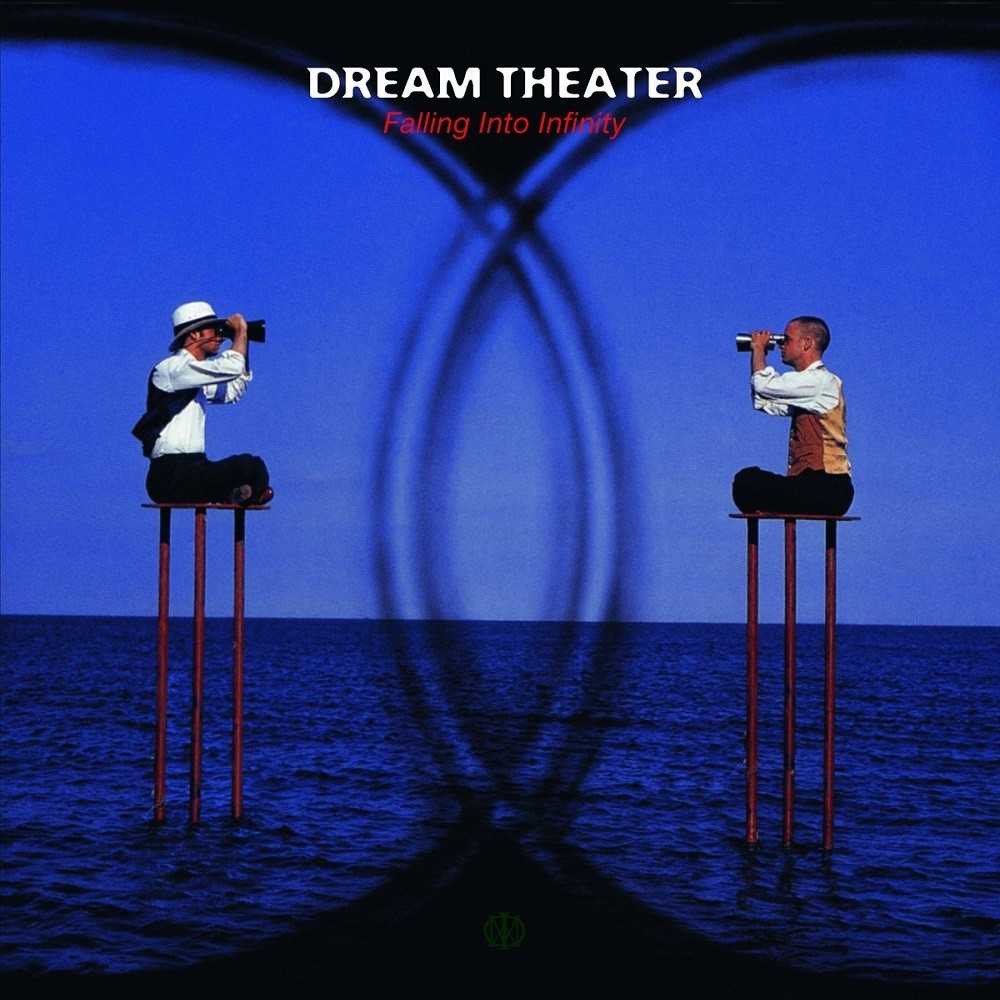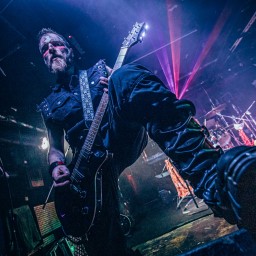 MartinDavey87
/
May 15, 2021
/
Comments 0
/
0
Most fans of Dream Theater will know what was going on behind the scenes during the making of this album. If you don't, I'll give you a moment to quickly research it.
Done?
Never mind, I'll explain it to you.
The bands label, Atco Records, had been bought out by the Warner Music Group. The fine people at Warner didn't know anything about Dream Theater, their music or their market, but had only one thing in mind, and that was hit singles. Musical integrity aside, Dream Theater were being forced to write "hits", and it was putting the band in a situation that almost tore them apart.
With all the industry nonsense getting in the way of this album, and with the change of sound giving it a stale taste of a band "selling out" to make a quick buck, 'Falling Into Infinity' often finds itself being overlooked. It may not be as musically technical as 'Images & Words', or as heavy as 'Awake', but this album still maintains a lot of Dream Theater's trademark sounds, but with a lighter tone that might appeal to fans of old progressive rock, or even hard rock fans in general. In this regard, it's actually a pretty unique release in the groups discography.
As always with this band, the musicianship is unmatched. Petrucci, Portnoy, LaBrie (who damaged his vocal chords prior to recording this album) and Myung are all masters of their respective instruments. Keyboardist Derek Sherinian, making his only studio album appearance, may have seemed like an odd choice to replace Kevin Moore, but his style, mixing elements of hard rock and jazz fusion, makes him a perfect fit. And his flamboyance and showmanship really shines through on some of the more upbeat songs.
There's hard rock tracks such as 'You Not Me' and 'Burning My Soul', pop singles like 'Take Away the Pain' and 'Hollow Years', and all-out prog gems like 'Peruvian Skies', 'New Millennium' and 'Lines in the Sand'. With such an eclectic mixture of songs, this really is an exceptional album, which shows a band that can adapt to any circumstance, and overcome any challenge.
Read more...
Release info
Release
Falling Into Infinity
Sub-Genres
Progressive Metal (conventional)
Voted For: 0 | Against: 0