Dream Theater - Awake (1994)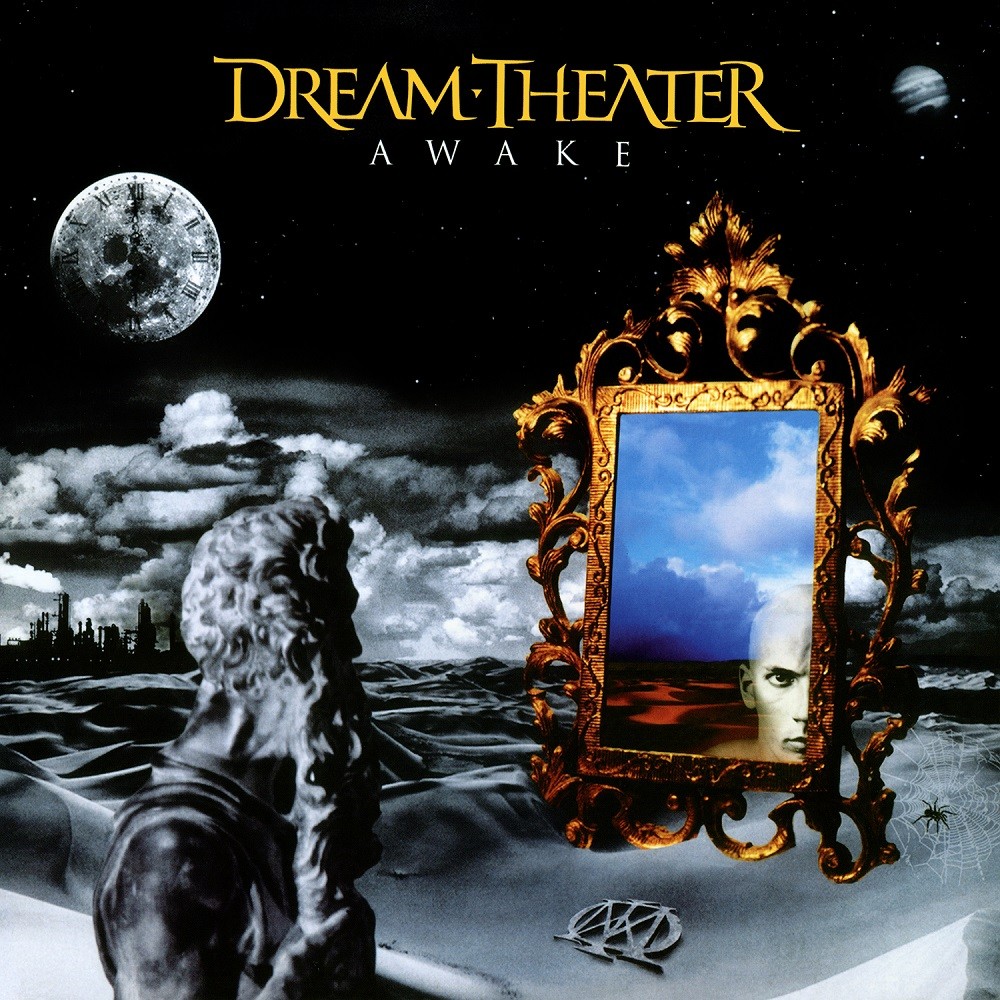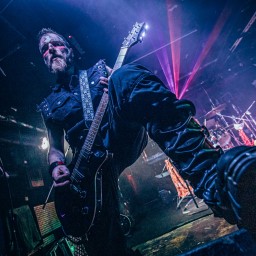 MartinDavey87
/
April 30, 2021
/
Comments 0
/
1
The departure of Keyboardist Kevin Moore shortly after the release of this album brought an end to what many Dream Theater fans consider to be their greatest era. Though maybe not as technically sound as Jordan Rudess, or as flamboyant as Derek Sherinian, Moore's contributions had a great sense of ambience, majesty, and creativity, all of which lent its part to Dream Theater's sound very well in their early days.
After their highly successful 'Images & Words' album, there was no question that Dream Theater were in charge when it came to the obscure, underground music genre known as progressive metal, that was slowly exerting its presence over the metal world. With a growing fanbase and record label pressure to produce another hit album, the band rallied together and rose to the occasion, perhaps, not to the standards and hopes of the label, but certainly to that of the fans.
Musically similar to its predecessor, 'Awake' more-or-less replicates 'Images & Words', except with a few subtle differences. The 7-string guitar used by John Petrucci, and Kevin Moore's emphasis on mood and atmosphere on the keyboard, certainly makes this album feel slightly darker and moodier, if not in lyrics and themes, then definitely in tone.
As you would expect, the musicianship is absolutely top-notch, and especially at the time when this album came out, there were very few bands that could match Dream Theater's incredible prowess on their instruments. With more groove-based riffs and detuned guitars becoming the norm, courtesy of bands like Pantera and Korn, the band effortlessly demonstrates their ability to adapt to where the metal genre was headed, whilst still maintaining their own signature style. And James LaBrie's vocals are at their finest, though sadly whilst touring for this album, he would go on to rupture his vocal chords. His voice would never quite be the same.
Songs like '6:00', 'Caught in a Web', 'The Mirror' and the haunting 'Space-Dye Vest', all make this album a requirement in the collection of any prog metal fan.
Read more...
Release info
Sub-Genres
Progressive Metal (conventional)
Voted For: 0 | Against: 0