Dream Theater - Official Bootleg: Demo Series: Awake Demos: 1994 (2006)Release ID: 37363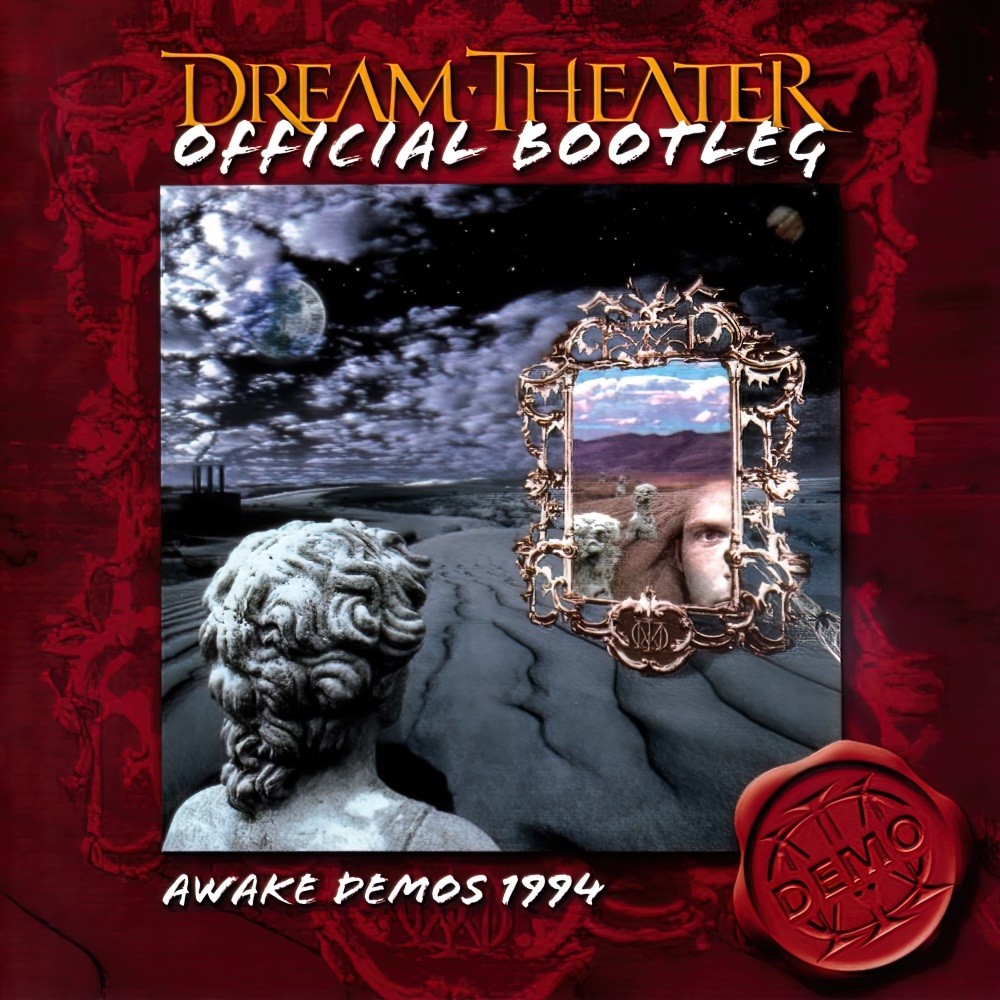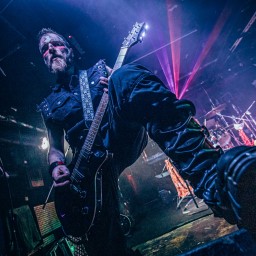 MartinDavey87
/
May 25, 2023
/
Comments 0
/
0
As would be expected when any band releases an album consisting of demos, these tracks lack the polished production or finesse that a band like Dream Theater are known for, thus making this one strictly for the diehard fans.
Most of the songs are near-identical to how they appear on the 'Awake' album, with the only noticeable changes being slight differences to some arrangements, lyrics, riffs or solos.
If you like 'Awake' then it's a nice look at how the songs were originally arranged, and as usual with this band, the musicianship is fantastic. However, because this is nothing more than a demo album, this is best kept for the Dream Theater collectors who need to own everything.
Like me. And my bank account does not approve.
Read more...
Release info
Release
Official Bootleg: Demo Series: Awake Demos: 1994
Sub-Genres
Progressive Metal (conventional)
Voted For: 0 | Against: 0