Dream Theater - Live at Budokan (2004)Release ID: 1293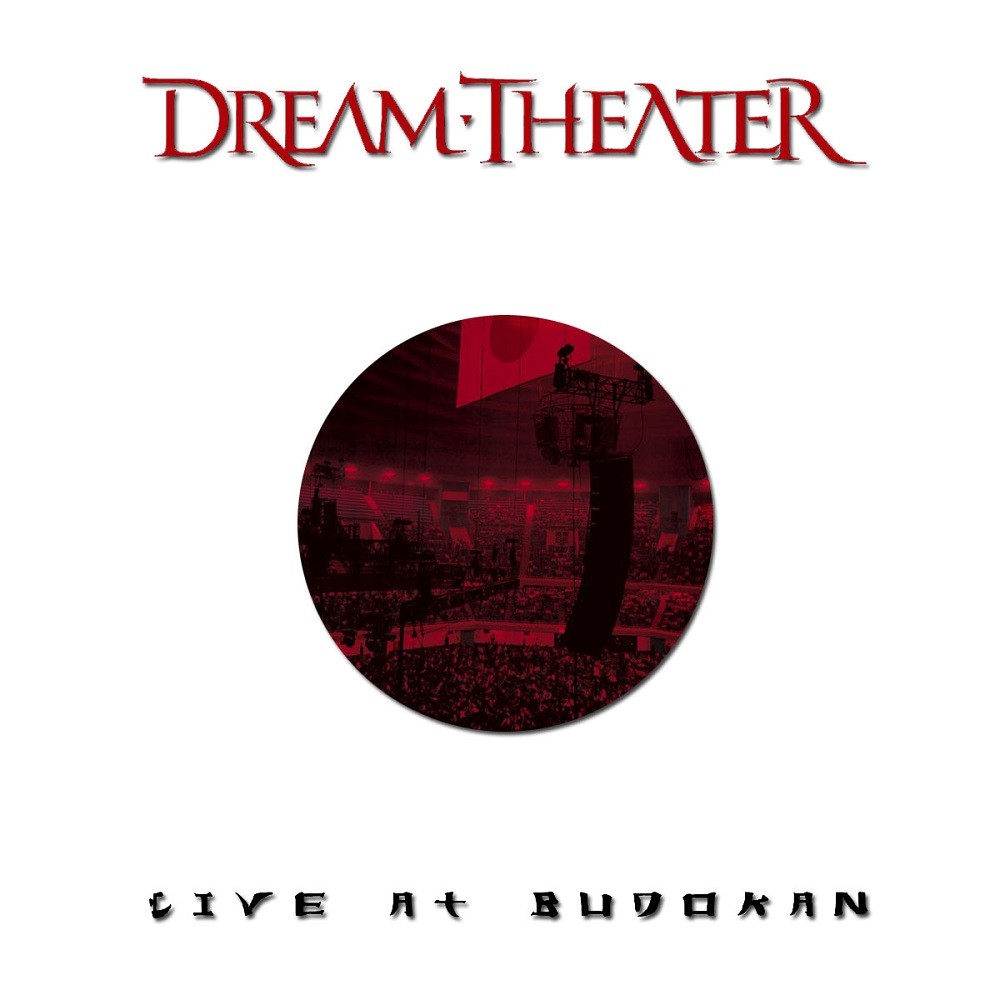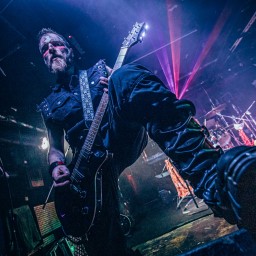 MartinDavey87
/
November 18, 2022
/
Comments 0
/
0
As if 2000's 'Scenes from New York' wasn't enough, here's Dream Theater with another three-disc assault on the senses, with 2004's live album from Japan's world-renowned Budokan venue, aptly titled 'Live at Budokan'.
Touring to promote 2003's 'Train of Thought', 'Live at Budokan' sees the band storm through a set of highly energetic and crushingly heavy material. The format of the shows were simply "an evening with..." type affairs, which meant there were no support acts. Yet, despite the mind-boggling duration of the set, the band remains on top form throughout, and shows no signs of fatigue or letting up.
Focusing more on their later material, 'Live at Budokan' is three discs of some of the bands strongest material, played impeccably by some of the absolute finest musicians in the world. Millions upon millions of notes are hit flawlessly, with a number of noodles and jamming sections bungled in amongst the set, this is a highly entertaining live album, and shows an unparalleled chemistry between the highly-respected musicians.
There's an abundance of highlights here. From newer tracks 'As I Am', 'This Dying Soul' and 'In the Name of God', to older classics such as 'Pull Me Under', 'New Millennium', 'Only a Matter of Time' and 'Beyond This Life', which features a near-ten minute jam section which is absolutely incredible and never gets boring. Then there's the exclusive of this album, 'Instrumedley', a 12-minute instrumental medley of various parts of the bands discography. It's genuinely mind-blowing and further demonstrates how these guys are the absolute best of the best at what they do.
'Live at Budokan' may lie a little on the heavier side of things, but this is truly a gem that belongs in any prog fans collection. With an absolutely banging production and top-notch performances, this will surely come to be recognized as a true prog classic.
Read more...
Release info
Sub-Genres
Progressive Metal (conventional)
Voted For: 0 | Against: 0