Linkin Park - Recharged (2013)Release ID: 27887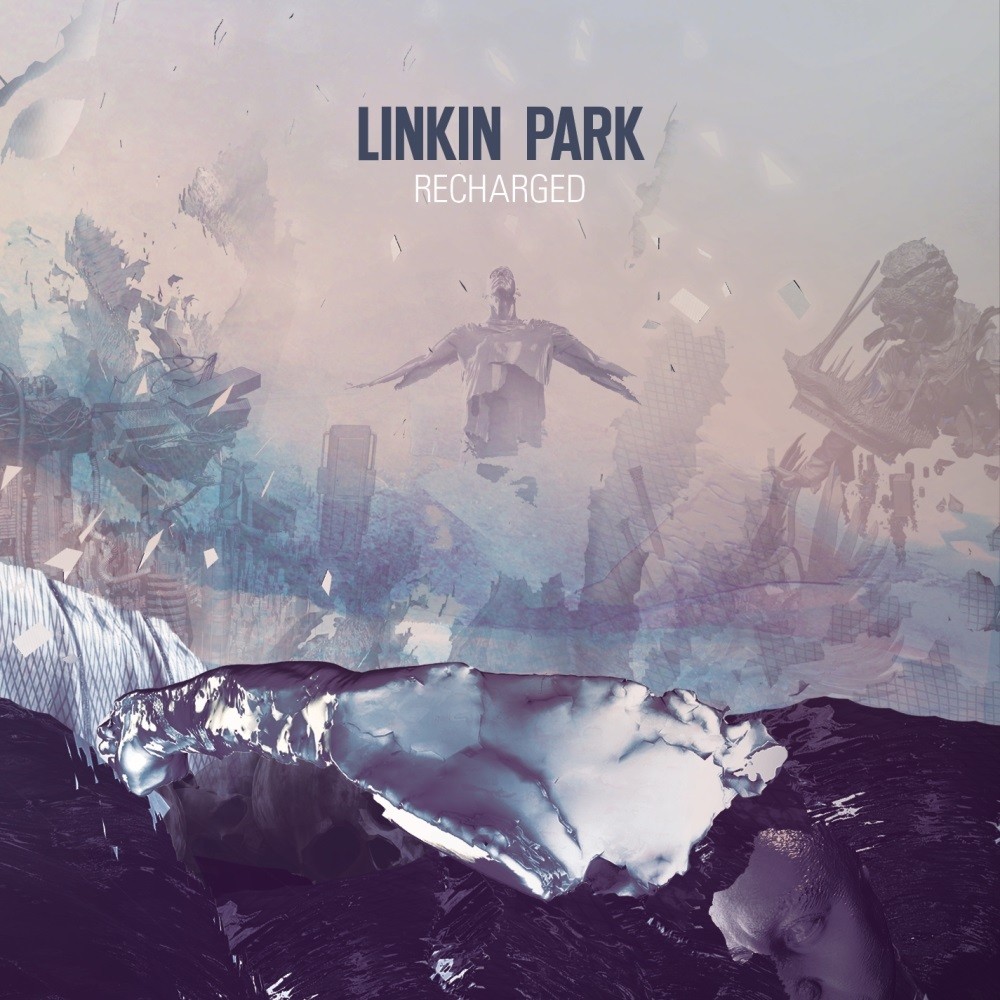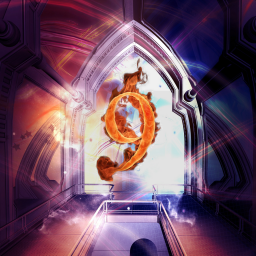 Shadowdoom9 (Andi)
/
June 09, 2021
/
Comments 0
/
0
Wanna hear what electro-dubstep mutating electro-rap rock from a nu metal sounds like? Look no further to the second full-length remix album from one of the biggest bands of the world! Here you would find remixes of almost every song in the album Living Things, including the greatest hits of the album like "Lost in the Echo" (now with KillSonik), "Powerless" (now with Enferno), and "Until It Breaks" (now with Datsik), and...
ACK, I just turned the first paragraph of this review that's harsh for the greater good into an advertisement! Let's just get the criticism in here; it's all just bleeding 8-bit dancehall 'n' bass that wails a lot, harmful to those with hearing epilepsy. The only great moments of the album are the one new song "A Light That Never Comes (with famous DJ Steve Aoki) and the remix by Linkin Park's album producer in the non-metal era Rick Rubin. But what's really a disaster is, they never remixed "In My Remains". One of my favorite songs of Living Things DOESN'T HAVE A F***ING REMIX!!! For all you metalheads intolerant to music that's strictly EDM, you might wanna avoid a lot of this at all costs....
Favorites (only songs I truly like): "A Light That Never Comes" (both the original and the remix)
Read more...