Opeth - The Roundhouse Tapes (2007)Release ID: 160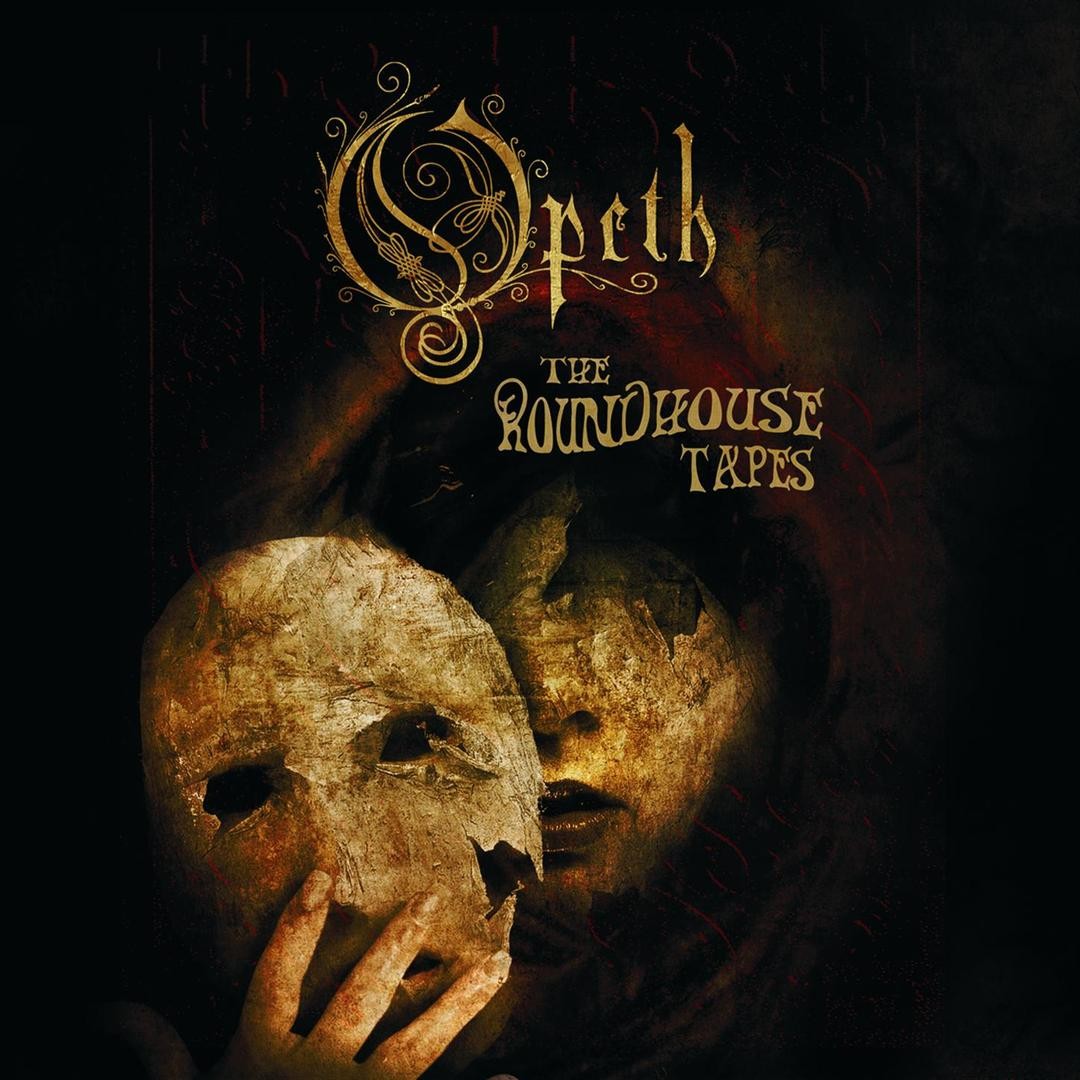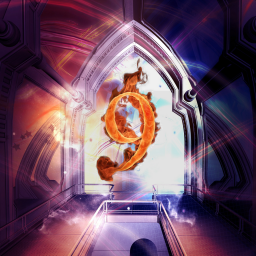 Shadowdoom9 (Andi)
/
August 08, 2020
/
Comments 0
/
0
You, after seeing a few of my live album reviews, might be asking, "Have you ever actually attended a live metal concert?" Unfortunately, I have not. Despite Opeth being one of my favorite bands, and maybe my new favorite progressive metal band (heavier than Dream Theater, and both far more superior than Porcupine Tree), they've never played live in my country, and it might be too expensive for me to go anyway. Brushing off the disappointment, I've heard mixed reactions of different live performances, like the sound is great but the setlist is harsh, or the vocals are fantastic but the performance is sloppy. Some even think Opeth is better in studio than live, a bit like DragonForce.
While some live albums might not have the greatest live quality, like the Lamentations Live CD, I've heard another live release The Roundhouse Tapes to be a fantastic recorded performance, thanks to an indirect surprise recommendation! This is where the band is at one of their highest live peaks, and a real treat for any Opeth fan. Everything you can possibly wish for from Mikael Akerfeldt and co. is in that concert.
If you're waiting for the extreme action to begin after a minute, you know exactly "When"! The headbanging moments are some of the most solid amongst a inconsequential guitar bloodbath. Martin Mendez's bass is a bit underused in this live version and probably could've used improvising contrast with the guitars in the same fashion as when Peter Lindgren performed the bass in the original version that's filled with greatness. Another one of the most abrasive moments here is the opening riff-wrath of "Ghost of Perdition" with great crunch. I personally think if they were able to play a song that heavy, they should've also done killer songs like "Serenity Painted Death" and "Wreath", the latter from Deliverance, the only album to not have a song played in this show. Oh well... However, some songs actually sound much better live than in studio like "Under the Weeping Moon", a fantastic song from Opeth's earlier darker black-ish days. Its album Orchid suffered from lack of good production quality (a burden to expect in 25-years-old debut albums). With this live version, the composition is much clearer and easier to hear from the brim.
One of my favorite songs "Bleak" is another one of the best parts of this setlist. It begins with a strong chord and a memorable riff, followed by Mikael's growling, all that to keep me hooked. The best part is the clean chorus, sung by Steven Wilson (Porcupine Tree) in the original version. The acoustic midsection has Mikael's clean vocals. All those best parts make that song a definite highlight! Normally, a mix and match of songs isn't all that different, but it's quite fantastic in this show. So far, the 3 tracks after the first one are some of the best of their respective albums. Even songs that heavier listeners might call weak but others call it strong and beautiful, like "Face of Melinda", half-acoustic with a triumphant heavy bridge and ending riff. "The Night and the Silent Water" is another earlier epic gem. The build-up has great fitting reverb, giving a unique effect that sounds far better live than in studio.
Beginning the second disc is another fan favorite, "Windowpane" from their least metal album back then, Damnation. Not from a good album, but still OK here. Then we come to the excellent 5th album title epic, "Blackwater Park". The opening is filled with evil heaviness and harsh vocals appear. Then there's relaxing acoustic soundscape. That quiet part is more haunting here, emphasizing the memorable clean guitar ride before exploding into the most evil brutal riffs in progressive metal. That little guitar solo shortly after the 8-minute mark is amazing, just listen to it! It's a rare sighting of escaping from typical metal trappings into interesting jazz influences. I think this live version makes the song one of the best tracks of this performance, better than "Bleak". Everything right is displayed; clear singing and fantastic harsh vocals, nice consistent drums from Martin "Axe" Axenrot, and a bizarre song structure that stays epic and never trips. And finally, the song ends on the fast loud climax before collapsing into a great finish. Then during a g****mn random "porn music" section, Akerfeldt introduces the other 4 members (including keyboard whiz Per Wiberg whom I haven't mentioned yet) and himself. The final song "Demon of the Fall" is one of their absolute best songs and a splendid way to end the show, a melodeath/doom-inspired progressive metal song and one of the best masterpieces in that genre! It's my favorite in that album, and now the verses and riffs and sound much darker and more powerful than before, alongside the chorus worth growling along to. "DEMON!! DEMON OF THE FAAAAAALL!!!!" Great perfect progressive death metal ending!
While not the most essential king album of progressive music in general, it's certainly that of live progressive metal and one of the best in the metal kingdom. Great setlist, great show, great band. A live magnum opus from Opeth!
Favorites (one per each album): "Ghost of Perdition", "Under the Weeping Moon", "Face of Melinda", "The Night and the Silent Water", "Windowpane", "Blackwater Park", "Demon of the Fall"
Read more...
Release info
Release
The Roundhouse Tapes
Sub-Genres
Progressive Metal (conventional)
Voted For: 0 | Against: 0