Opeth - Watershed (2008)Release ID: 158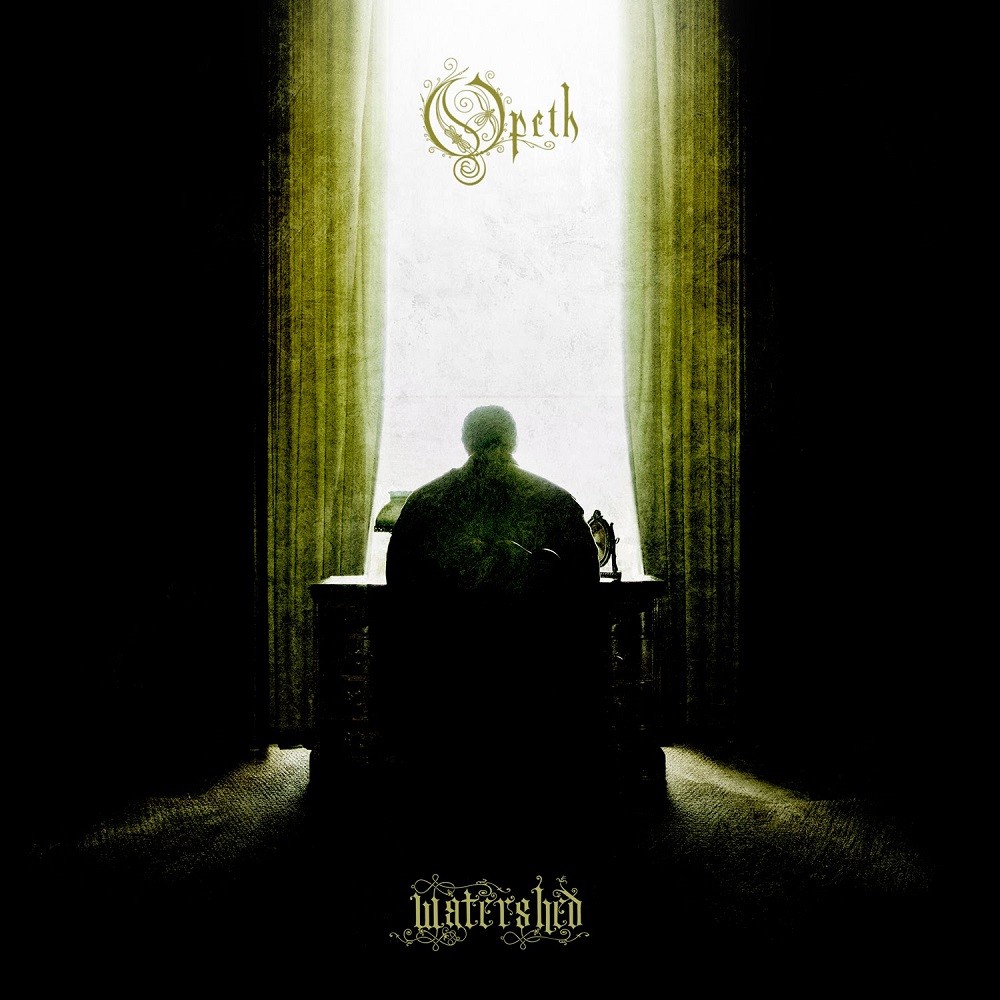 Alvin
/
January 11, 2019
/
Comments 0
/
1
Great music; excellent lyrics! Love their masterful confidence and ability in using modulation and instrumentation in their songs.
Read more...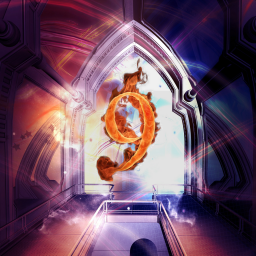 Shadowdoom9 (Andi)
/
January 29, 2020
/
Comments 0
/
0
*Sigh* I didn't want to admit this, but I don't have much of a choice; I was never really an Opeth fan. I fear that some of the rude, easily offended Infinite members would freak out, yelling "YOU DON'T LISTEN TO OPETH?!? HOW COULD YOU F***ING NOT?! They're the best progressive metal band since Dream Theater!! You ain't part of the Infinite clan if you don't care for Opeth!" Look, I listened to a few Opeth songs a few years ago, and they just didn't click for me. There were a few other progressive metal bands that better suited my taste, OK? I think just as long as everyone here respects each other's metal tastes, the Opeth thing wouldn't be such an issue.
Since Ghost Reveries, Opeth has entered the world stage and become one of the most engraved names in the world of progressive metal, even metal in general. With each new lineup comes a fantastic new perspective, something to expect in each upcoming album. NOT really reaching the point of perfection, which is a bad sign for me, besides the 3-minute intro, there are two great songs, two half-baked tracks, and two instant classics throughout this album.
The beginning intro, "Coil" is almost painfully slow. I'm glad that only lasts 3 minutes! Slow songs are sometimes good, but this is a little boring, and the female singing doesn't add any value. Fortunately, right when you're about to fall asleep, "Heir Apparent" wakes you up with thundering bone-crushing death metal. That's one of the heaviest songs I've ever heard from a progressive metal band! Sadly, the heaviness would be no more for Opeth after this album. The next track, "The Lotus Eater" is an innovative album highlight. In a strange sense, one of the best songs in the history of Opeth and progressive metal! Superb!!
The beautiful ballad, "Burden" is a hint of the pressures from Roadrunner for a more commercial sound that the band would have entirely later. Still it is a really nice song reminiscent of 70s prog rock. The original NONE-death sound of progressive metal comes alive in "Porcelain Heart". Once again it features heavy progressive rhythms the band had in the previous few albums, but has a few slow moments and constant singing with no growling in sight.
The last two songs of this album are not over-heavy and much closer to progressive rock, though they feature some prominent heaviness. The former track, "Hessian Peel" is the album's 11-minute epic that starts with jazzy acoustics, then in a sudden twist right in the middle, unleashes the very last of the death metal fury Opeth would ever have before the song ends calming down into mellow atmosphere. The last track, "Hex Omega" seems too long yet it is the shortest full-length track here. It has a few heavy passages that are fun but overdone and some acoustic sections that are boringly drawn out. The guitar solo transition to keyboard melody in the middle is pretty interesting, along with a few good riffs, but other than that, not a fitting closing song. This album would have a better ending effect if there was something a little more metal.
Despite those small problems, this is an excellent album worth buying. But what's disappointing is, it still hasn't made me fully committed to listening to Opeth, and they're probably never gonna return to their heavier progressive metal sound. I'm sorry, my progressive metal peers.....
Update: I've finally gotten into listening to and enjoying Opeth! WOO-HOO!!! Watershed is still staying at just 4 stars though. Farewell, metal Opeth....
Favorites: "Heir Apparent", "The Lotus Eater", "Burden", "Hessian Peel"
Read more...
Release info
Sub-Genres
Progressive Metal (conventional)
Voted For: 0 | Against: 0