Opeth - Deliverance (2002)Release ID: 156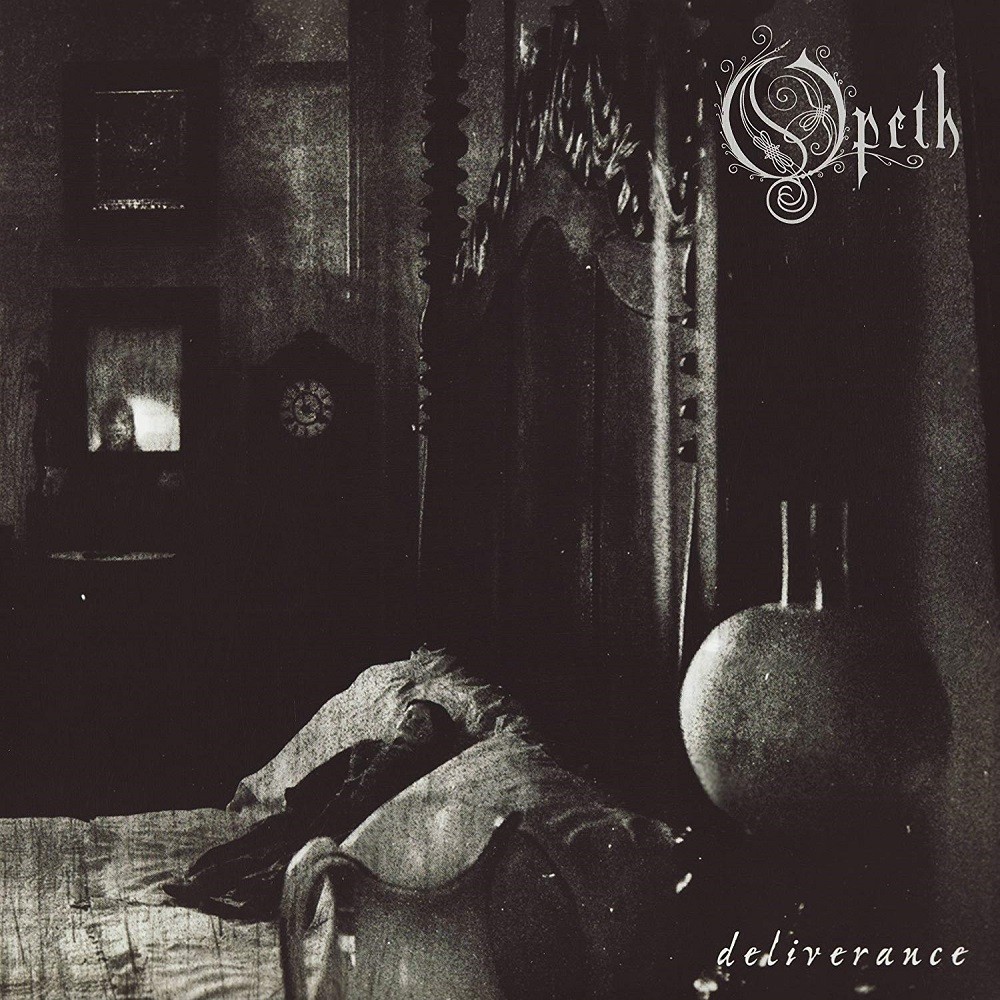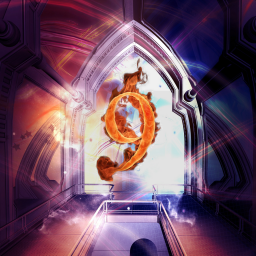 Shadowdoom9 (Andi)
/
August 08, 2020
/
Comments 0
/
0
This double album idea started as a favor in return for guitarist/vocalist Mikael Åkerfeldt helping Katatonia with some of their releases. After the magnum opus Blackwater Park, Åkerfeldt was torn between wanting to write a heavier or mellower album. Fortunately, Katatonia's lead singer Jonas Renkse suggested a double album. Åkerfeldt was excited and told his bandmates about the idea but had to lie to their record label for approval. One album would have their lightest progressive rock while the other would have their heaviest progressive death metal. With their previous releases reaching great success, that should be no problem, right? Well, they've had a stressful time recording and almost caused the band to end. The record label wanted to release the albums 5 months apart, so they did. Hence... Deliverance and Damnation!
Deliverance is the dark heavier side of this progressive coin. While there's heaviness and growling, they sometimes quiet things down with softer sections that they would entirely in Damnation while keeping the heavy side in Deliverance. This split personality is good for anyone who wants to hear separate genres without being layered to each other. One of the most important aspects in Deliverance is Martin Lopez and his drumming. Despite the diverse ambition being split apart, Lopez goes through speeding fury while sharing the spotlight with the other members.
This is clearly shown in the drum roll that opens the first track "Wreath", a killer fast metal song as the drums pound over brutal riffing and dissonant sections. With this track, you can now hear clearly that the slower jazz influences are gone, replaced by straight chaotic metal speed with occasional lighter sections. There's also some shredding guitar soloing. The title track also has that kind of shredding, after Lopez's killer drumming let loose. One of Opeth's most emotional moments happen in a quiet section of acoustic riffs and chords alongside Lopez's drumming toned down to that level. Åkerfeldt sings a menacingly subtle performance along the lines of "Deliverance, thrown back at me, deliverance, laughing at me." A perfect way to convey emotion during a sharp departure! Then the last 3 and a half minutes are just crushing heaviness.
An epic ballad of loss and death, "A Fair Judgement" has dissonant guitar chords along with lyrics of heartbreak ("Waiting anxiety, for a fair judgement deserved"). It goes back and forth from soft to heavy, leading up to quiet piano and Åkerfeldt softly singing of redemption and regret before an outro of heavy dissonance. "For Absent Friends" is a beautiful interlude of acoustic and clean guitar interplay. It is a short sweet break from the earlier heavier discord.
"Masters' Apprentices" is another highlight of the album, starting with chaotic death metal before a light section followed by another finale of crushing heaviness. Once again the diversity and relentless tones of past releases have been hinted with beautiful melodies over brutal heaviness, but in a straighter more separate strategy that allows the writing to be more gripping. Still there are interesting twists around. Then there's one more over 10-minute epic, "By the Pain I See in Others" that might sound exhausting but more interesting. There's no moment gone to waste, not even the final piano outro. Well, other than the hidden reversed vocal tracks leftover from "Master's Apprentices"...
Deliverance is indeed an exhausting yet enjoyable masterpiece, continue Opeth's perfect album streak. There's light and darkness, but mostly darkness. Damnation might have too much light, but Deliverance is a great recommendation for fans of darker extreme metal. Stand and be delivered!
Favorites: "Wreath", "Deliverance", "Master's Apprentices"
Read more...
Release info
Sub-Genres
Progressive Metal (conventional)
Voted For: 0 | Against: 0