My Dying Bride - Turn Loose the Swans (1993)Release ID: 961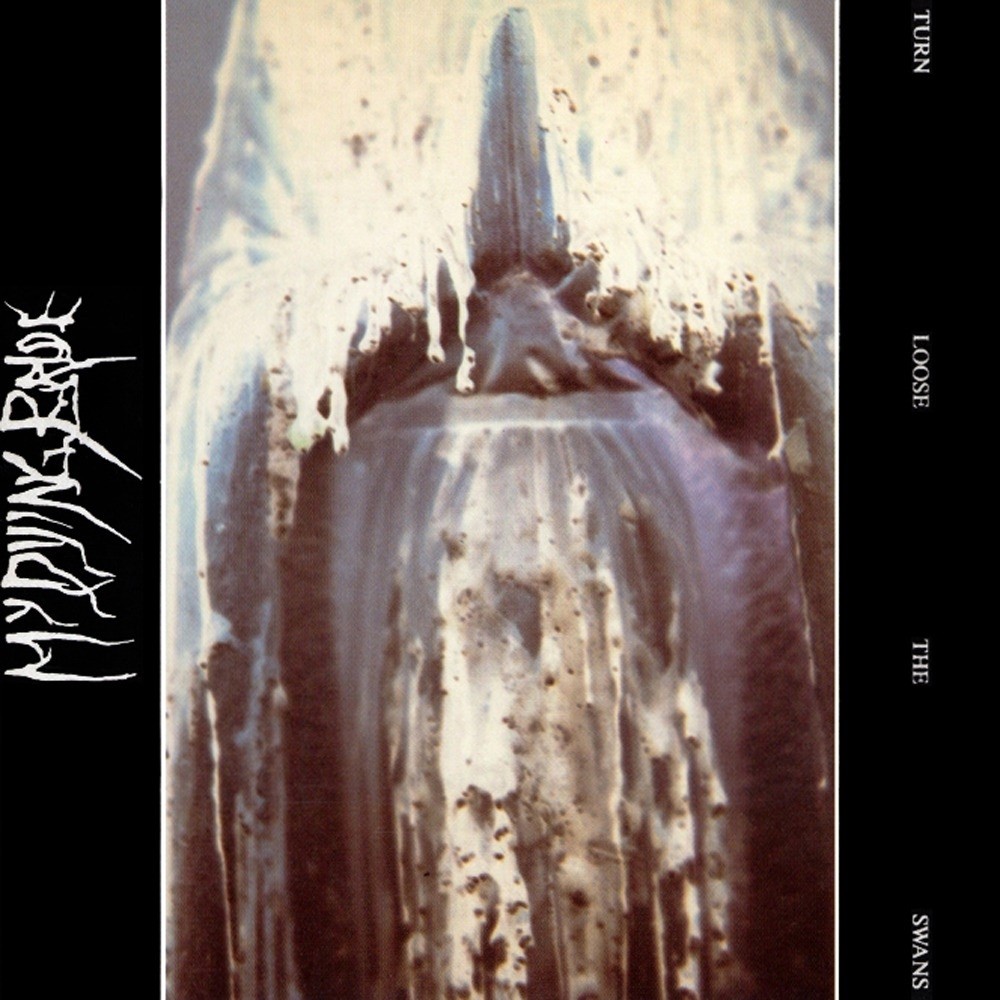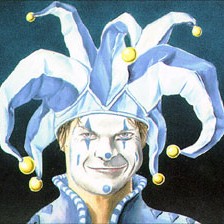 Ben
/
January 16, 2019
/
Comments 0
/
1
I simply don't have enough superlatives to describe how wonderful this album is. Sublime romantic melancholy!
Turn Loose the Swans is the second full length album by British legends My Dying Bride. Their debut was a generally positive experience, being an effective mixture of gritty death metal, heavy doom riffs and gothic embellishments. It lacked a little in the production department, especially the drum sound, but I consider it to be a groundbreaking and entertaining album. After that release and the two EPs the band had created thus far, I was well and truly a fan of the band by the time I got my hands on Turn Loose the Swans. But I was certainly unaware that what I was about to experience would become something of an obsession for me. Martin Powell (violins and keyboards) had finally joined the band as a full time member rather than just a session musician, so he now took part in the creation of the tracks as opposed to adding violin touches to otherwise complete works. It only takes a few seconds of opening track Sear Me MCMXCIII for it to become apparent that this change has had a huge impact on the overall sound, and that Turn Loose the Swans is not your average metal album. Gorgeous violin and piano combines to create such extraordinarily moving music. Then Aaron's tender vocals kick in and I'm already in melancholic heaven before a guitar has been switched on or a drumstick picked up.
Turn Loose the Swans is a much more delicate affair than the debut. It still contains massive death metal influenced riffs and intense death growls, but the majority of the album is spent exploring the depths of melancholy, building up the atmosphere to levels previously unreached. Huge sections of tracks leave any sort of heaviness aside to delve into exquisite melodies and atmospheric landscapes. The band had toyed with dark ambience on the track Le Cerf Malade on The Thrash of Naked Limbs EP and that experience clearly gave them the confidence to integrate ambient sections into epics such as The Crown of Sympathy with great success. Everything is so precise and as it should be throughout the album, and every ingredient comes together to form the most perfect whole. Aaron's vocals are stunning! His clean passages are filled with emotion and tenderness, his death growls overflowing with anger and lust, yet every word is completely intelligible. The lyrics are serenely poetic and romantic (in fact, the last eight lines of Black God are taken directly from a poem called Ah! The Shepherd's Mournful Fate by the 18th century Scottish poet William Hamilton), perfectly matching the tone. I can't praise Aaron's work on this album enough, although I must question his design for the album cover. Is that what the swans did once they were loose?
The riffs and melodies that Andy and Calvin create are epic and moving, covering the full spectrum of emotion seemingly at will. There are no throwaway riffs at all with tracks like Your River showcasing gem after gem in an endless flow of awesomeness. Rick's drumming is also a highlight, combining the perfect amount of restraint while getting the production he deserves this time around. Martin's violin and keyboard always made early My Dying Bride something truly special, not to mention unique, and his performance here is that of a master craftsman. He takes what would already be fantastic death doom metal and gives it a majestic, ageless boost. It must be apparent by now that Turn the Loose the Swans is an important album to me. It was my favourite album the first time I heard it back in 1993 (possibly still is!) and it moves me immeasurably every single time I hear it. Opener Sear Me MCMXCIII and closer Black God are exquisitely romantic bookends to five massive death doom masterpieces, and while Your River and The Crown of Sympathy are my personal favourites, every track is perfect in my opinion. Out of the thousands of albums I have experienced, if I could only give a select few of them full marks, this would be one of them. I'm not sure I can give a bigger compliment than that.
Read more...
Release info
Release
Turn Loose the Swans
Sub-Genres
Death Doom Metal
Voted For: 0 | Against: 0