Cult of Luna - Somewhere Along the Highway (2006)Release ID: 916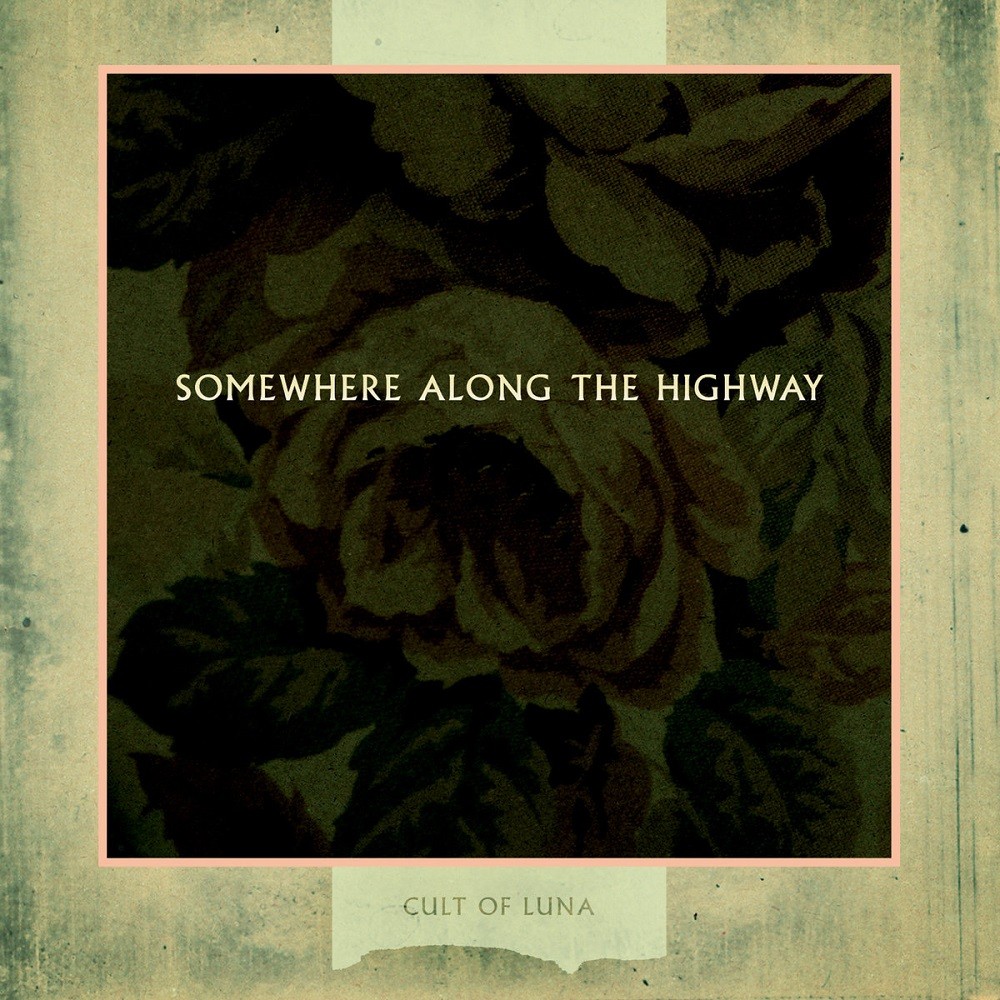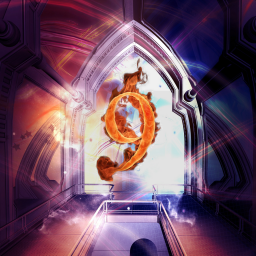 Shadowdoom9 (Andi)
/
August 26, 2020
/
Comments 0
/
0
Before I started listening to bands like Mastodon and The Ocean, I never thought I would stretch my Infinite/Fallen limits further into atmospheric sludge, but now, thanks to great recommendations heading my way, I believe I can! Now I have a fresh better view into post/sludge metal's epic dynamics.
I didn't know much about Cult of Luna until the day this album Somewhere Along the Highway got suggested to me, but I've heard of how much looser and rawer it is compared to other albums, with tighter, less mechanical drumming. It's as if the band played this entire album in one recording like how Meshuggah recorded The Violent Sleep of Reason! The post-metal elements are more prominent, probably more than any other album I've listened to, and it's a great advantage.
This highway ride starts with the 3-minute kick-A ambient intro, "Marching to the Heartbeats". Then begins the action with the over 10-minute marathon that is "Finland", an exhausting yet spectacular post/sludge metal adventure! This epic is so organic and different from pretty much any other piece of music I've listened to. Heavy and clean parts weave all around in as many twists and turns as you would find in Isis (side-note: I listened to and reviewed one of Isis' albums, and even though it was great, I ended up feeling nothing and gave up on them shortly after). Anyway, the heavy bits aren't too massive, but definitely have draining production, raw distortion, and drenching emotion in an overwhelming combination. The production is no mistake, it has big passion. Fantastic! Makes me wanna move to Finland... "Back To Chapel Town" has emotive layers of guitars for you to feel the pain and despair. Your heart drowns in a river of flowing emotions that soon rises with waves of the song's appeal crashing down on you, dragging you under, and... I should probably stop in case anyone feels sad for the recent passing of a certain former Glee star. RIP
This next song certainly goes out on a limb, "And With Her Came the Birds", a pretty ballad with a cool title. It has nice guitars and great clean vocals; soft but not annoyingly monotone. "Thirtyfour" is another typically long excellent marathon, but it's not as awesome as the other longer epics. That one's good preparation before the storm...
"Dim" isn't as dim as you would expect. It's EPIC!! Basically it's done in the same but better way than the previous songs. Better riffs, amazing cleans, and great screams. The only downside for that song and this album is the song's cr*ppy one-minute electronic-synth outro. Fortunately it doesn't affect the album's 5-star rating, but the album would actually be 100% perfect without that weird outro. The final song "Dark City, Dead Man" is the absolute best song of the album and one of the greatest songs I've ever heard in the Fallen and Infinite clans. It is an epic transcendent 16-minute song that almost no other band ever has the guts to write something as massive as this. And of course, you know how much I like most lengthy epics. The song flows through cool riffs and textures. Then just close to the 10-minute mark, the climax begins to build with a slow devastating riff repeating pleasantly through weaving instrumentation. A stunning awesome ending to this glorious atmospheric sludge journey!
Lemme just end this review by saying how awesome this album is. Somewhere Along the Highway is filled with unpolished yet accessible heaviness with great lyrics. You should definitely pick up this album as a starting point for when you're new to Cult of Luna, just like I am. A true post/sludge metal recommendation!
Favorites: "Finland", "Back to Chapel Town", "Dim", "Dark City, Dead Man"
Read more...
Release info
Release
Somewhere Along the Highway
Sub-Genres
Post-Metal (conventional)
Voted For: 0 | Against: 0
Atmospheric Sludge Metal
Voted For: 0 | Against: 0