Cult of Luna - Cult of Luna (2001)Release ID: 913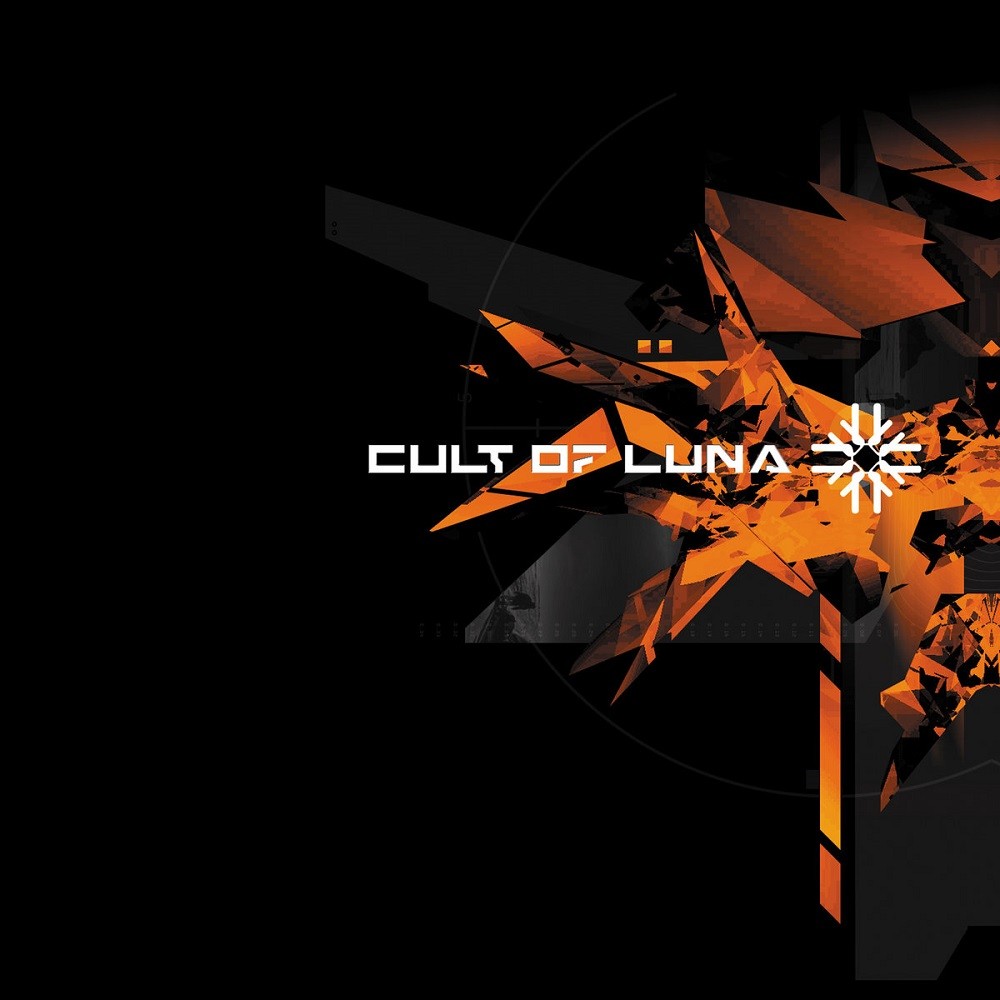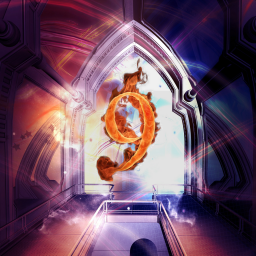 Shadowdoom9 (Andi)
/
September 12, 2020
/
Comments 0
/
0
The millennial turn was a strange time for many metal genres. Metallica switched to short-hair alt-metal/hard rock. The more successful death metal/grindcore bands have either split, lost their labels, or went highly experimental. One of the Cavalera brothers left Sepultura for his own band. Pantera split up due to conflict and Phil Anselmo's heroin addiction. Many classic heavy metal bands were becoming less popular. And groove metal bands (before Lamb of God) have fallen into the dreaded expanding nu metal scene. At least there are a few rising exploding scenes that I definitely enjoy. Metalcore and melodeath have been a few of my favorites for a few years, but a genre I just started diving into is...post-metal, an ambient compositional metal genre developed by Neurosis, Isis, and of course, Cult of Luna!
The self-titled debut from these Swedish post-sludge masters marks the beginning of a journey through introspective smoothness and heaviness mixed together, a year after Isis started a similar journey with their debut Celestial. Cult of Luna's debut was originally released on a relatively unknown record label, but it wasn't until the re-release of the album on their newly signed label Earache and the release of their next album when the band started become noticeable. The debut's songs consist of violent riffs and loud noise with synth loops through a hardcore climax. This primal persona of raw rage might be simpler than say Neurosis' Enemy of the Sun, but it's all about the attitude...
Many of the songs here are long with atmospheric keyboards, starting with "The Revelation Embodied", opening this ambient adventure with brooding darkness before descending through sludgy guitar riffs. After the first couple minutes, the gears are set abruptly to violently strike you in the head repeatedly with a hammer of pummeling riffing and intense hardcore shouting. The hammer keeps growing until it become big enough to smash you to pieces. Another similarity between this album and earlier albums of Neurosis' post-sludge era is the trade-off of nightmarish harsh vocals and uncanny audio samples. Continuing the recollections of early-90s post-sludge Neurosis, "Hollow" starts with a rude awakening riff beginning a 10-minute brutal post-sludge development continuously snapping your neck until your head is left dangling. Relentless darkness and unstoppable rage goes on with no escape, except for a soothing violin break in the middle. That shows how much this album can infect your ears and mind.
"Dark Side of the Sun" is an atmospheric interlude that starts calm and peaceful before the heavy darkness comes in again. The gigantic ambient "Sleep" holds the dark tone through gloomy synth breaks and claustrophobic tension. However, as much as the soft breaks balance with the heaviness, I feel like they've been overused, not really giving the song any deserving of being 14 minutes long. The unnecessary parts just keep repeating themselves, but I still like the main riff and brilliant exploding climax. "To Be Remembered" shows the album reaching a great leap of quality, though the first half is slightly inconsistent. But what's really great is, it's the most violent and hardcore song the band has ever done in their entire discography. That's something to be remembered!
"Beyond Fate" takes you through a different dynamic dimension. It is gloomier in some times and angrier in other times, but there's more tension than brutality. The keyboard helps make the song darker with looped sounds to make you loopy. "101" in another interlude that sets the tone for the final incoming strike. The frantic finale "The Sacrifice" has the album's most enthralling riff right from the start. A simple riff can cause so much tension and fury at once to rip your neck-snapped dangling head right off. These 9 minutes show the riff evolving through quiet sections and more relentless heavy darkness before closing with an acoustic outro.
As much as I enjoy this brutal hour-long attack, it just doesn't reach the level of subsequent albums. To me, it sounds more like a prototype to be tested out before the final product that is the more improved next album. I do enjoy the violent hardcore tension, but they resorted on that too much which is why this album isn't as successful as later ones. The dynamic usage of buildups and quiet moments is very minimal and there should've been more of them for a reward counterbalance. In the end, this atmospheric sludge is more emphasized on the claustrophobic punishing side of sludge. That's why it's probably the lowest Cult of Luna album ranked by their fanbase. However, their self-titled debut is pretty good and any fan of the band should go for it. Even though there are barely any ambient crescendos, this is still an offering to be remembered....
Favorites: "The Revelation Embodied", "Hollow", "To Be Remembered", "The Sacrifice"
Read more...
Release info
Sub-Genres
Sludge Metal (conventional)
Voted For: 0 | Against: 0
Atmospheric Sludge Metal
Voted For: 0 | Against: 0