Cult of Luna - Salvation (2004)Release ID: 915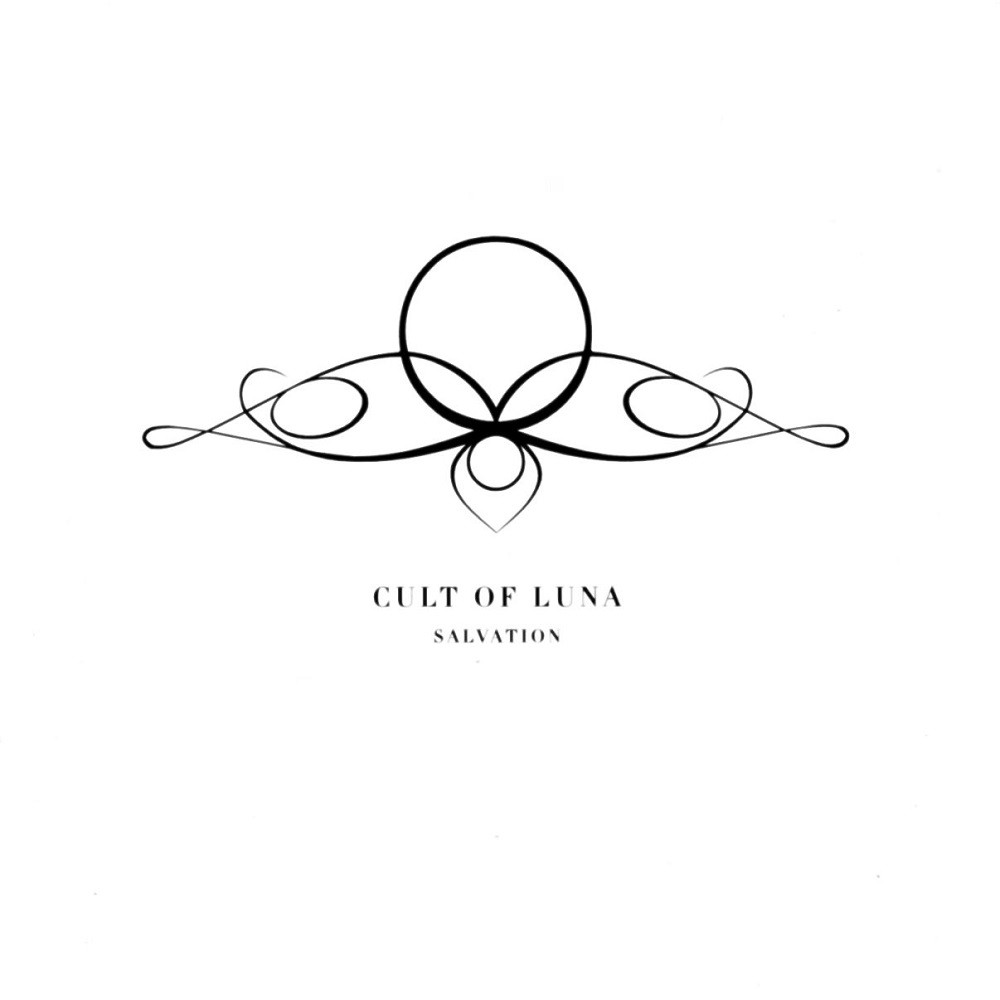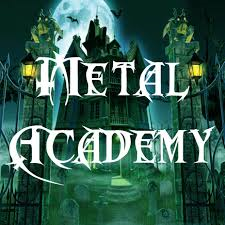 Daniel
/
June 01, 2022
/
Comments 0
/
0
The Swedish post-sludge masters' third album is a masterpiece of light & shade with the instrumentation presented in waves of slow-building tension & release. Front man Klas Rydberg's relentless screams are definitely the band's weak point as he's very much a one-trick pony but I simply can't help but give in to the mastery of the musicians around him who all execute their contributions with undeniable class & efficiency. The more subdued moments are the highlights in my opinion (my favourite being gorgeous post-rocker "Crossing Over") & you'll struggle with a release like this one if you're lacking in the patience department as it requires time & attention to reveal it's many qualities. But if you're willing to go along for the ride then you'll find Cult of Luna to have a rare talent for sneaking up on you, utilizing repetition & subtle changes over long periods to create atmosphere before reaching some truly invigorating crescendos. "Salvation" may not be Cult of Luna's finest work but it certainly compares very favorably to wonderful albums like "Somewhere Along The Highway" or "Vertikal". I also regard it as a pretty definitive example of the Post-Metal/Sludge Metal combo with the two elements playing equally important roles in the final product. It's a wonderful release from a band that I have an enormous amount of time for.
For fans of Isis, Neurosis & The Ocean.
Read more...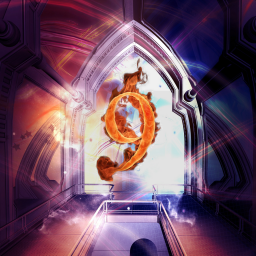 Shadowdoom9 (Andi)
/
September 12, 2020
/
Comments 0
/
0
New genres are often created by longtime chain reactions of old genres, often mixed with others. It started with the bands that opened the gates of rock 'n' roll, The Beatles and The Rolling Stones, with a touch of R&B. Then the garage rock movement spawned two genres that would later expand; punk rock and heavy metal. Thrash metal puts together those two genres in a fast complex mix. Then the awful nu metal slowed it down and added some industrial/hip-hop. But a different descendant had other plans... Sludge metal slowed the thrash down, but instead of the dreaded hip-hop, it was much slower, the slowness borrowed from another metal sibling, doom metal. Then what happens when Cult of Luna mixes that style with the ambiance of Mogwai and Godspeed You!? That's right, post-sludge!!
Isis had already formed that style, but together with Cult of Luna, they helped pave the way for heavier bands like Jesu and mellower bands like Pelican. However, Cult of Luna are still stuck in the middle. They're less mainstream than other post-sludge bands, they don't twist or evolve as much as Isis, they don't have Pelican's major keys, and they're not as vocal-driven as Neurosis. Cult of Luna are different, and that's what makes them one of the most unique bands in the world today, and this album, along with Somewhere Along the Highway, are perfect examples of what they can do.
The songs are all long, half of which go over 10 minutes, starting with the 12-minute "Echoes". It's only half as long as Pink Floyd's song "Echoes", but Cult of Luna's song is heavier. First there's a 4-minute intro with guitars following the title, just one-note echoes. So hauntingly beautiful... I think grindcore fans might find it boring. Then the rest is post-sludge history with a slow heavy groove riff. "Vague Illusions" is another long song, this time at 10 minutes, keeping up their post-sludge game.
"Leave Me Here" has a killer first verse, then it slows down for an amazing mellow beat going on for the next two minutes. Sometime during those two minutes, anyone expecting a buildup back to heaviness might be surprised that they didn't get it right away. The drums and vocal chants all stop leaving the mellow riff there. Then the heaviness crashes in again. A lot of good unexpected parts can be found in the song, but it's all centered around a heavy changing riff. Another good mellow part is the former half of "Waiting for You", which gets unpredictable after that half. At the 6-minute mark, the heaviness comes in for 4 minutes, but right at its building climax, it abruptly stops. Annoying at first, but I like it. "Adrift" is another heavy and d*mn interesting song with effects adding to the mood. The guitars stay in a steady drone beat, keeping the song floating adrift.
"White Cell" sounds to an even heavier stoner, almost in an Electric Wizard kind of way. While most of the album's vocals are hardcore yells, the uncommon clean vocals are fully used for the first time in "Crossing Over". This beautiful ballad has some of the least subtle effects in the album, taking over much of the song. It would be too much to count that entire song when describing the really good clean parts of the album. "Into the Beyond" (which looks and sounds like an outtake from The Beyond album) is yet another h*lla long epic with a great mellow intro. It greatly builds up with cool tremolo, bass, and drums, other than the uncool cymbal. Once again, the song continues the heavy-mellow alternation throughout and before closing the album on a perfect note.
All in all, Salvation is a kick-A post-sludge masterpiece. It's good in both the clean and heavy parts. Sludgy heaviness to the max! Everyone knows what they're doing. While I definitely love this album, I have to say this album is not for any casual listeners. A regular metalhead might dig the heavy parts but hate the spacey mellowness. For a soft ambient listener, it's vice versa. If you're a more open-minded fan, go get it, and if you're on your phone then lock yourself and do nothing on your phone except listen to the album for a spiritual journey. And please don't listen while driving your car in case the unexpected causes you to crash. Total immersion for total post-sludge genius!
Favorites: "Echoes", "Leave Me Here", "Adrift", "Into the Beyond"
Read more...
Release info
Sub-Genres
Atmospheric Sludge Metal
Voted For: 0 | Against: 0