Cult of Luna - A Dawn to Fear (2019)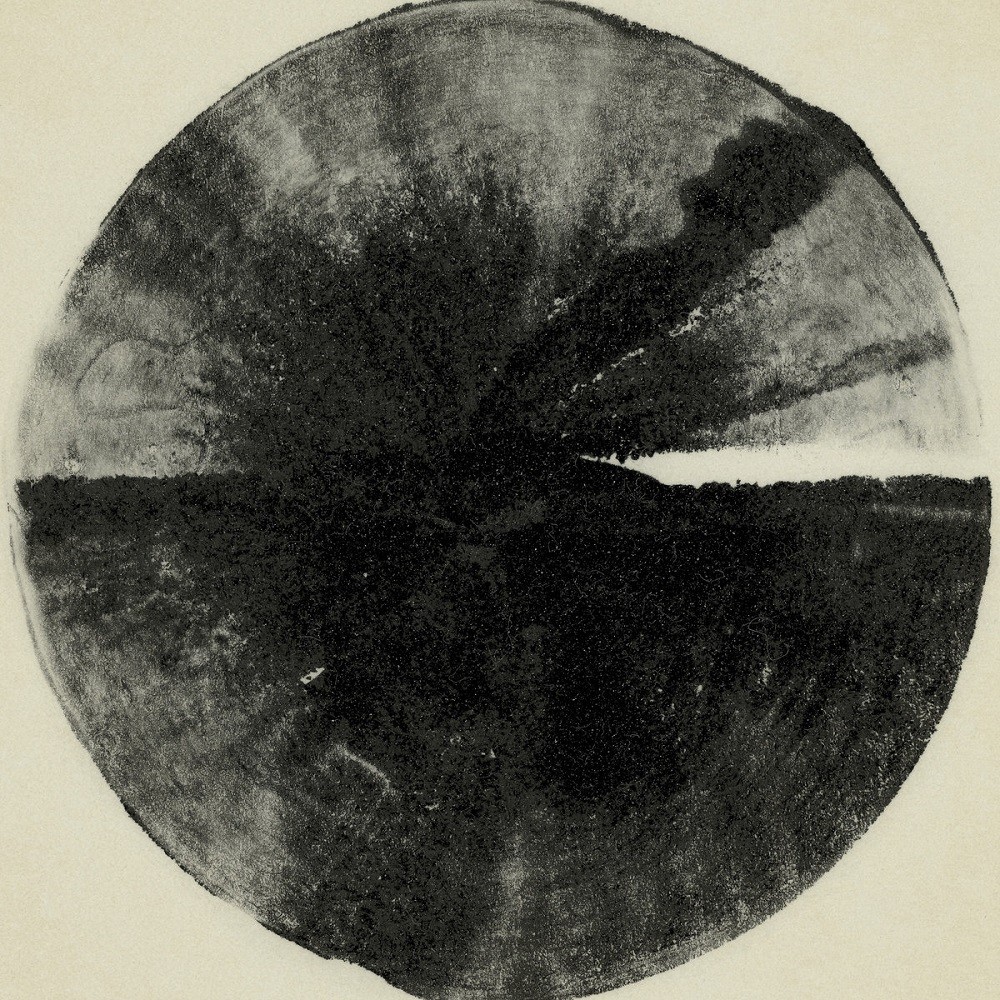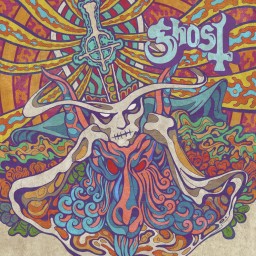 robiu013
/
November 17, 2019
/
Comments 0
/
0
Cult of Luna is a band, that took surprisingly long to pop up on my radar. It wasn't until late september of 2019, that praises were starting to be sung about their latest release, of how A Dawn of Fear just might be the metal album of the year. The fact, that the early audience response even pushed it on top 10 lists for 2019 on music databases, that don't cover only metal, has further prompted me to give the album a shot.
My initial reaction was quite positive, however I found the 80 minute runtime to be a bit intimidating and found myself demotivated to listen to the whole thing, despite absolutely loving the first two tracks. Ultimately it was the music industry, that manipulated me to get back on that horse, as Metal Blade Records - despite so far only seeing Amon Amarth vinyls from their label in that particular location - somehow put a special edition Vinyl+CD with an attached art and lyric book right there in my local record store just a week after my discovery. (I swear I'm not trying to sell things.) Needless to say, that was the last I saw of that 50€ bill, but I got a 25% discout, which is nice.
On to the review; I had already given praise to the first two tracks and my opinion has obviously not changed mid-review. A Silent Man pulled me in with it's unsettling and excitement-inducing up-tempo riffs, while Lay Your Head to Rest held me back and never let me go thanks to it's grinding doom metal atmosphere. As opposed to my initial intimidation with the record's lenght, the album doesn't really drag for me, as no moment feels wasted, even if it does feel a bit too long at times. I guess, I would have wished for the album to be a bit more experimental, however. I am by now familiar with their dabbling in industrial fill-ins (as in Vertikal) or Crossing Over from their third record Salvation, which is notably softer and gentler than anything that can be heard on A Dawn to Fear, which even in it's lighter moments is still prone to sticking to it's doom & gloom, that blends in admittingly neatly with their mix of sludge and post-metal.
To end the review on a positive note again, I would like to mention, that no track on the record feels like wasted space on the playlist. The album openers - which despite their lenght are still pretty good single material - pull you into the story of an approaching doom, as Nightwalkers slowly creeps up on you by the 26 minute mark. Another great stop in the tracklist is the 15 minute monster of a song, that is Lights on the Hill with it's slow build-up to yet another great chapter of the approaching catastrophe. Tracks like A Dawn to Fear and We Feel the End serve as good pace-changers to the album's otherwise predominantly heavy style and help lead up to the final, that is The Fall nicely.
I guess at the end of the day, I'm not completely sure whether I'd call A Dawn to Fear the metal album of the year. It's an excellent release and a great evolution of the band's sound. The lyrical themes and atmosphere are excellent as well, but I can't help feeling like this isn't quite the ground-breaking record I'd expected to hear, not to mention Blood Incantation is quite a heavy contender this year. But don't let this discourage you, as the band still put together an excellent new chapter to their musical journey and convinced me to dig in deep into their discography for a whole 5 albums within just two months and easily convinced me to go see them live upcoming december.
9/10
Read more...