Bolt Thrower - ...For Victory (1994)Release ID: 832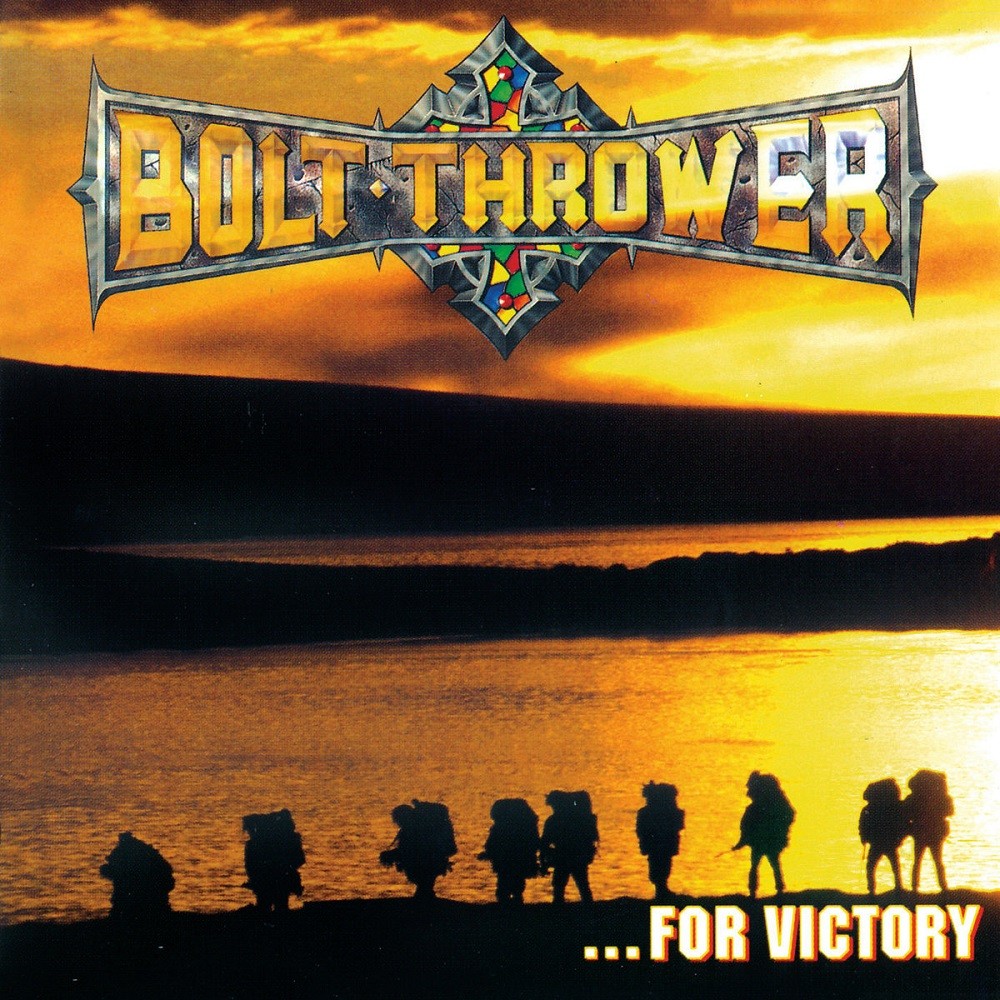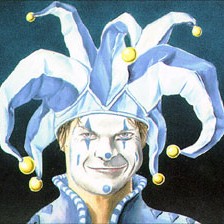 Ben
/
March 26, 2019
/
Comments 0
/
2
Another crushing Bolt Thrower album that takes their war theme into the modern era.
I don't ever expect Bolt Thrower to change all that much between releases, nor would I want them to. Their crushing mid paced death metal is somehow unique due to very particular playing styles and boundaries that these Brits put in place very early on in their career. Any move away from these limitations just wouldn't be Bolt Thrower anymore. But what all this means is that the band must make minor adjustments along the way to stop things becoming too repetitive and somehow, they manage to succeed in this task consistently. 1992's The IVth Crusade a massive album and a difficult one to follow up, but ...For Victory easily matches it and is considered by many to be their best release.
There's a slight shift thematically once again. While their first few albums were drenched in fantasy battle and historical crusades, ...For Victory finally focuses on modern warfare with devastating results. Importantly, the band manage to capture all the excitement of war, without neglecting the serious and shocking results of their chosen theme. Nor do they lack respect for those that have been unfortunate enough to have lost their lives in battle. As usual, Karl's vocals are fantastic, as is Andy Whale on drums. But what's obvious when listening to this album is how single-minded and tight the three guitarists are. By this stage, Barry Thompson, Gavin Ward and Jo-Anne Bench have been in the band together around 7 years (they're all still there today!) and their styles complement each other incredibly well. I don't listen to individual performance when listening to Bolt Thrower. I listen to a single unstoppable force that crushes everything (including me) in its path.
Every track has great riffs, but the highlights for me are without a doubt Remembrance, Lest We Forget and the brilliant title track. It's quite simple with Bolt Thrower. If you like any of their other albums, then you're going to love this one. If you didn't enjoy The IVth Crusade, then ...For Victory is unlikely to win you over. For us long term fans, it's just another awesome release in a long line of death metal goodness.
Read more...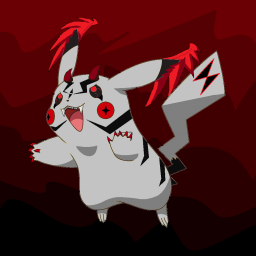 SilentScream213
/
June 15, 2022
/
Comments 0
/
0
Once you get to Bolt Thrower's 5th album "…For Victory", there's not much left to say. Bolt Thrower are one of those bands guilty of writing the same song and putting out the same album over and over. And the song happens to be really good.
The album is scarily consistent, throwing out one riff monster after the next. Each song has a decent variety of speedier aggressive parts and crushing slower/midtempo sections. As always, there's a very martial atmosphere here, and the dense, rhythmic song structures feel like an enemy invasion. The vocals are fantastic as always, a deep roar that is quite intelligible, like a demonic commander calling out orders. The lyrics here are a bit more realistic than before, and evocative of the more serious catastrophes of war.
If you've heard one Bolt Thrower album, you've just about heard 'em all. But when they're this good, who's complaining? I've got 9 more cuts of Death Metal greatness to add to my forever playlist.
Read more...
Release info
Sub-Genres
Death Metal (conventional)
Voted For: 1 | Against: 0