Anthrax - State of Euphoria (1988)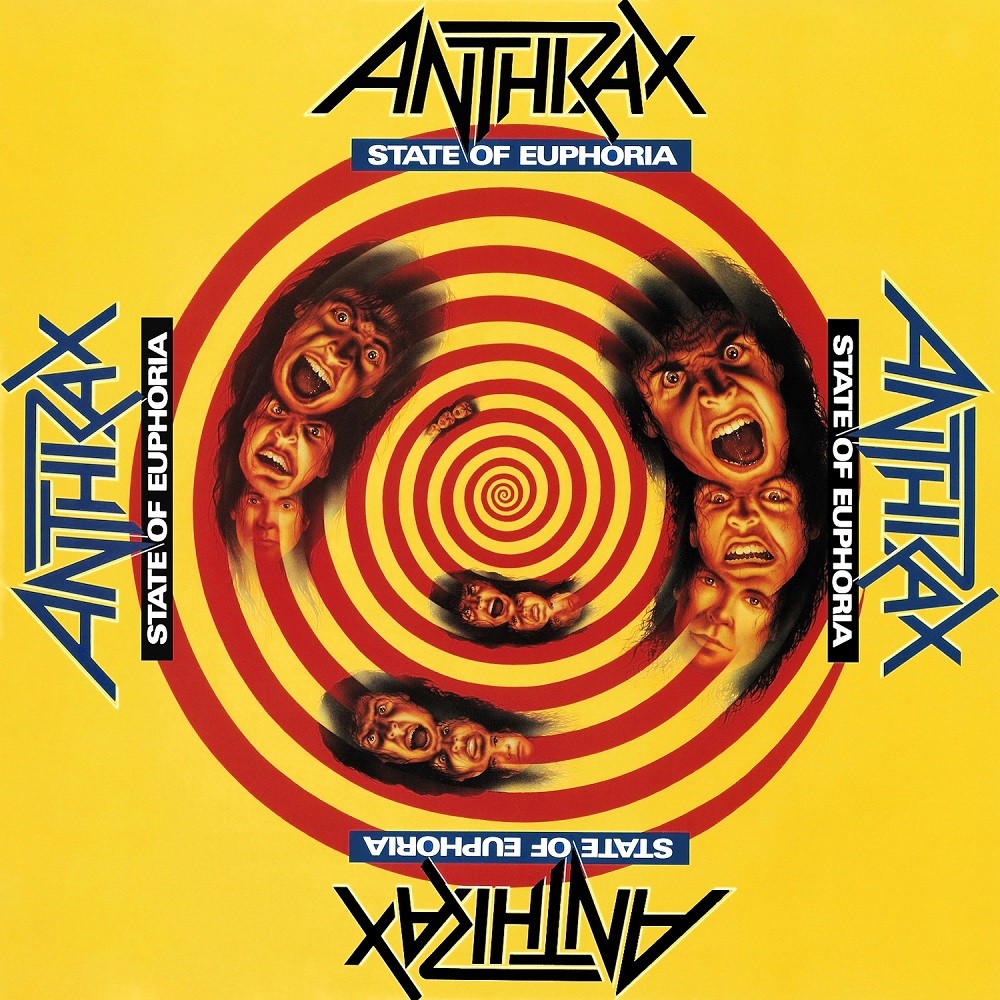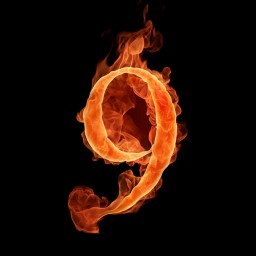 shadowdoom9 (Andi)
/
June 28, 2021
/
Comments 0
/
0
There are a couple reasons why I wanted to give this Anthrax album a listen and review. First off, I felt a little bad for missing out on that Anthrax concert in my home country that was originally for sometime last year before this review but got postponed anyway because of the virus. Second is the reason why I chose this album State of Euphoria, because it was near the bottom of the 10+ chart list in this site. It's time to see what went wrong for this album...
This album is pretty much the black sheep of Anthrax's classic era. You can SEE why by the trippy cover and HEAR why by the simplified slightly slower sound that thrash fans don't consider a real winner. Despite a small split in the fanbase, the album continued the band's gold-winning streak. It would take some adjustment to get used to this.
Straight into the opening track "Be All, End All", we hear cello. F***ING CELLO!! The heavier fans might think, "That's thrash!? Cello is classical! Blah blah blah..." A strange yet nice addition to a song I find brilliant! If they kept using that cello, they would be an early ancestor of Apocalyptica. "Out of Sight, Out of Mind" is another a**-kicker. Joey Belladonna performs his strongest vocals there despite pressure from his bandmates. "Make Me Laugh" makes me laugh to hear anti-religious attempts to rule television.
What's considered the last winner of the album is their cover of Trust's "Antisocial" that everyone else has heard, but there are several more... The otherwise unimpressive "Who Cares Wins" can rule with Joey's singing from the heart. Another fantastic song "Now It's Dark" is shamefully shunned by other listeners, but it's one of the best for me.
However, I have an issue with the lyrical quality in "Schism", like where is the chorus?! Is that it when Joey scats "sc-sc-sc-schism"? That's quite fake and anti-climatic when expecting something different after the verses. This common issue would be fixed in their next album. Inspired by Stephen King, "Misery Loves Company" can please fans of dark-ish hardcore thrash. The interlude "13" is a small fault. However, "Finale" is a fan favorite that they should play live more often.
In my opinion, while State of Euphoria has a bit of dry gloom in their songs, it's still interesting and the necessary balance of thrash between the apparent light of Among the Living and the apparent darkness of Persistence of Time. F***ing h*ll, I enjoy this more than most other fans would, but it still doesn't get me in the mood for Anthrax....
Favorites: "Be All, End All", "Out of Sight, Out of Mind", "Who Cares Wins", "Now It's Dark", "Finale"
Read more...
Release info
Release
State of Euphoria
Sub-Genres
Thrash Metal (conventional)
Voted For: 1 | Against: 0