Savatage - Edge of Thorns (1993)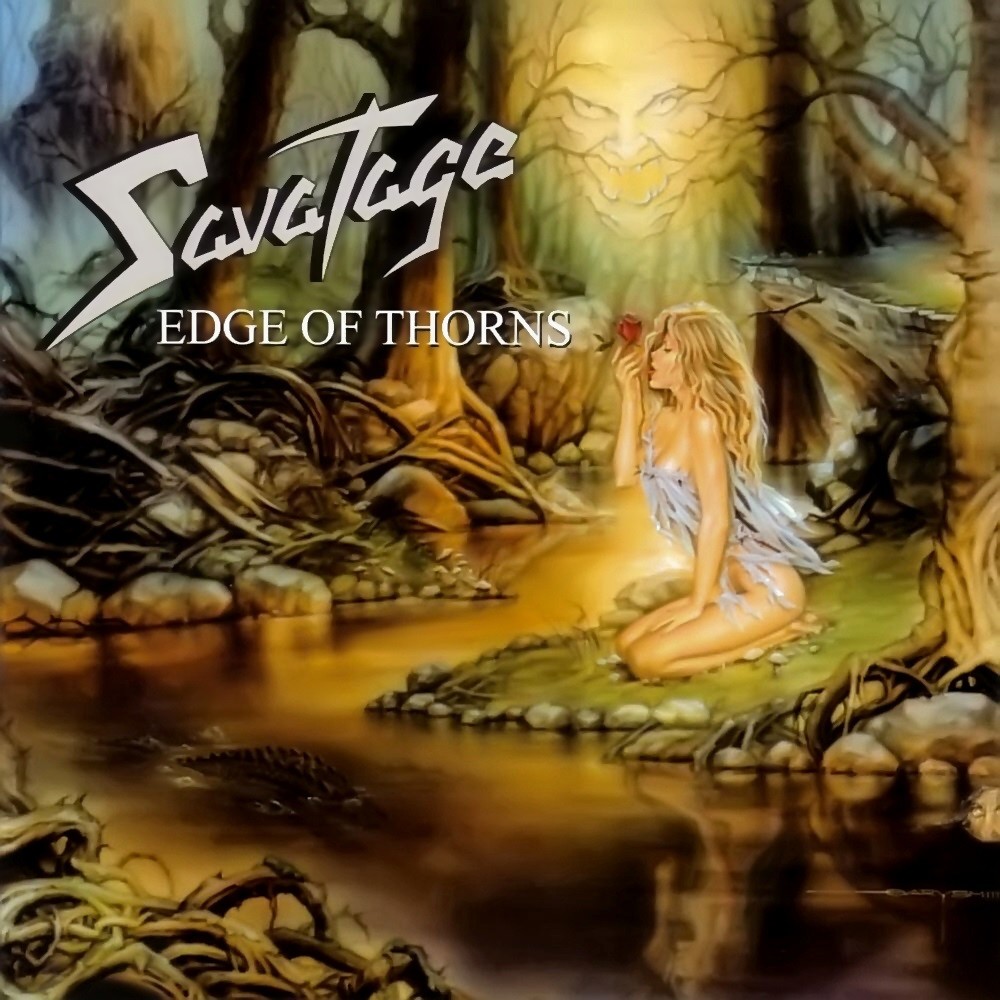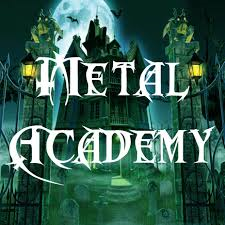 Daniel
/
July 18, 2021
/
Comments 1
/
1
Well what do you know!? I do actually like a Savatage record after all! It turns out that if you drag the microphone away from Jon Oliva & his overly theatrical banshee shrieking & then strip back some of the symphonic schmaltz in the arrangements that you're left with a more than decent heavy metal album, particularly when you insert the very capable Zachary Stevens & his more traditionally impressive hard rock voice. The influence of Jon Oliva isn't completely removed here as his voluntary step back from the band in order to concentrate on overcoming his demons didn't see him being able to completely separate himself from his lifelong passion & here we see him making a good fist of the song-writing, production & keyboard duties. I was genuinely surprised to find that the consistent use of Jon's piano within the context of a heavy metal record has actually worked to add colour rather than diminishing the impact of the heavy guitars.
Guitar virtuoso Criss Oliva is unsurprisingly in fine form & "Edge Of Thorns" would prove to be a fitting swan song for him with his untimely death in a car accident only just around the corner. The arrangements may not be as complex as they were on the previous couple of albums but there's more of a progressive edge to this material than we'd heard from a Savatage record in the past, so much so in fact that I'd be tempted to give "Edge Of Thorns" a dual subgenre tag. Tracks like "Labyrinths", "Degrees Of Sanity", Conversation Piece" & "Miles Away" have a glistening shine to them that would see them fitting more than comfortably on a Queensryche record. On the other hand, Savatage haven't completely been able to let go of their penchant for commercial hard rock & there are a few moments that remind me a fair bit of Skid Row which isn't as bad as it might sound as I don't mind a bit of Sebastian Bach & co. at times.
Unfortunately though, "Edge of Thorns" has left a bit of its potential in the tank due to the inclusion of a couple of very cheesy ballads, the worst of which (the God-awful "All That I Bleed") sees my score dropping by a half star which is disappointing given the impressive strength of highlights like the title track, "Degrees Of Sanity" & my personal favourite "Conversation Piece". Still.... credit where it's due & this is easily the best Savatage record I've heard to date.
For fans of Queensryche, Virgin Steele & Crimson Glory.
Read more...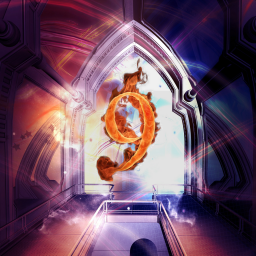 shadowdoom9 (Andi)
/
July 19, 2021
/
Comments 0
/
0
It was not until just a couple hours before this review when I saw a review for this album that made me remember a missing piece of the puzzle of my metal life. So without a recommendation, I got into this album right away. As a former fan of Trans-Siberian Orchestra, I know that project did a few Savatage covers/reworks (including the famous and epic "Christmas Eve / Sarajevo 12/24"), and with my oldness tolerance rising, it was time to get interested in Savatage for real. I stayed in my seat and listened to the album which blew me away. This is too good to listen once, I should listen to this more!
The greatest thing about the album is its diverse stylistic variety from heavy riffing tunes to soft acoustic ballads. The worst thing is a tragedy that occurred 6 months after the album's release. Guitarist Criss Oliva was killed in a car crash caused by a drunken b****rd. His wife Dawn (who's also the scantily-dressed Eve-like woman in a forest of evil trees in the cover art) survived, but she passed away over a decade later (depression maybe?). Here you get to hear Criss' amazing guitarwork for the final time. RIP...
Starting this album is the amazing title track with good piano, great instrumentation, and standing out with an emotional guitar solo halfway through. It's impossible not to talk about the great singalong chorus. The following track "He Carves His Stone" shows great singing from Zak Stevens, who took over the vocals after Criss' brother Jon Oliva stepped down from the mic (at least the full-time mic). The ending verse shows Stevens hitting his notes high enough for Judas Priest and Iron Maiden to hear. Incredible! After that, "Lights Out" adds more variety, being more fast and rocky than progressive. There are cool gang vocals that you just gotta participate in. Next up, "Skraggy's Tomb" is not bad at all, but not as strong as the other songs. The lyrics sound poor, but the instrumentation help maintain the album's 5-star perfection.
The piano/guitar interlude "Labyrinths" doesn't help a lot, but it's a nice addition. "Follow Me" is another one of my favorites here, being a more progressive song, starting calm, then heavy, then mellow again. After another verse, Criss does one of the most heartful shredding solos ever! So sad that his life was taken when he was at the height of his game... Then there's another piano interlude "Exit Music", greater than that other interlude and reminding me how useful the piano is. Following this is "Degrees of Sanity", a great song with a heavy riff. "Conversation Piece" has the catchiest chorus here, soaring through singalong fun. Love that one!
Next up, the ballad "All That I Bleed" is actually not that bad in my opinion. The song begins with piano and Stevens' soft vocals singing great lyrics. Then the drums and guitar come for a chorus of amazing emotion. The vocals stand out in that otherwise average song! The pounding "Damien" is the heaviest song here with the best riffing, and great piano as well. "Miles Away" is another highlight with excellent vocals. "Sleep" is a beautiful acoustic ending, but little did they know who would be sleeping forever...
My first time checking out a full Savatage album, and I'm already blown away! Riffs, solos, vocals, choruses, keyboards, pianos, all great enough for a heavy metal classic. I recommend this for any fan of heavy/progressive metal/rock and heartful shred soloing!
RIP Criss....
Favorites: "Edge of Thorns", "He Carves His Stone", "Follow Me", "Degrees of Sanity", "Conversation Piece", "Damien", "Miles Away"
Read more...
Release info
Sub-Genres
Heavy Metal (conventional)
Voted For: 1 | Against: 0