Savatage - Sirens (1983)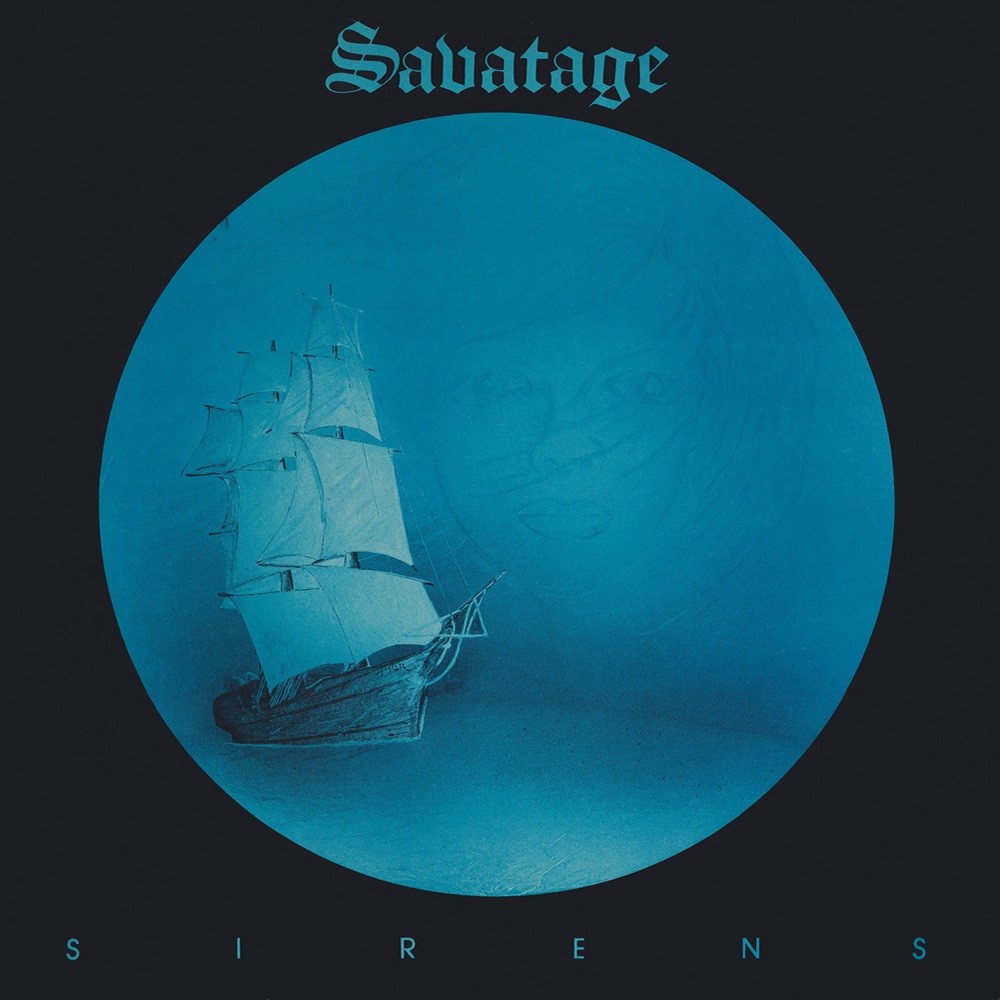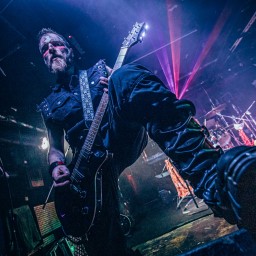 MartinDavey87
/
February 12, 2020
/
Comments 0
/
0
Before they became comfortable releasing rock operas full of theatrics and orchestrations, Savatage were a straightforward heavy metal band, who's debut album 'Sirens' caused a small buzz when it was released in 1983, but has since been lost in time, swept under the rug of the then-rising thrash metal scene.
'Sirens' may not be as epic, complex or majestic as the bands later material, but it's raw and gritty sound perfectly encapsulates the energy of the bands performances. Song's like 'Scream Murder', 'Holocaust', 'I Believe' and the title track are all fantastic examples of early 80's metal, and it's an absolute tragedy that this album has become not much more than a hidden gem in the metal landscape.
The music, sound, and overall vibe of this album is very reminiscent of Randy Rhodes-era Ozzy Osbourne, with the production and songwriting just oozing everything 80's. Jon Oliva's shrill vocals along with brother Criss Oliva's guitar virtuosity puts them both miles ahead of all the young players coming out of the thrash scene of the time. What this albums lacks in aggressiveness and attitude, it more than compensates for with melody and enthusiasm.
'Sirens' is nothing groundbreaking or unique, it's just a straight-up metal album which spawned the careers of one of the genres most beloved cult bands, and should be in the collection of every metal fan.
Read more...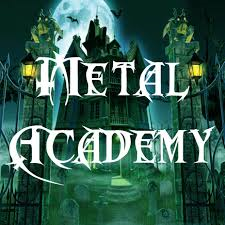 Daniel
/
January 11, 2019
/
Comments 0
/
0
Florida four-piece heavy metallers Savatage were a band that would go on to become a major player in the US metal scene throughout the 80's & 90's & were originally formed by the Oliva brothers Criss & Jon in 1979 in the Tampa area that many of you would know as a haven for quality death metal in the late 80's/early 90s. The band originally went by the name of Avatar with Jon handling the drumming duties before switching to bass & finally taking on the vocal position. It's not that commonly known but they actually released an E.P. under their original moniker before discovering that their name was already in use & making the decision to change their moniker. Strangely Avatar had often presented their name with a big "S" in front of it as they thought it looked cooler; kinda like rock mega-stars KISS. So when they decided to change the name the possibility of using Savatar seemed like the natural choice & was immediately raised for consideration. But a friend of the band suggested changing the end of that name so that it made a bit more sense & so it came to be that the band became known as Savatage with their debut album "Sirens" being released under that moniker later on the same year.
Now fans of Savatage's later works shouldn't expect that "Sirens" will be presented in the same sort of rock opera format as their more classic material. This is a much more traditional heavy metal record. In fact it's probably the heaviest of their career as a result. The production features a very dry & metallic rhythm guitar sound that hints at the mid-range scoop sound that would become a staple of the US metal scene in later years. I can't say I love it but it's certainly pretty heavy. In fact Savatage were a particularly metal band for the time. This is not one of those early 80's metal records that could go either way as far as hard rock or heavy metal goes. It's classic metal through & through with Judas Priest & Iron Maiden being the main influences on display. The NWOBHM was obviously a big influence on the band but the final package definitely has more of a US sound with Savatage pushing away from the hard rock crunch in favour of the more dense & flashy sound that US bands like Jag Panzer were pushing.
Now I've read a whole bunch of reviews on this record over the years & it's interesting that most of them are absolutely gushing about how underrated this album is & how amazing front man Jon Oliva's vocals are. It's generally a well-respected release from the critics too but I'm afraid I just don't see it. Jon's voice is nothing special at this stage in my opinion & the vocal hooks just aren't there. There are certainly some pretty good riffs but they don't amount to engaging songs. The clear highlight is Criss Oliva's guitar solos as they offer great melody & virtuosity in equal portions. The lead tone also offers a lot of appeal for an old shredder like me. The rhythm section puts in a pretty good display too but Criss is really the only thing I find enjoyable about "Sirens" with only one song doing much for me. If you're not already a Savatage fan then I'd strongly urge you to hold off for their later material because even though this represents one of the earlier releases in a rejuvenated US heavy metal scene which was about to explode in the coming years, there were much better examples of this sound coming just around the corner.
Read more...
Release info
Sub-Genres
Heavy Metal (conventional)
Voted For: 0 | Against: 0