Savatage - Streets: A Rock Opera (1991)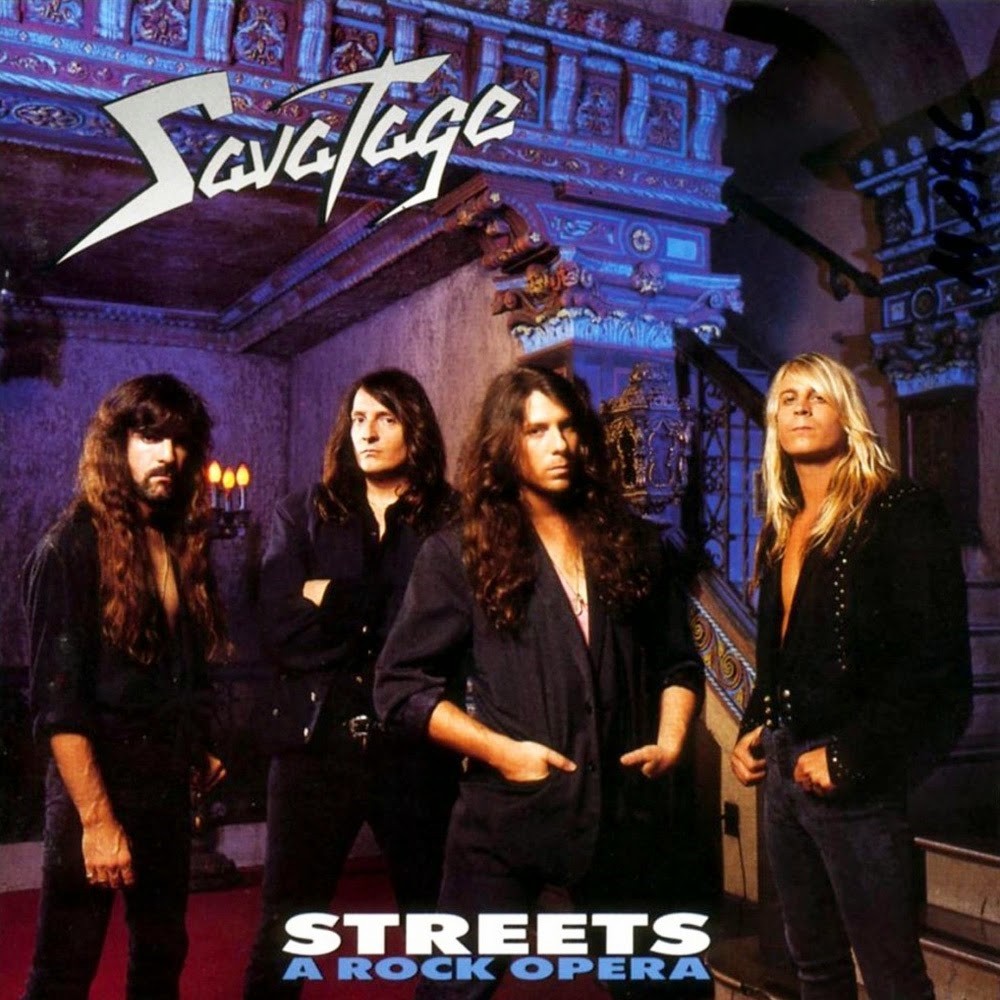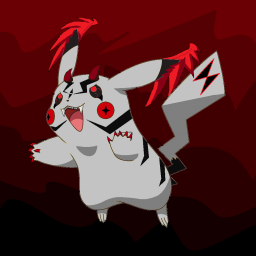 SilentScream213
/
June 18, 2021
/
Comments 0
/
0
Savatage's first attempt at a full on Rock Opera is mostly successful. The sound mostly picks up right from the more operatic parts of Gutter Ballet. They turn up the cheese, usually working well with it as they always have. The highs here are magical; Tonight He Grins Again is one of their finest songs ever, and Believe is a great ballad and closer.
The issue here is the same as many other overlong concept albums. At 16 tracks and almost 70 minutes, there is a lot of filler. The first half particularly struggles to deliver as many of the songs are kind of just fun rockers, which is not Savatage's niche (The only ballad on this half, A Little Too Far, is their worst ever). The second half leans more into the melodic balladry they're so good at, picking up a nice melancholic tone that brings it home nicely. The lyrics are good, but the story itself really isn't all that compelling, as it's just a rock star who got fame, hit rock bottom, got back to rocking… We've heard it a million times.
Overrated, especially compared to their other albums, but still holds many gems.
Read more...
Release info
Release
Streets: A Rock Opera
Sub-Genres
Heavy Metal (conventional)
Voted For: 0 | Against: 0